The affordable Nokia 130 and Nokia 150 models focus on the essentials.
Since the beginning of the current millennium, smartphones have played an increasingly important role, but the real revolution only broke out with the introduction of the iPhone in 2007, which quickly and significantly reduced the demand for traditional, or "dumb" models.
However, this by no means means that no one else is buying such devices: this category is expected to generate $ 11 billion in revenue even in 2023, and players such as Samsung, Panasonic or now owned by HMD Global Nokia compete in the market. . The latter has now come up with two new models that may be worthy of the attention of the target audience.
The Nokia 150 and Nokia 130 have a 2.4-inch QVGA display and a removable 1450 mAh battery, which for these little things means 30 hours of standby time and 20 hours of talk time. In addition, both devices have a 3.5mm plug and Micro USB (1.1) connector, while entertainment is provided by the indispensable Snake game, as well as built-in FM radio and MP3 playback.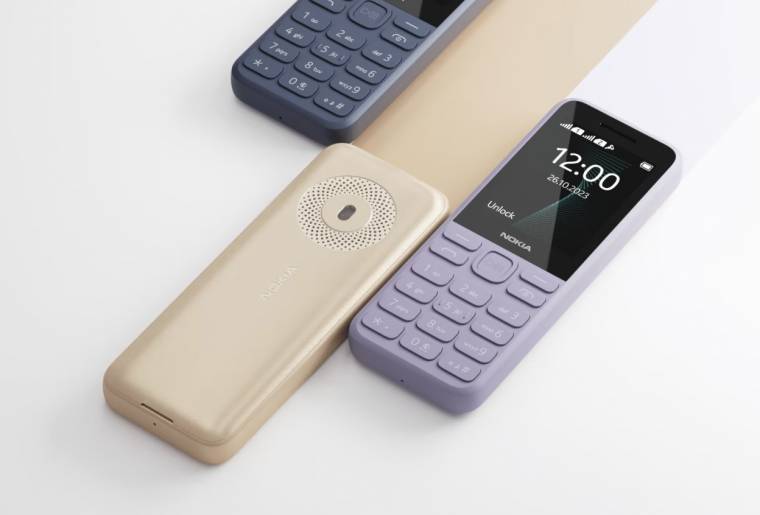 The built-in memory of only 4 MB may not be enough to store the latest files, but the capacity can be increased up to 32 GB using the microSD format. For the most part, we are talking about models with the same capabilities, but in the case of the Nokia 150 we also get a 0.3 MP VGA camera, which the most daring can use even at night, thanks to the LED flash next to the lens.
The Nokia 130 is available in dark blue and gold, while the Nokia 150 is available in black, blue and red. The price and official release date were not announced by the manufacturer until this article was written, but the previous version of the 150th edition is available for 15,000 forints, so the updated version will not cost much more than this one.