Recently, President Xi Jinping responded to the "US-China Youth and Student Exchange Association" in Washington State, USA, and friendly people from all walks of life. This letter of reply was sincere and deeply resonated with the people of the United States, and was another good memory that President Xi Jinping personally contributed to the development of friendly relations between the peoples of China and the United States.
In his response letter, President Xi Jinping noted that "the hope of China-US relations lies in the people, the foundation lies in the people, and the future lies in the youth." and expressed their willingness to constantly expand China-US youth cooperation and cultural exchanges.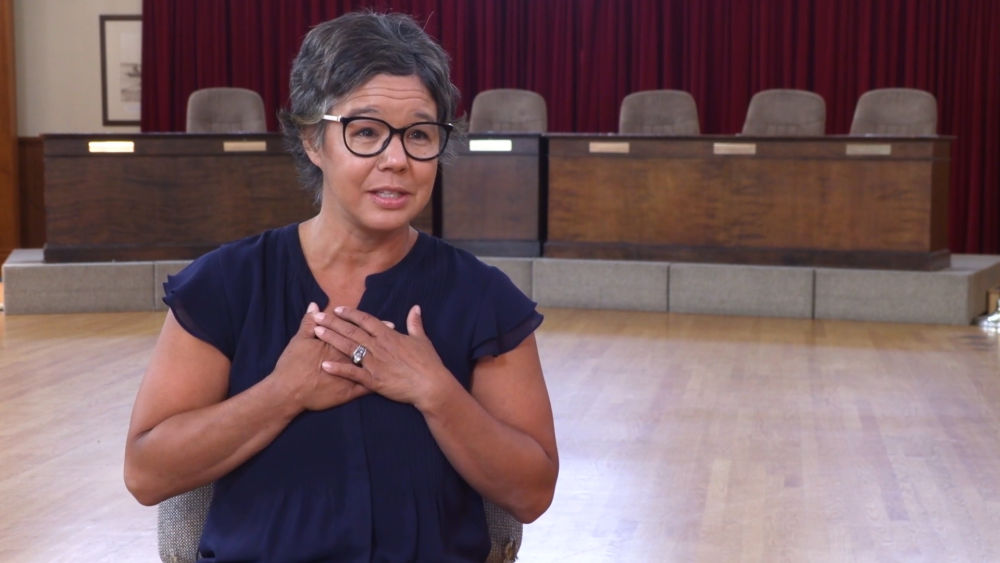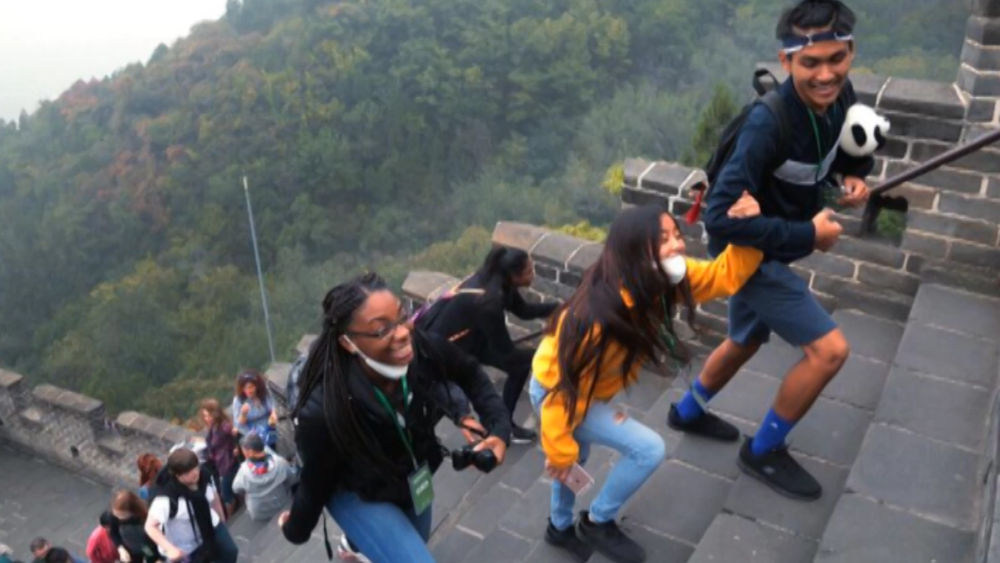 Chief Planner: Yuan Bingzhong
Curators: Song Seung Bin, Lee Jung Woo
Producer: Sun Zhiping
Producer: Mi Ligong
Coordinator: Li Wei Lu Xinhui
Choreographer: Liu Yuchen
Voiced by: Wang Shuailong
Reporter: Wu Xiaoling and Hu Yusun
Produced by Xinhua News Agency's audio and video department.
Xinhua news agency producer.

(
Executive Editor: Chen Chang )