The rumors were true: Microsoft is conducting several tests to launch a family plan for Xbox Game Pass Ultimate. As reported from VGC, the company is inviting some selected users to participate in the Xbox Game Pass Insider Preview, which will allow said users from Ireland and Colombia "add up to four people to your subscription, all with their own unique access to games, content, and benefits". It should be noted that players added to a subscription do not have to be part of the insider program, but they do have to reside in the same country.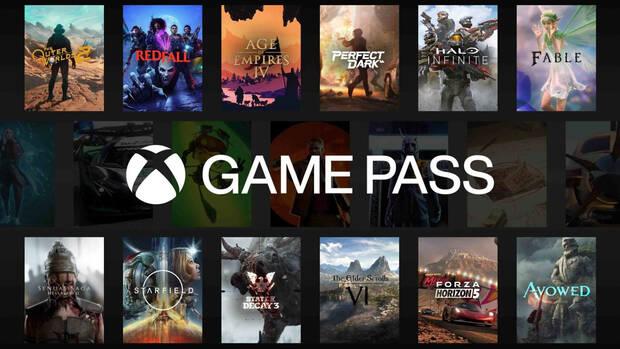 Although we do not have a specific figure to corroborate it, it is believed that this new program would have a somewhat more expensive price than Xbox Game Pass Ultimate. "Joining Game Pass Insider Preview will convert the time remaining on your membership to time on the new plan, based on the monetary value of the old membership. For example, a full month of Ultimate will convert to 18 days of subscription for this plan. This way, you won't lose any of the remaining value of your existing subscription after the conversion. The conversion is final, and users must wait for their new subscription to expire before switching back to their old subscription," Xbox said.
Xbox All Access members cannot participate in the trial
Xbox has confirmed that all Xbox All Access members will not be able to participate in the trial of this new family plan. All Access is a paid subscription plan that allows users to pay for an Xbox along with a Game Pass subscription as part of a monthly fee. At the moment it has not been specified if this test will reach other territories.