Share
The update data on Android is worrying, it cannot be compared with iOS
Android continues to have a severe problem with fragmentation and the data revealed reveals this. As our colleagues at Andro4All tell us, seven months after the official launch of android 12the most recent version of the operating system is installed on 6.7% of Android devices of all the world.
The Android version most used at the moment is Android 11, the latest penultimate version of the operating system. Android 11 is positioned with a 28.3% share, thus surpassing Android 10 for the first time, which is slightly below, with 23.9%. Some devastating data if we compare them with the market share of the latest versions of iOS on the iPhone.
Android 12 is only installed on 6.7% of Android devices
Years go by and Android still has the same problem
According to data from Mixpanel, the share of iOS 15 reaches 85% of iOS devices on the market, leaving iOS 12 with 12% and the rest in older versions. Recall that iOS 15 was officially launched in September 2021, so it has been on the market for about 8 months.
iOS 15 is installed on 85% of all active iPhones on the market
These data are diametrically opposed to those offered by Android, where the most used operating system is one released 19 months ago, and the second is an operating system that is more than two and a half years old. It is as if the most installed version on iPhones was iOS 14, and the second most used was iOS 13.
And to all this we must add that, very shortly, Google will officially launch Android 13. That is, when the previous version has not yet reached a 10% market share, there would already be a new update, so devices that are updated during this period will fall behind again in just a few months.
Years go by and Google still can't find the key. Despite the company's messages, they are unable to make users enjoy the latest operating system news.
"More and more Android users are moving to the iPhone"
So what's the point of launching a new operating system if only 6.7% of users are going to enjoy it after 7 months? Most Android users receive news months, or years, late. Just the opposite of what happens in iOS, in September Apple will release iOS 16 and all users with a compatible iPhone will be able to install it from day 1.
Related topics: Android
Share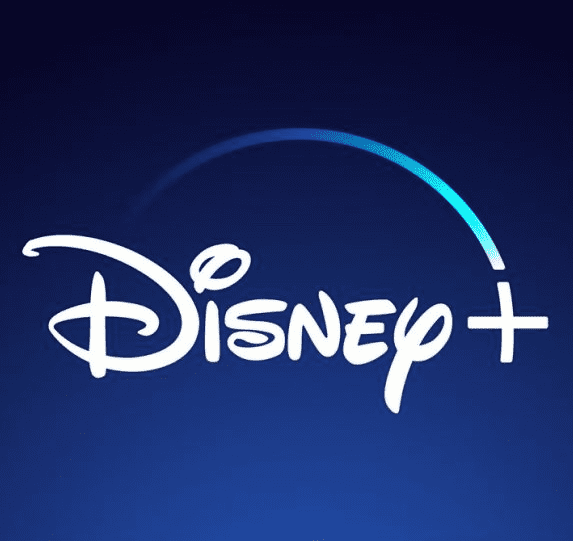 Sign up for Disney + for 8.99 euros and without permanence Subscribe to Disney+!