The question above is because of the sheet Nikkei Asia Japan stated in a recent interview. General Yoshida responded, "Since 2010, we have been in deep dialogue with the United States on expanding deterrent capabilities and expanding the American nuclear umbrella over Japan."
"At the end of June, we agreed to exchange additional information, improve the quality of joint exercises and strengthen the response to missiles. There were also detailed conversations between the foreign ministers and our defense," Yoshida added.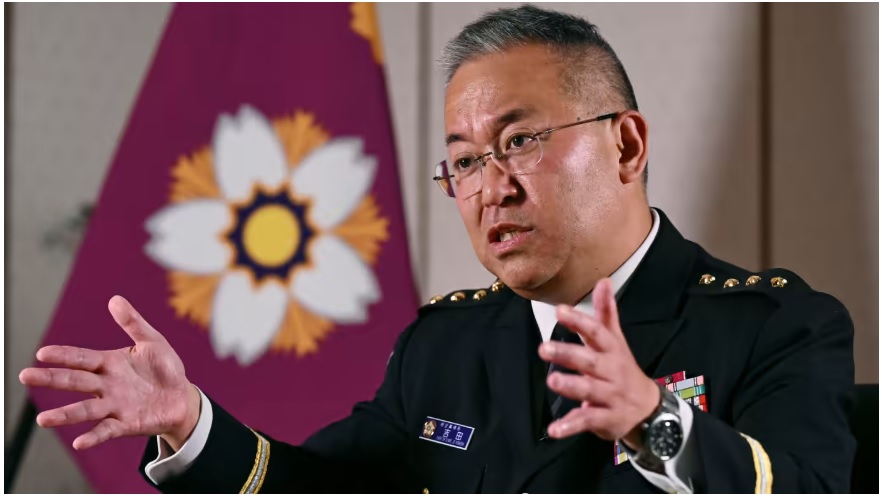 In the same interview, General Yoshida warned that the SDF was currently unable to maintain the country's security in the face of growing regional and global challenges.
"We cannot keep Japan safe with our current capabilities. That is why the decision to increase defense spending to 2% of GDP and to fundamentally strengthen our capabilities according to the three documents is an important development of defense policy (to be updated at the end of 2022)," General Yoshida said when asked: "Are the SDF able to protect Japan?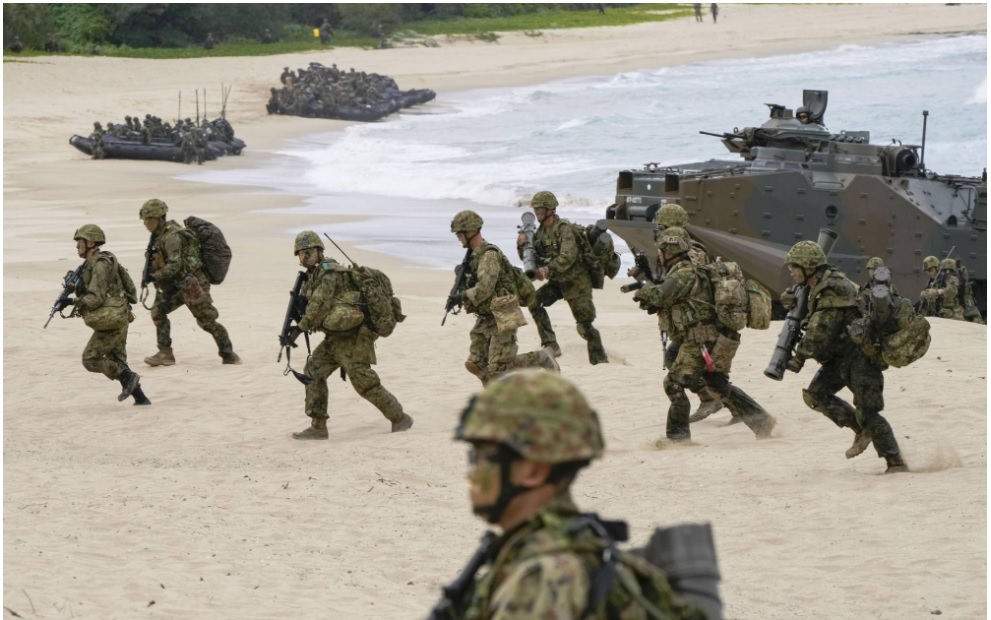 General Yoshida added that public opinion polls show that many Japanese support increased defense spending as well as Japan's ability to counterattack.
According to General Yoshida, North Korea has acquired advanced and sophisticated capabilities, including missiles with unusual trajectories that are difficult to intercept.
"We need to be able to counterattack so that we can hit targets with missiles and increase our ability to intercept attacks. We also need more underground shelters so that we can minimize the damage from a missile attack and protect our own people," Yoshida emphasized.