In Episode 1 of this new season, a curious encounter shows Meredith's new love interest. Or rather, she brings back an old character who had previously shaken the surgeon's heart. Do you remember Nick Marsh?
Attention: What follows is a spoiler for the series, if you don't want to spoil what you're seeing in the series, don't continue this reading.
Meredith Gray (Ellen Pompeo) and the other doctors from Gray Sloan Memorial Hospital are back for new challenges. This season will be decisive for several reasons, including the departure of Meredith Gray after 18 seasons.
Who is Nick Marsh, Meredith's love interest on Grey's Anatomy?
For those who aren't connecting the name with the person, Nick Marsh (Scott Speedman) first appeared in season 14 episode 17. He is a doctor at the Mayo Clinic in Minnesota, who traveled to Seattle for a transplant.
Like Meredith, Dr. Marsh also became a doctor under the influence of his mother, who died of heart failure when he was a teenager. And Nick has a niece that he raises like a daughter.
But while at Gray Sloan Memorial, the Minnesota doctor fell ill. And it was Meredith who had a quick wit to figure out what was going on and thus save Nick's life.
The fact brought the two closer, who had great chemistry from the beginning. Gray even admitted at the time that Nick was the first man she was attracted to after Derek's (Patrick Dempsey) death.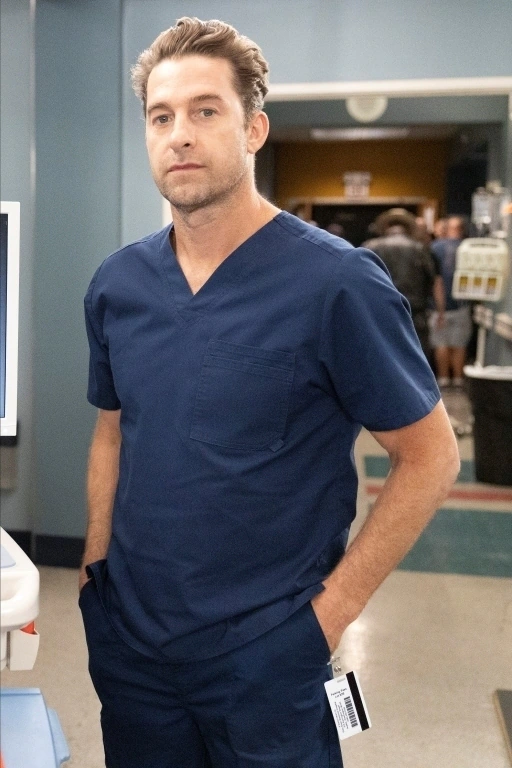 Due to this, many fans thought that the character would return in the following season, which did not happen. However, now that Nick and Meredith are reunited in season 18, that relationship could get another chance.
All episodes of season 18 of Grey's Anatomy are now available on Star+.
To find out what the future will look like for Nick and Meredith, just watch the episodes of Grey's Anatomy that have made their way to Star+. Do not miss it!
Keep reading