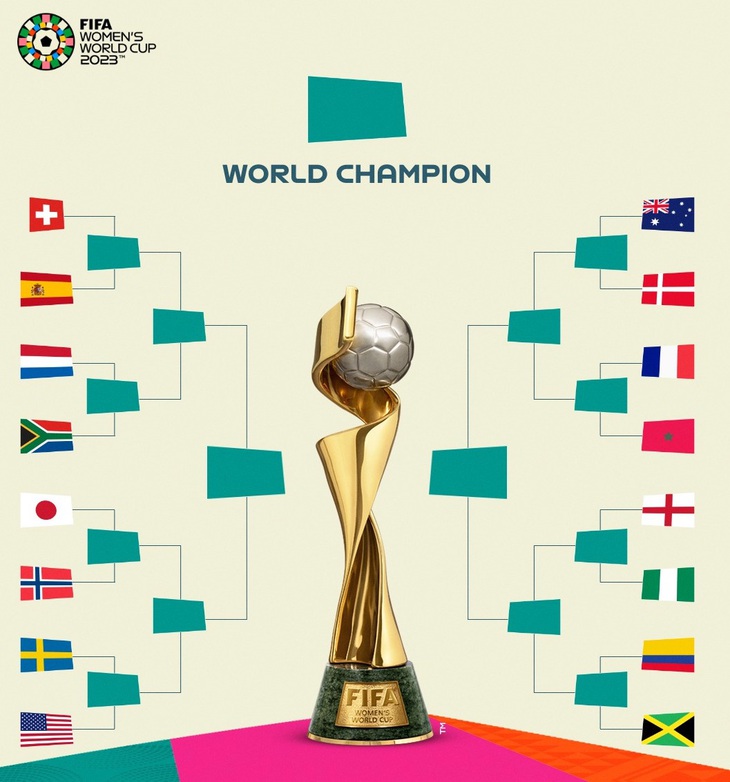 Specifically, the teams that qualified for the 2023 FIFA Women's World Cup group stage include: Switzerland, Norway (Group A), Australia, Nigeria (Group B), Japan, Spain (Group C), UK, Denmark (Group D), Netherlands, USA (Group E), France, Jamaica (Group F), Sweden. South Africa (Group G) and Colombia, Morocco (Group H).
After the group stage, Europe showed an overwhelming superiority, with eight representatives winning exit tickets. Next comes Africa with three representatives. Asia and CONCACAF each have two representatives. South America had only one representative left after the group stage, Colombia.
In the list of 16 teams mentioned above, you can see the presence of the best candidates, such as England, the Netherlands, the USA, France, Sweden. And there are many more surprises like Nigeria, Jamaica, South Africa, Morocco. In particular, Morocco, which participated in the Women's World Cup for the first time, passed the group stage.
Of course, the 2023 FIFA Women's World Cup has unexpected early goodbyes too. The New Zealand women's team had an impressive start but failed to progress through the group stage.
Then there were the shock defeats of the reigning Canadian Olympic champion, the Brazilian women's team, the German women's team and, to some extent, the Italian women's team.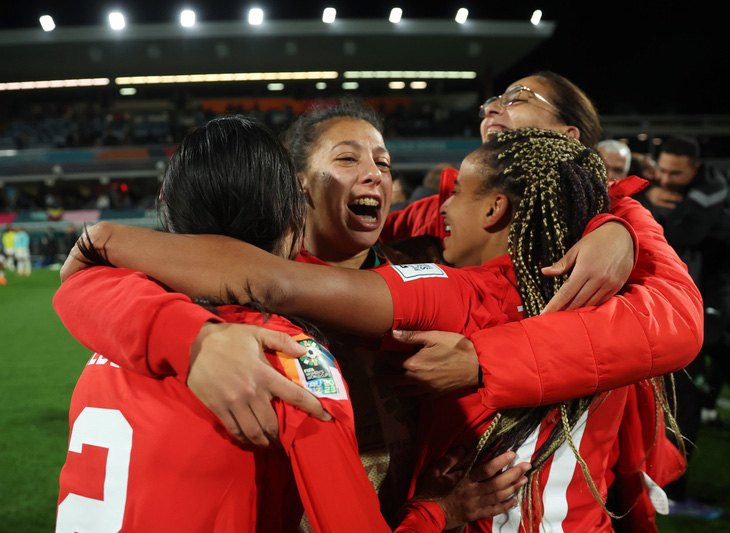 The 2023 FIFA Women's World Cup brings too many surprises beyond imagination. This raises a promising round of 16. There will be many interesting matches in the 2023 World Cup Round of 16. Two contenders for the championship will meet, the women's teams of the USA and Sweden.
Matches Japan – Norway, Australia – Denmark, Colombia – Jamaica, Spain – Switzerland are considered balanced.
But there is also no shortage of matches that are valued as disparately as the Netherlands-South Africa, France-Morocco, England-Nigeria. However, there is no guarantee that stronger teams will win when the 2023 Women's World Cup can all too easily happen unexpectedly.