Share
We show you what is the perfect time to buy a new iPhone and what is the worst time to do so.
Buying an iPhone is an important decision since it is an expensive device that can last for many years, so choosing the best time for your purchase is crucial. You can't always choose when to buy a device, but if you can, here are a few. tips for choosing the best time to buy an iPhone new.
The first thing you should know is that Apple introduces new iPhone models in Septemberso that will be a date to keep in mind when choosing to buy a new iPhone.
When is it better to buy an iPhone
Since iPhones do not officially go down in price, prices in the Apple Store remain constant for a whole year and only change when a new model hits the market. Arguably the best time to buy an iPhone is right after it hits the market.. So you can make the most of it for a whole year until another iPhone comes along and replaces it.
However, even if Apple does not change the official price of the iPhone that it sells in the Apple Store, in other stores we can find interesting offers. It is becoming more and more common to find different iPhone models at a discount, even in popular stores such as Amazon.
Therefore, it is possible that if you wait 2 or 3 months from the launch of the new iPhone, you can find it much cheaper. Normally from black friday, which takes place at the end of November, we usually find interesting offers on iPhones recently launched on the market. Maybe you prefer to wait a while to get the latest iPhone for cheap.
Keep in mind, too, that all of this can make sense. in the case of buying the latest iPhone that has come onto the market. But if you're interested in a model that's a year or two old, you probably won't need to buy it as soon as a new iPhone is announced, or in the weeks after.
Yes you don't want the latest model of iPhone that Apple has launched, something logical since prices drop a lot, any time of the year It can be good to get hold of it if you find it at a good price. Although I would avoid doing it in the months around September, unless you find a great offer or it is essential to do so.
Which iPhone to buy in 2022? Complete buying guide
What is the worst time to buy an iPhone
Summer. New iPhones are always released in September, so summer is always a bad time to buy an iPhone. You want the latest available iPhone or an earlier model, in just 1 or 2 months that iPhone will cost much less and for the same money you had planned to spend you can buy a better iPhone.
Each month of September Apple presents new iPhone models that replace the previous ones, causing all available iPhones to drop in price. For example, when the iPhone 13 came out, the iPhone 12 automatically dropped in price by more than 100 euros. And older iPhones, like the iPhone 11, have also dropped in price.
In summary…
To sum up all these tips, this is sure to help you when deciding when to buy a new iPhone:
If you are going to buy the latest iPhone model: the best time is between mid-September and March.
If you are buying an older iPhone model: buy it when there is a good offer, although avoid doing it between August and mid-September.
If you find an irrefutable offer: do not hesitate and get that iPhone at a good price.
Let's hope have helped you with these tips. If you're a tech geek and want the latest iPhone available, it's probably best to buy it right out of the box. And if you are a regular user, it is best to wait to find the best deals, avoiding the summer months.
Related topics: iPhone
Share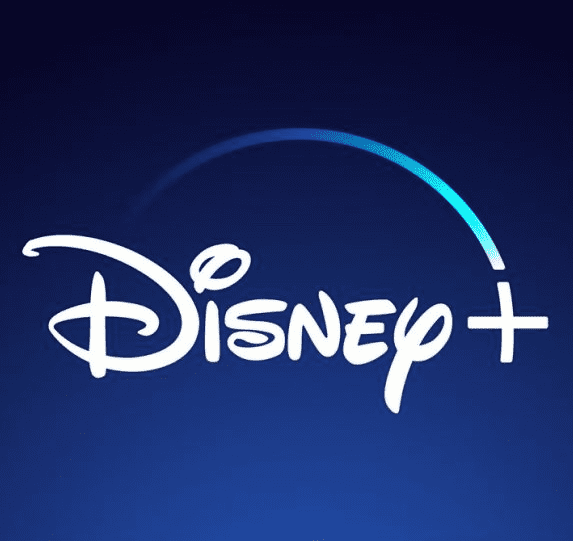 Sign up for Disney + for 8.99 euros and without permanence Subscribe to Disney+!