One of the simplest features of MultiVersus, and at the same time one of the most interesting and grateful, are your online bookmarks. Available from the game menu itself, the markers allow you to draw all kinds of conclusions, such as the characters that are sweeping the competitive and the preferred choice of proplayers. It is true that nothing is set in stone and that they will change over the weeks (several nerfs and buffs have already been announced), but they serve as a guide and header for those who have not yet decided on which fighter to specialize in.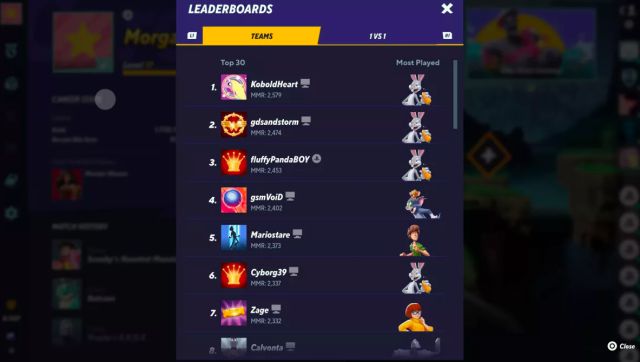 Favorite MultiVersus characters for 1vs1
These are the characters used by the top 30 MultiVersus players for one-on-one matches:
bugs bunny
Superman
Superman
Batman
tom and jerry
Superman
Jake
shaggy
Jake
Superman
Batman
shaggy
Jake
bugs bunny
Jake
Wilma
Iron Giant
harley quinn
bugs bunny
shaggy
Jake
Batman
Batman
arya stark
arya stark
Wilma
shaggy
bugs bunny
shaggy
wonder-woman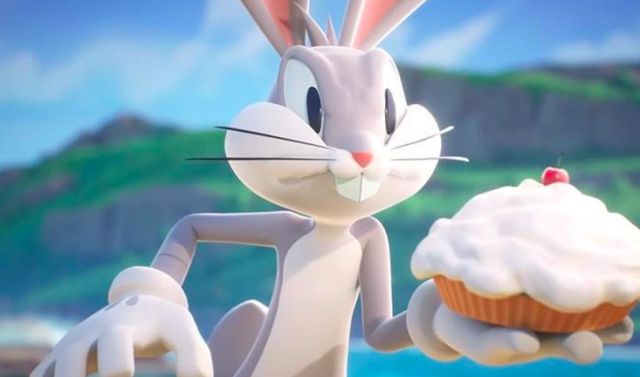 Favorite MultiVersus characters for 2vs2
Regarding the list for team games, includes many characters specialized in support work and changes a lot with respect to the previous one.
bugs bunny
bugs bunny
tom and jerry
Iron Giant
bugs bunny
Iron Giant
Wilma
Wilma
shaggy
bugs bunny
Wilma
Batman
bugs bunny
bugs bunny
Superman
shaggy
tom and jerry
bugs bunny
Wilma
shaggy
Perreno
bugs bunny
Iron Giant
bugs bunny
bugs bunny
Iron Giant
wonder-woman
Wilma
Wilma
Wilma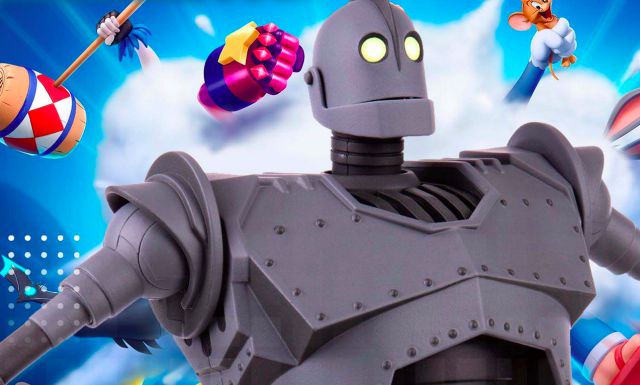 Who is the best character in MultiVersus?
Bugs Bunny. Without any doubt. Yes before the first update it was Taz, now the chosen one is Bugs. He dominates both the 1 vs 1 and 2 vs 2 rankings. He is the most repeated main character among the MultiVersus experts.
Apart from Bugs, the other faces that sneak into the top positions of the markers are those of Superman, Batman, Tom & Jerry, Jake and Shaggy individually. For their part, the Iron Giant and Vilma are the co-op stars.
Best MultiVersus Support Characters
There is only a meritorious Iron Giant among the top 30 MultiVersus players, but the figure multiplies when we talk about 2 vs 2. The same thing happens with Vilma, which proliferates in tag team matches. They show that individual duels are not the same as team duels, and there is no better evidence that some characters are designed to shine in support tasks. You can perfectly specialize in one for when you play alone and in another for when it's time to make pineapple with friends.
Why do people hate Perreno?
Speaking of support characters, there is one designed with 2 vs 2 in mind that Not even for those does he manage to show his head in the markers. We only see a Reindog in tag matches and the number comes up… 21. 21! Cheers to whoever achieved the feat. But of course, who the hell is Perreno?