One day after winning the 2023 VTV Cup International Women's Volleyball Tournament in Lao Cai, Tran Thi Thanh Tuy and the Vietnam women's volleyball team immediately traveled to Thailand for the 2023 Asian Women's Volleyball Championship (30.8 to 6.9). All the best teams on the continent are taking part in the tournament, including China, Japan, Thailand and South Korea, so the goal of the teachers and students of coach Nguyen Tuan Kiet is to try to penetrate as deep as possible.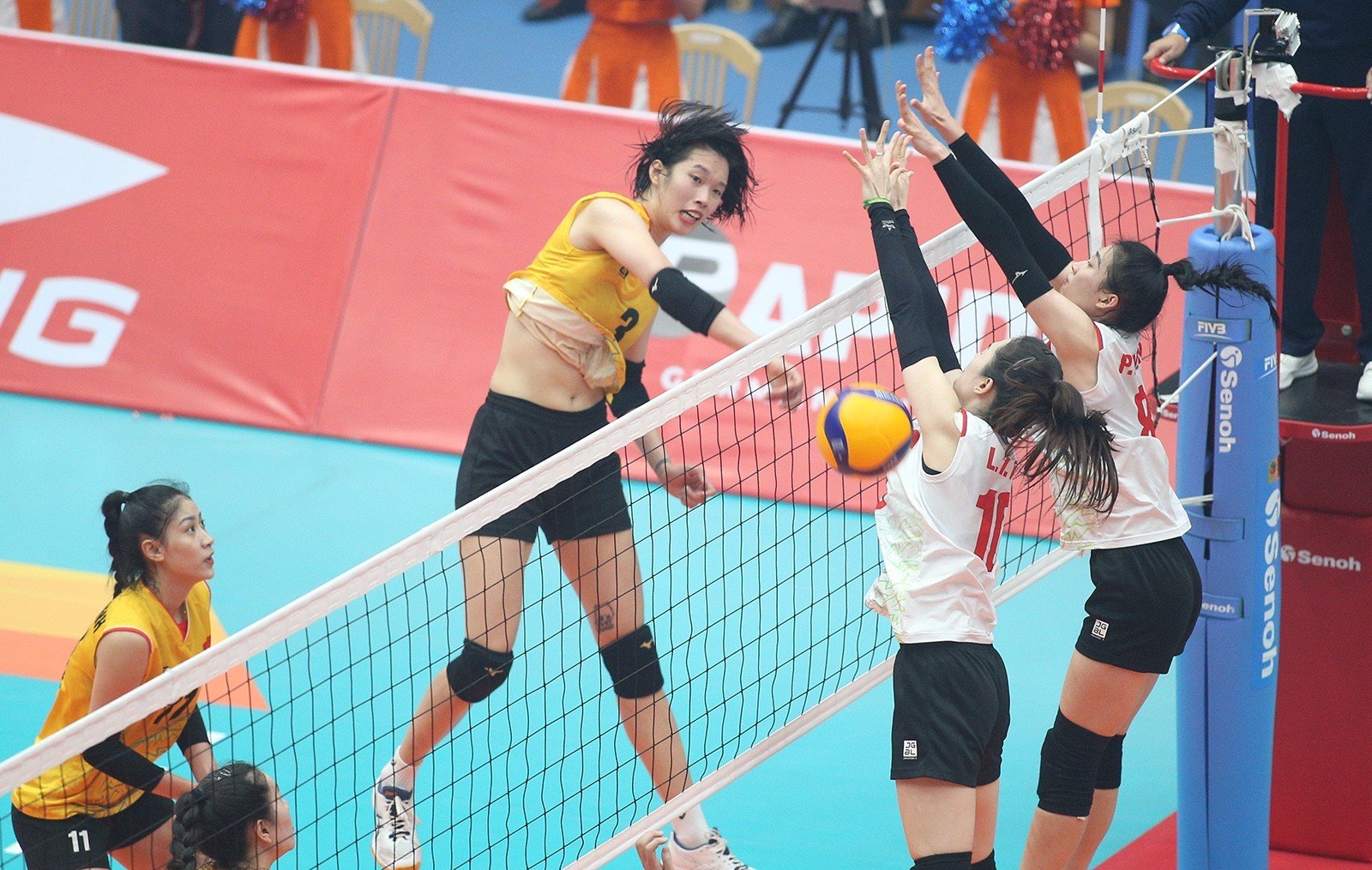 According to the results of the draw, the Vietnamese team fell into group C along with South Korea, Taiwan and Uzbekistan. In this group, the Korean team is considered the strongest, taking 35th place in the world, and the Vietnamese team (48th), Taiwan (51st), Uzbekistan (69th). Tran Thi Thanh Thuy and her teammates will compete for second place in the group with the Taiwanese team to qualify for the second qualifying round for the first and second teams of the groups. Tran Thi Thanh Thuy and her teammates are also aiming to surprise the Korean team and take first place in the group with the goal of gaining a favorable position in the second qualifying round.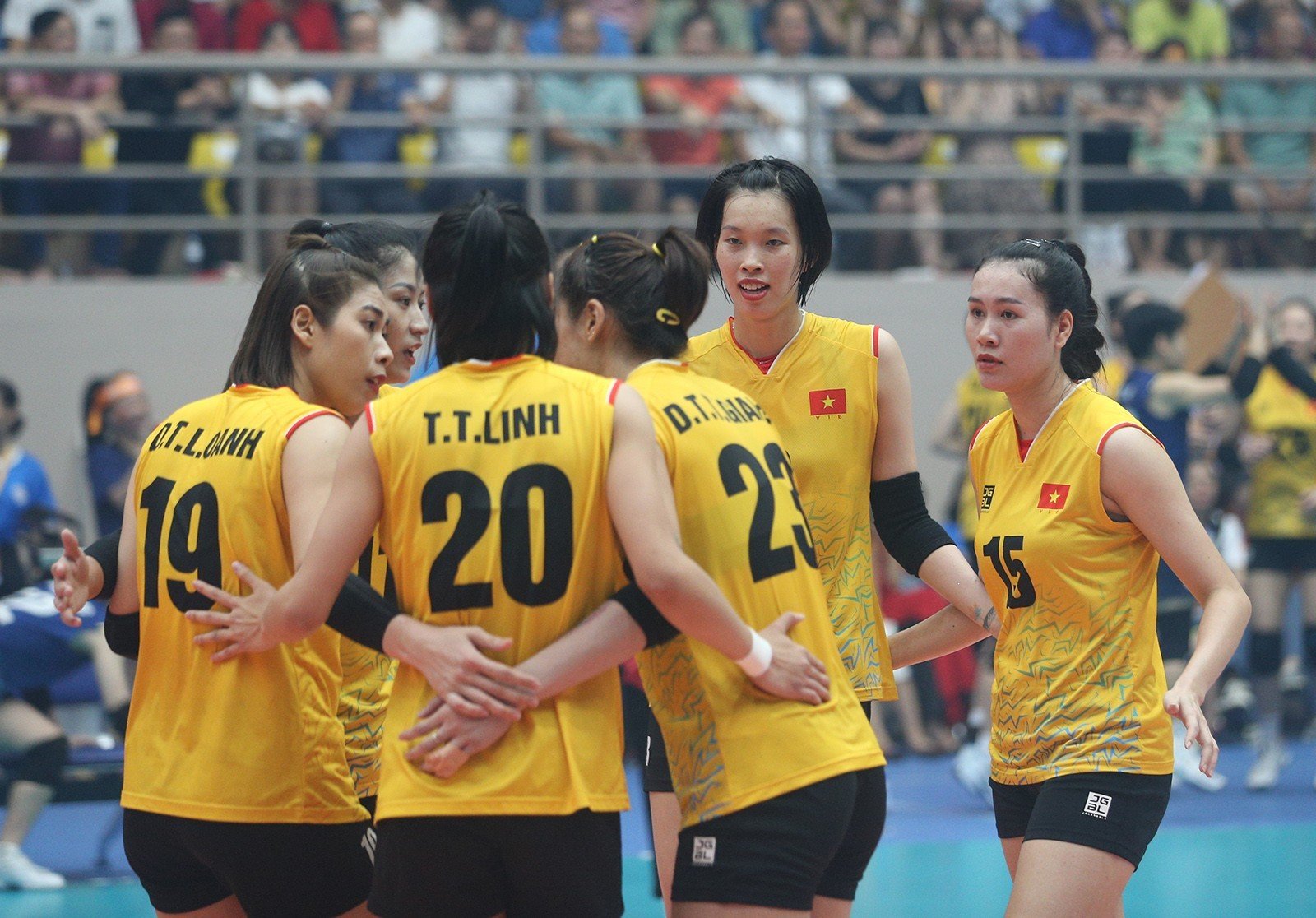 The Korean team is currently not in the best shape, since since the beginning of the year they have not won a single match in the tournaments of the competitive system of the World Volleyball Federation. Meanwhile, Tran Thi Thanh Thuy and her teammates have been focusing on training and competition throughout the year, so there is a certain amount of cohesion and progress. That is why experts and Vietnamese fans of women's volleyball expect teacher and coach Nguyen Thuan Kyet to surprise the Korean team in tomorrow's Asian Championship opening match (August 30).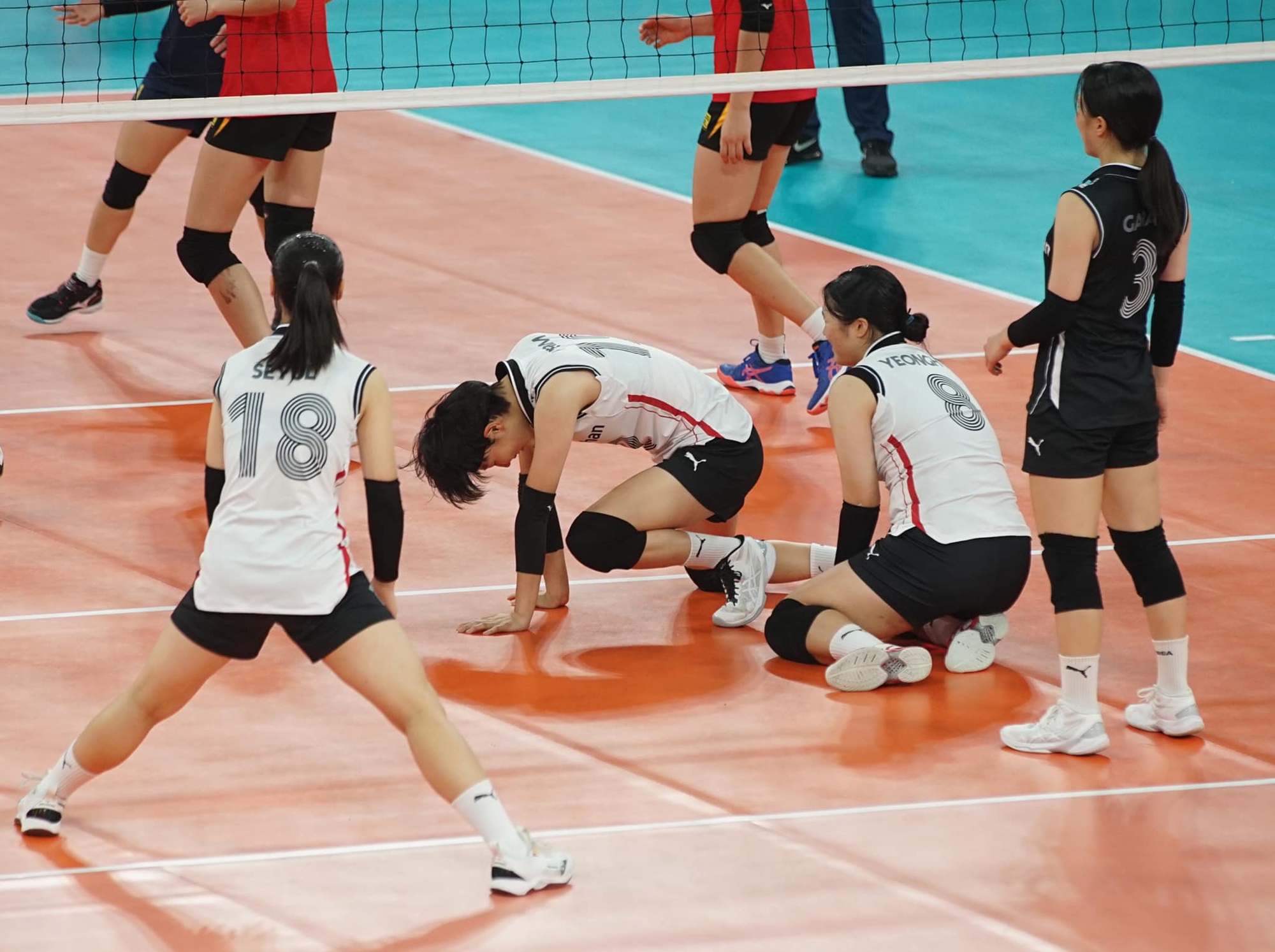 The 14 Vietnamese volleyball players participating in the 2023 Asian Championships include Tran Thi Thanh Thuy, Vo Thi Kim Toa, Nguyen Khanh Dang, Hoang Thi Kieu Trinh, Doan Thi Lam Oan, Pham Thi Nguyet Anh, Pham Thi Hien and Doan Doan. , Vi Thi Nhu Quynh, Nguyen Thi Trinh, Tran Thi Beach Tuy, Li Thi Luyen, Tran Tu Lin and Le Thi Thanh Lien. This unit has two new faces compared to the previous one: Pham Thi Hien's assistant and Le Thi Thanh Lien's libero.