NEW YORK – Stocks closed lower yesterday on the New York Stock Exchange, where even the Dow Jones index briefly fell more than 1,000 points, after South Africa found a more contagious variant of the coronavirus and one that appears to be spreading faster around the world.
The decline added to investors' uncertainty about the possibility of reversing months of progress to control the covid-19 pandemic.
The S&P 500 Index fell 2.3%, its worst decline since February, and the Nasdaq Composite fell 2%, its worst close in two months.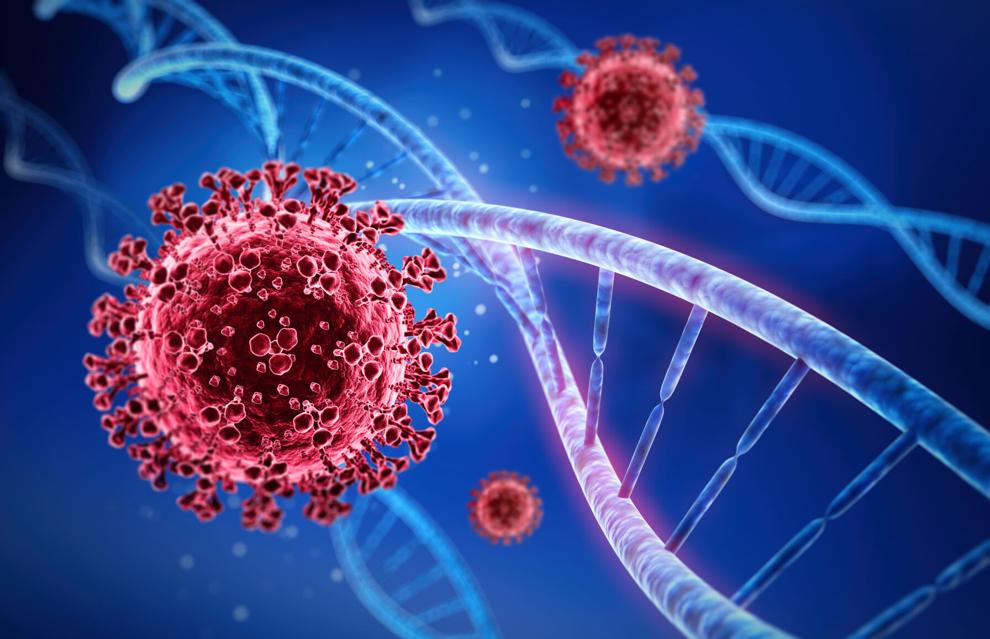 Airlines, travel and energy companies backed down as health authorities in Europe and the UK proposed suspending air travel from southern Africa due to the new variant of the coronavirus.
The price of oil fell more than 13% amid concerns that there will be another slowdown in the world economy.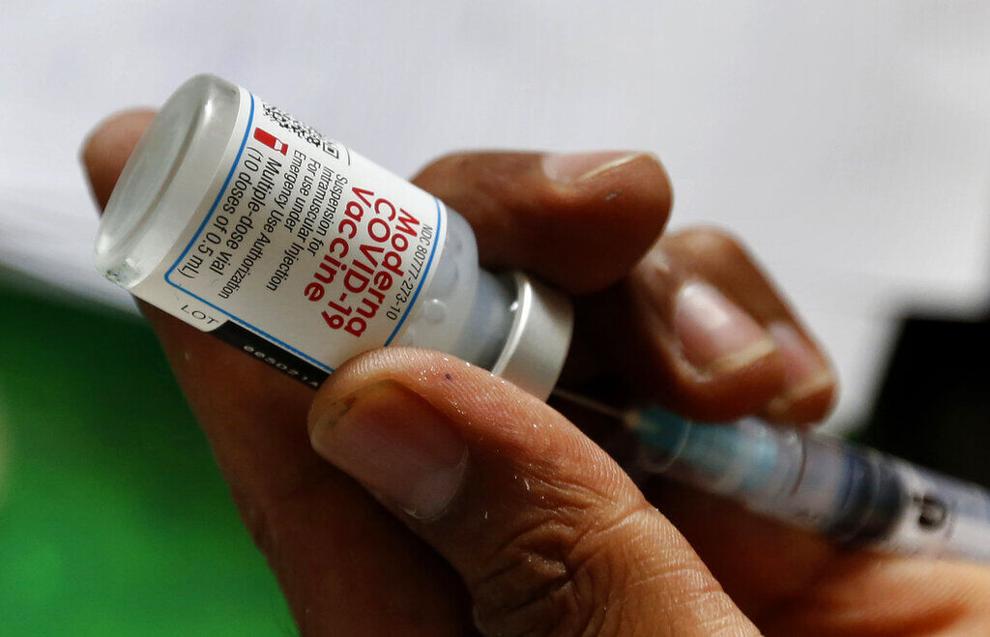 Cruise companies like Royal Caribbean, Carnival and Norwegian also backed down.
"Investors are likely to shoot first and ask questions later, until more is known," Jeffrey Halley, Oanda's senior market analyst, said in a report.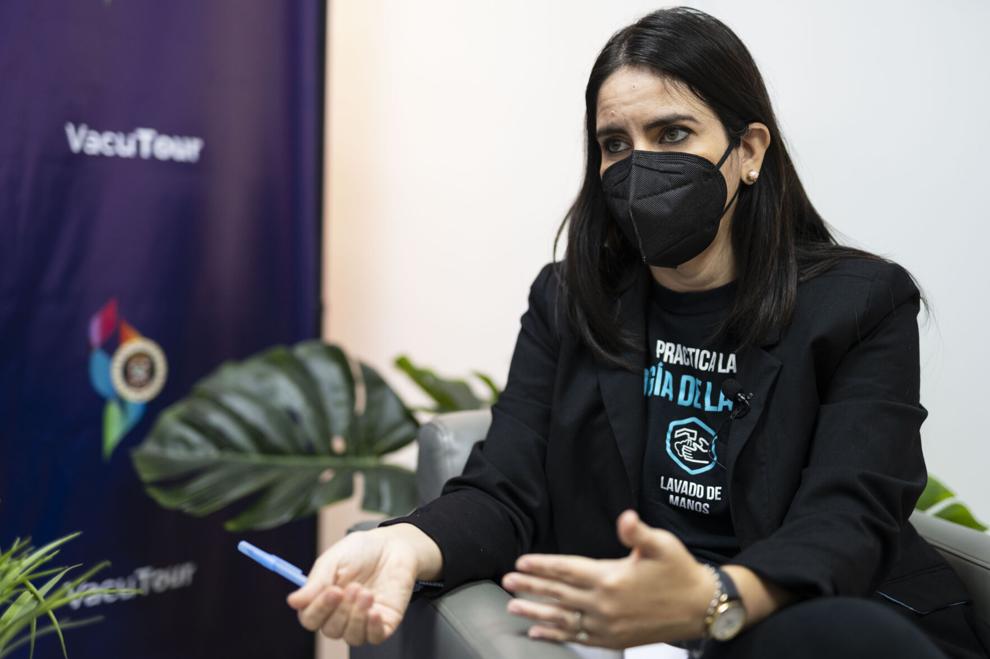 That was reflected in the yield on 10-year Treasuries, which fell to 1.51% from 1.64% on Wednesday. As a result, banks suffered some of the biggest losses. JPMorgan Chase fell 4%.
The economic impacts of this variant are already being felt. Flights between South Africa and Europe are subject to quarantine or completely closed. Shares of the airlines sold quickly, with Delta Air Lines, United Airlines and American Airlines falling more than 10% each.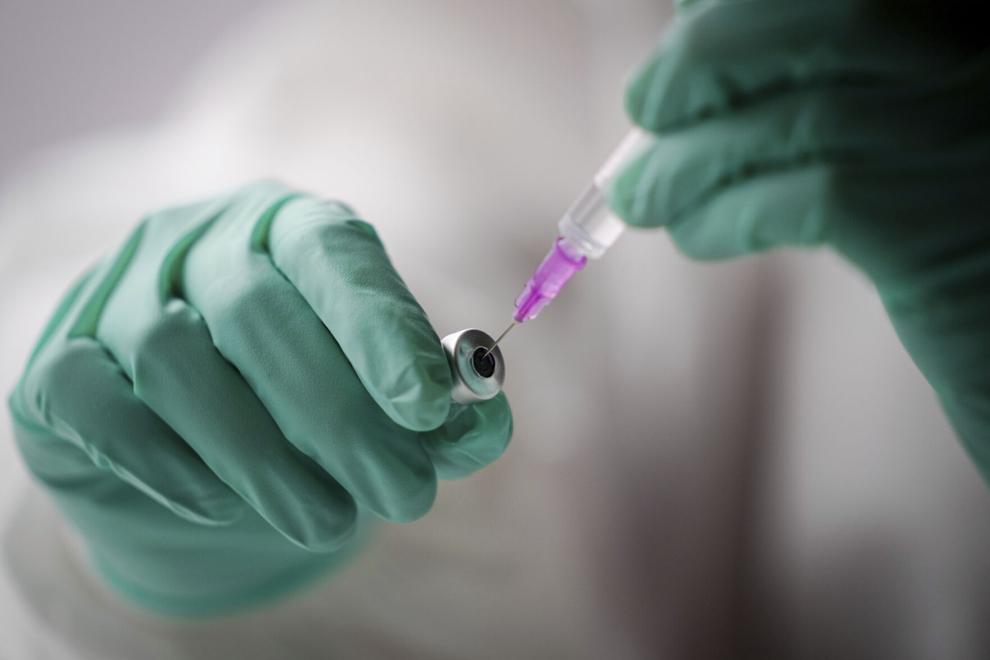 There have been other variants of the coronavirus – the delta variant swept across much of the United States during the summer – and investors, government officials and the public are nervous about whatever new variant of the deadly virus is spreading. It has been almost two years since covid-19 emerged, killing more than 5 million people worldwide so far.
Yesterday, the New York Stock Exchange closed early at 1:00 pm EST due to the long Thanksgiving weekend.