A teacher in India is under investigation after a video of her encouraging students to slap a Muslim classmate sparked national outrage, reports CNN.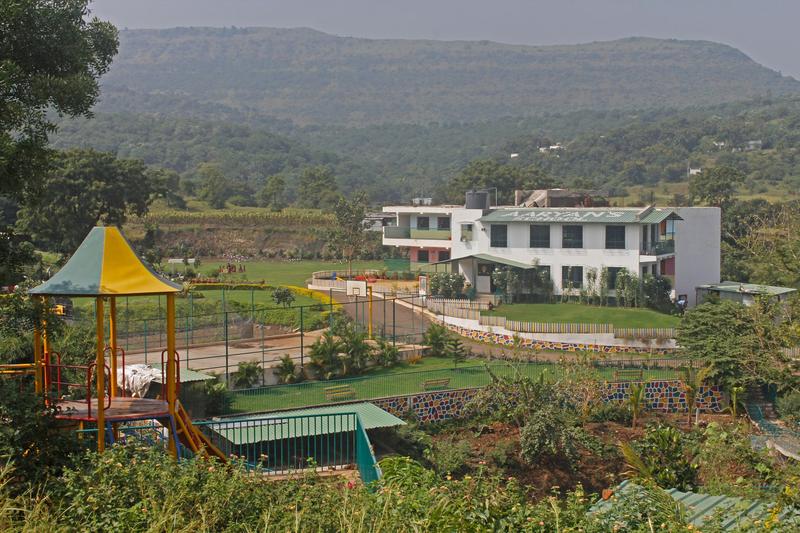 school in indiaPhoto: yogesh sea / Alamy / Alamy / Profimedia
Video footage of the incident, which took place in the Muzaffarnagar district in northern Uttar Pradesh, shows a seven-year-old boy standing in fear of his classmates as a teacher tells students to hit him.
The boy cries as his classmates take turns hitting him, and the teacher can be heard telling the students to do it "the right way." You can hear the man laughing and the boy crying.
Why don't you hit him harder? she asks in this recording as the child stands at the front of the class as his classmates approach him one by one to slap him.
The first police investigation was launched after a wave of anger on social networks.
Muzaffarnagar District Magistrate announced that the Department of Education would take action against the school.
India Today writes that the school has been closed and action will be taken against the school's management.
The teacher awkwardly tried to defend herself, in another video she says that due to her shortcomings, she could not go and hit the child herself and asked other children to do it.
Muzaffarnagar Police Commissioner Sathyanarayan Prajapat said on Friday that the teacher told the students to hit the boy "because he couldn't remember the multiplication table."
According to Prajapat, the teacher also mentioned the boy's religion.
"The teacher said: "When the mothers of Muslim students (adherents of Islam) do not pay attention to their children's studies, their academic performance deteriorates," said the policeman.
The police filed a case against the teacher, an investigation is underway. The teacher has not been formally charged.
The father of the beaten child told the media that he was taking his son away from this school.
"I will no longer send my child to this school and they will refund the money I paid," he assures, according to News.ro.