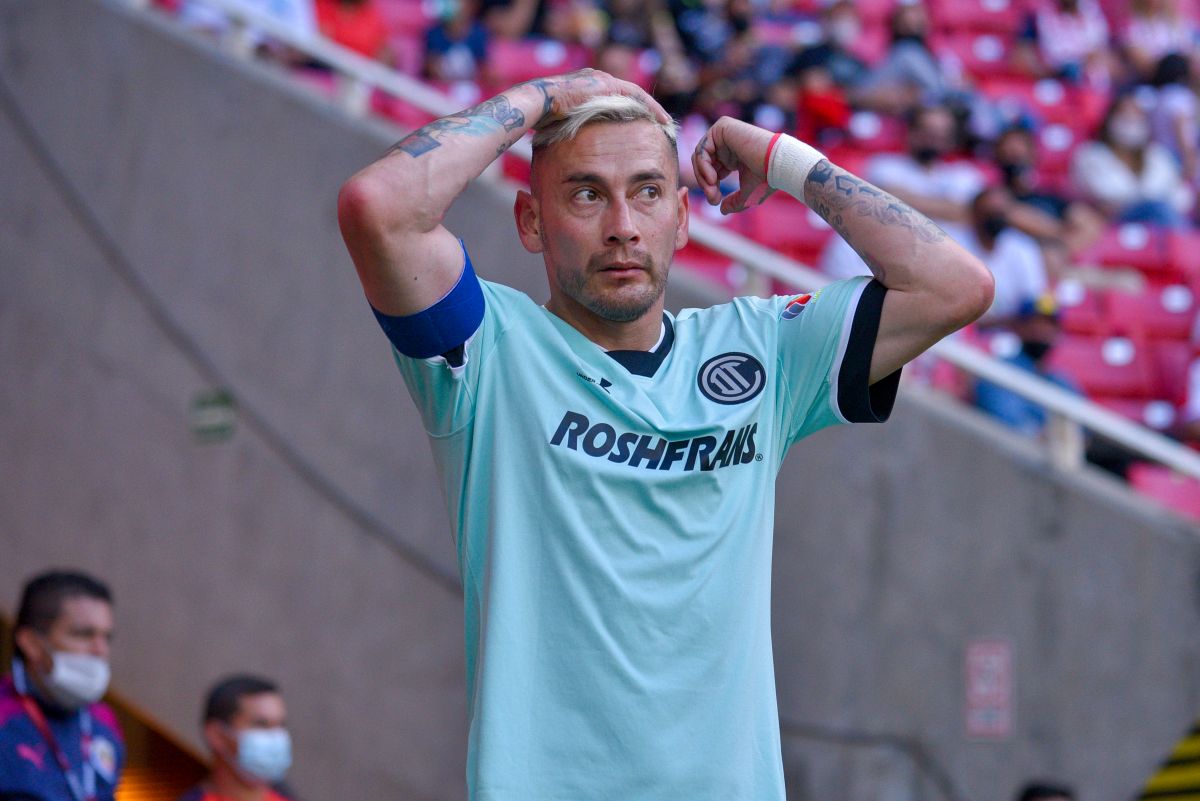 Photo: Sandra Bautista / Imago7
The experienced 37-year-old footballer Rubens Sambueza was the victim of an armed robbery in the Barranquilla neighborhood, Colombia. The Toluca winger ended his participation in the Liga MX and decided to visit his brother, also a footballer in coffee lands.
"Thanks to security cameras in the sector, characteristics of those responsible have been compiled and part of the route that they took in their flight has been established."Said the local authorities.
The incident occurred on Wednesday, November 24, in the Alto Prado neighborhood. Both footballers were in the vehicle and were stripped of a wedding ring made of gold and a Rolex watch that the Toluca footballer had.
"No, I don't think they would steal it right there if it wasn't a RolexThey were going for that, surely they were following us. Around there I found out that there is a band that is dedicated to that and they dial you from the airport. It was our turn to have a bad time. Sad for the welcome they give to our family. Thank God we are well and it did not happen to adults. Although we lost some valuables, the most important thing is that we are well"Said Fabián Sambueza, Rubens's brother.
The millionaire reward to find those responsible
The Colombian authorities, based on the images released, motivated the population to collaborate in the search for those responsible for the robbery. Whoever provides information about the thieves will be rewarded with 10 million Colombian pesos ($ 2,520 dollars, approximately).
You may also like:
· Javier Aguirre plans a riot against the protocols of the MX League: "You have to direct without a mask because it is quite uncomfortable"
· A woman is the reason why Haret Ortega has problems with a player from the Águilas del América
Gignac intractable: the Frenchman's goal that keeps Tigres alive in the Liga MX League