On August 29, Vietnamese Foreign Ministry spokesman Pham Thu Hang said that US President Joe Biden would visit Vietnam on September 10-11 at the invitation of Secretary General Nguyen Phu Trong.
"We believe that the visits of high-ranking leaders of the two countries will further deepen Vietnamese-American relations, bringing the two countries' relations to stable, substantive and long-term development in all areas. They will contribute to maintaining peace, stability and cooperation. and development in the region, as well as in the world," the Foreign Ministry spokesman said.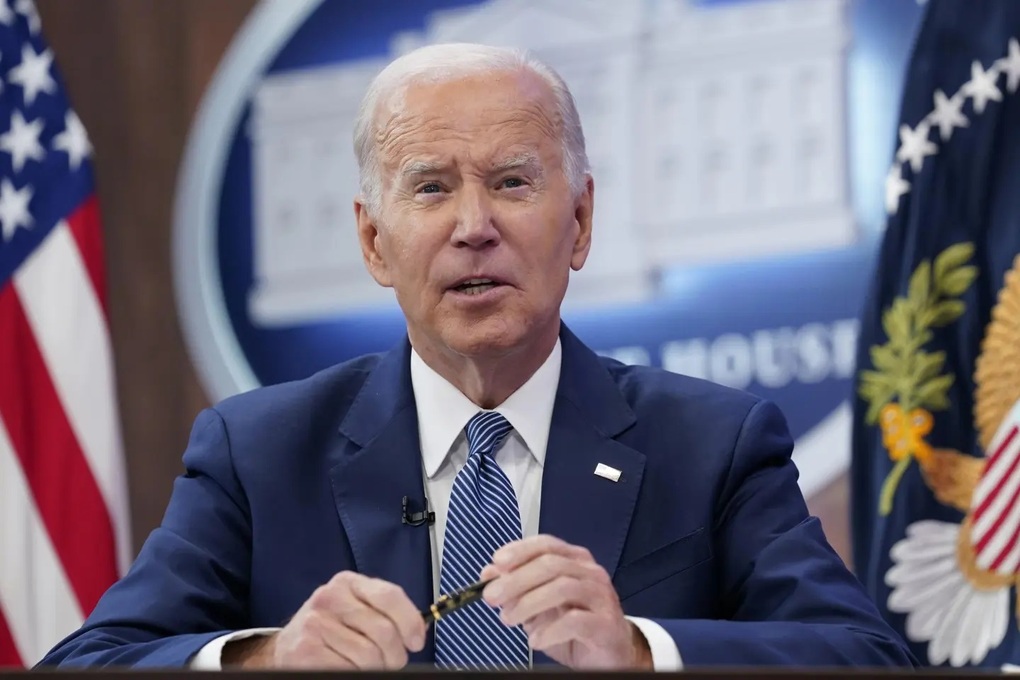 Earlier, at a regular press conference on the afternoon of August 17, the official representative of the Ministry of Foreign Affairs also said that the Comprehensive Partnership between the two countries Vietnam – the United States has developed in the past time deeply, effectively and practically in the world in all areas of bilateral relations, as well as in multilateral mechanisms.
The two sides are discussing measures to further deepen Vietnamese-US relations towards stability, substantial and long-term, towards a new relationship, when conditions are right, conducive to peace, stability, cooperation and development in the region as well as in the world.
2023 marks the 10th anniversary of the establishment of the Comprehensive Partnership between Vietnam and the United States.
In April, during a working visit to Vietnam, US Secretary of State Anthony Blinken said that since the normalization of relations and the establishment of the Comprehensive Partnership, Vietnam and the United States have built a stable, dynamic and effective relationship.
Since 1995, when relations between the two countries normalized, bilateral trade has increased more than 300-fold, from $450 million in 1995 to almost $140 billion in 2022.
Vietnam is also the eighth largest trading partner of the US and the ASEAN member country with the most exports to the US.
Cooperation in health and education is also considered a highlight over the past 10 years, the two countries have shared information and helped each other during the Covid-19 pandemic, since the beginning of the epidemic, Vietnam has supported the US with medical protective equipment. medical supplies and masks; The American side donated almost 40 million doses of the vaccine to Vietnam.
Vietnam has over 30,000 students studying in the US, ranking 5th among the countries with the most international students in that country. The US also organizes many educational projects in Vietnam, including Fulbright University, and sends volunteers to teach English in the Peace Corps.