The Joint Economic Committee of the United States Congress will hold a hearing to discuss the regulation of the cryptocurrency industry, including bitcoin. The event will be attended by Republican and Democratic members of the House of Representatives and the Senate.
The purpose of the meeting, which will be on Wednesday, November 17, is determine the role of the United States government on cryptocurrencies. The hearing will be led by Committee Chairman Donald Beyer, who introduced a bill in July to regulate these digital assets.
So far, the discussion about the regulation of certain assets in the cryptocurrency ecosystem has mainly taken place outside of the United States legislature. In fact, various government entities have been pressuring Congress to clarify the industry's legal path, as for example regarding the stablecoins.
Although other figures don't wait for a government ruling on bitcoin and digital assets. Gary Gensler, the president of the United States Securities and Exchange Commission (SEC), for example, believes that his body has sufficient authority to regulate cryptocurrencies, without needing to wait for authorization from Congress.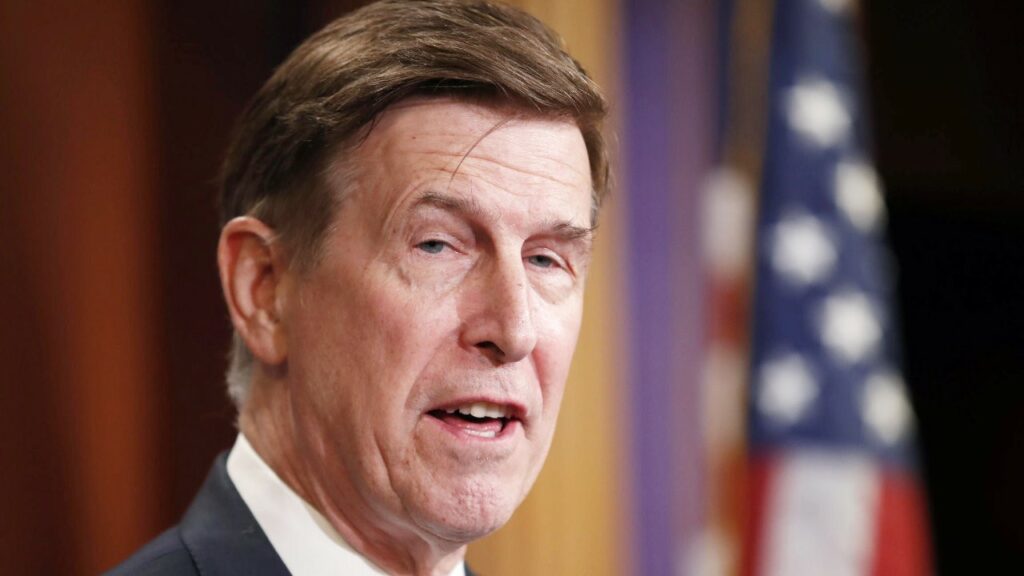 The audience will be broadcast live to demystify cryptocurrencies
The audience on the regulation of cryptocurrencies It will be on Wednesday, November 17 at 2:30 p.m. (Washington DC time) in the Cannon House building. It will be possible to see it live from the YouTube channel of the Joint Economic Committee of the United States Congress.
It can be found under the heading "Demystifying Crypto: Digital Assets and the Role of Government", which reflects the objective of the audience. This name by which the audience is called is translated into Spanish as "demystifying cryptocurrencies: digital assets and the role of government."
There will be 4 experts on cryptocurrencies in the audience
The event will also be attended by Senator Rob Portman and Ted Cruz, who have expressed their interest in regulating cryptocurrencies, such as bitcoin, on multiple occasions. At the same time, there will be the testimonies of Alexis Goldtein, Tim Massad, Kevin Werbach and Peter Van Valkenburgh.
Alexis Goldstein is the director of financial policy at the Open Markets Institute. Tim Massad is a researcher at Harvard University and the former chairman of the Commodity Futures Trading Commission. Kevin Werbach is director of the blockchain and digital assets project at the University of Pennsylvania.
And finally, Peter Van Valkenburgh is the director of research for the Coin Center, an organization that studies the cryptocurrency industry and advises lawmakers. Recently CriptoNoticias reported that Jerry Brito, the executive director of the entity, communicated how to deal with the taxes that govern digital assets in the United States, after the approval of the Infrastructure Law.