Published:
Nov 15, 2021 03:53 GMT

In the first nine months of the year, companies in the country ordered almost 29,000 robotic machines valued at $ 1.48 billion, beating the previous record set in 2017.
US companies placed the largest order in history for robots this year, according to the latest report from the Association for the Advancement of Automation (A3).
In the first nine months of 2021, companies ordered almost 29,000 robots, valued at $ 1.48 billion, thus beating the previous record set in 2017, when the delivery of just over 21,000 units was contracted in the same period of time. Only in the third quarter, the entities of the North American country commissioned 9,928 robotic machines, estimated at $ 513 million.
"With labor shortages in manufacturing, logistics, and virtually all sectors, companies of all sizes are recurring more and more to robotics and automation to remain productive and competitive, "said association president Jeff Burnstein.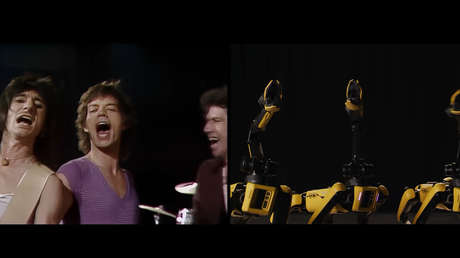 A gradual conquest
The document highlights the progressive penetration automation of work processes in the various economic sectors. The automotive industry was the leader in this field for a long time, but the trend started to change from 2020.
Thus, in the first nine months of 2021, non-automotive companies reserved 16,355 robots, while vehicle manufacturers ordered 12,544 units.
In general, there was growth in orders in several important branches of the economy, ranging from metallurgy to food.
Record numbers of job vacancies
These numbers come in the midst of the post-pandemic recovery of the country's economy, which is experiencing a context of growth in consumption coupled with a labor deficit.
Thus, in September, a record number of 4.4 million Americans chose to leave their jobs, according to a report by the Bureau of Labor Statistics cited by USA Today, while in the same month offered a total of 10.4 million jobs at the national level.