DSP Bacau informs that a case of West Nile virus infection has been confirmed in Bacau County in a 55-year-old woman who has been isolated in the Department of Infectious Diseases of Adults of the SJU Bacau since 16.08.2023, in a stable, stationary condition. .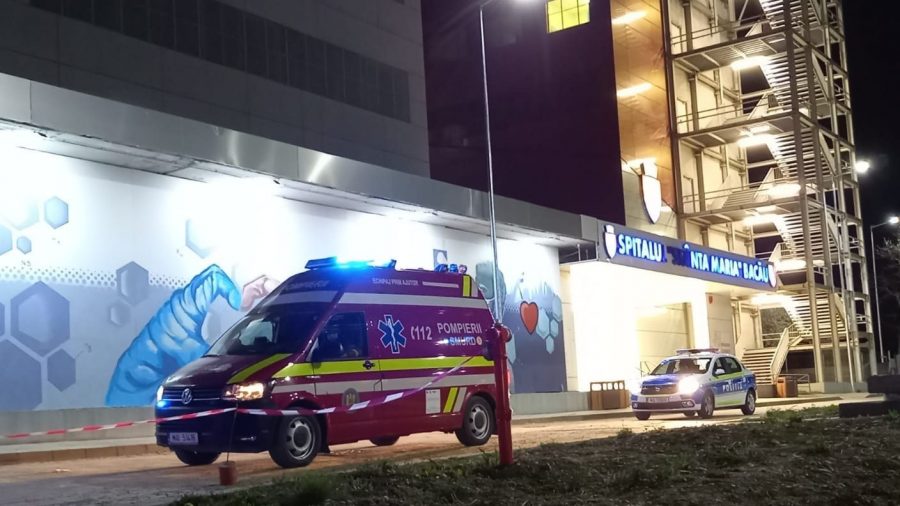 The man, who, according to some reports, will live in the Letya-Veke area, has not traveled recently. This summer, Bacău City Hall carried out mosquito and tick treatment several times, but the results were below expectations.
The measures taken by the DSPJ Bacau were as follows:
resumption of informing UPU/CPU family medicine offices about the need to refer patients with prolonged febrile syndrome and cases compatible with the diagnosis of meningitis/meningoencephalitis/encephalitis to infectious diseases departments;
resuming informing family medicine offices about the need to inform the population about the necessary self-protection measures (installing nets on windows, using mosquito repellent solutions, removing stagnant water and garbage from the yards and basements of the quarter);
notification of the Bacău District ATC about the resumption of pest control measures with anti-mosquito measures;
notification of the Bacău Blood Transfusion Centre.
West Nile virus is transmitted through the bites of infected mosquitoes, which in turn come into contact with it through the bites of infected birds. The virus cannot be transmitted through normal human contact (touching, shaking hands, kissing, etc.).
Favorable factors for the emergence of epidemics in Europe are climate change (high temperatures, heat waves after heavy rains), as well as the intensification of the movement of travelers and goods.
In humans, most cases of infection are asymptomatic, and when symptoms appear, the clinical spectrum and severity are highly variable. So :
Approximately 20% of cases develop an infection with mild symptoms that appear 8-10 days after a mosquito bite and are manifested by: fever, headache, muscle and joint pain, sometimes nausea and vomiting, diarrhea, rarely inflammation of the lymph nodes.
About 1 in 150 people infected with West Nile virus develop severe symptoms (meningoencephalitis) that include high fever, severe headache, cervical stiffness, confusion, tremors and seizures, muscle weakness and paralysis, vision loss, coma, and sometimes death. Symptoms may persist for several weeks, and the neurological effects may be permanent.
Severe forms of the disease can develop in people with a deficient immune system, those with chronic diseases, children and the elderly.
Methods for preventing mosquito bites are:
Avoid contact with mosquitoes by wearing long sleeves and long trousers;
Use of chemicals that repel mosquitoes;
Use of insecticides in/near the home;
Preventing mosquitoes from entering homes by installing protective nets on windows;
Draining puddles around the house;
Removal of containers with standing water and household waste.