"Last night, the Russian Navy launched a salvo strike with long-range precision weapons at the aviation depots of ammunition and weapons of the Ukrainian army," Defense Ministry spokesman Igor Konashenkov said on August 28.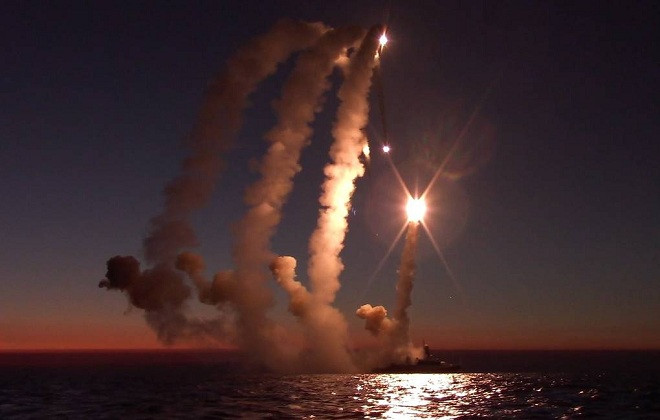 According to the Russian official, "the target was completely destroyed", but he did not disclose more details, including the location of the attack.
Zelensky wants US to provide Israeli-style security
President Volodymyr Zelensky has expressed hope that Ukraine will receive security guarantees from the United States similar to those received by Israel.
According to CNN, in an interview with Ukrainian media, Zelensky stressed that security includes "shields and swords." According to him, such guarantees will be implemented through Ukraine's accession to NATO and supported by a bilateral agreement with the United States.
"We will probably have a similar model with the United States, like the Israeli model, we will have weapons, technology, training, finance … Something like what Israel has, but we have another competitor," – Zelensky said.
According to him, the agreement does not depend on who is in the White House, since it will be approved by the US Congress.