Please note that Ubisoft may remove the accounts of players deemed inactive. If they don't use their account regularly, they risk losing access to their library and therefore all the games they have already purchased.
Is your Ubisoft account gathering dust? If you haven't used it recently, you may get a warning that it will be removed if it's inactive. Ubisoft really decided delete inactive player accounts. The French studio assures that it does not automatically close inactive accounts. However, he claims he was forced to delete inactive accounts in order to maintain his database.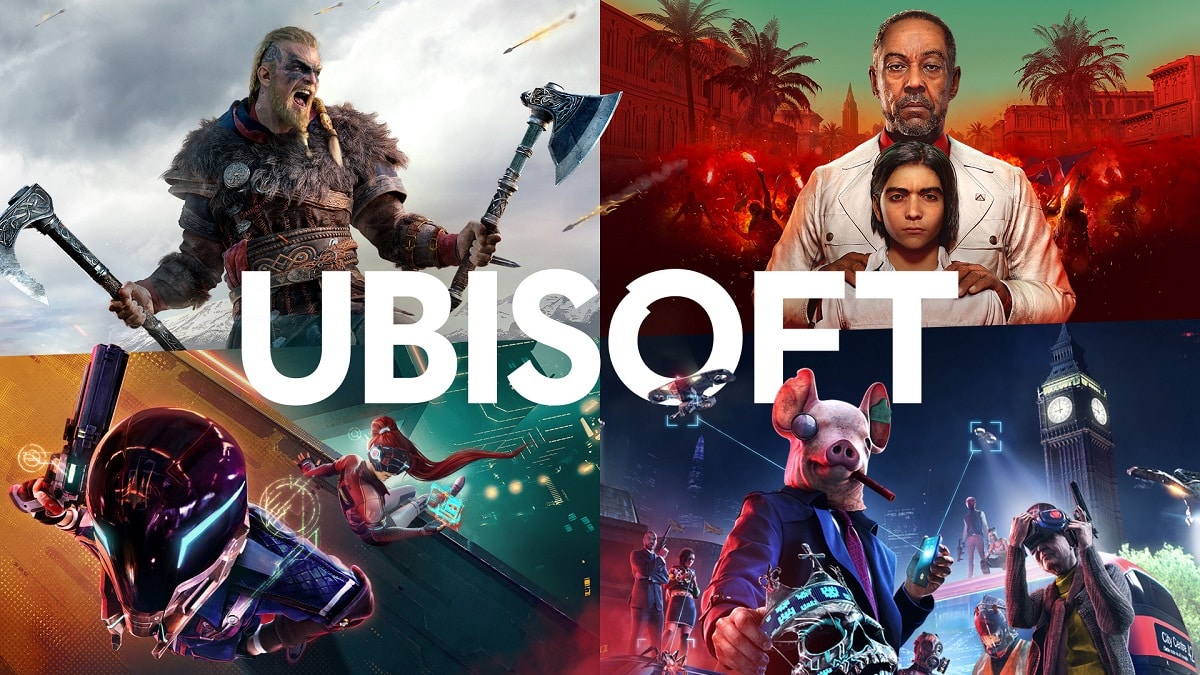 Players considered inactive receive email from Ubisoft informing them that their account will be permanently closed within 30 days. Obviously, they have the option to undo their account closure if they so choose. All they have to do is click the Cancel button to save their account. If they don't respond within 30 days, they will lose access to their account and therefore their game library. Suffice it to say that players who just found out about this Ubisoft policy are disappointed. However, this is not the only group adhering to such a policy. Google also plans to remove accounts that have been inactive for two years from December 2023. This is a solution for freeing up space in databases.
Also Read > Star Wars Outlaws: Ubisoft Unveils Incredible Gameplay Sequence, Will This Become The Best Game In The Saga Soon?
Inactive players have 30 days to cancel their Ubisoft account closure.
The player shared a screenshot of an email sent by Ubisoft on Twitter. Actually we can read what the player has 30 days to cancel closing. This screenshot quickly went viral on the soon to be called X social network. So much so that Ubisoft responded to the tweet and provided a clarification. " We definitely don't want you to lose access to your games or account. If you're having trouble signing in, please create a support case. ", assures Ubisoft.
In a tweet, the players claim that have already lost access to their Ubisoft account. " I lost my Ubisoft account and all the Ubisoft Steam games I bought are now useless the user says. Ubisoft asked him to contact support to resolve this issue.
On their website, Ubisoft explains that it can " close inactive accounts immediately in accordance with local data protection laws ". Therefore, the studio recommends that players log into their account regularly to avoid any inconvenience.