In July 2023, India, the world's largest rice exporter, announced a ban on the export of non-Basmati white rice to "calm down" rising domestic rice prices and ensure food security.
India then imposed further restrictions on rice exports, including a 20% export tax on parboiled rice (rice made from paddy rice that has been soaked in hot water or steam-dried and then dried).
The move raised concerns about global food inflation, which is affecting the livelihoods of some farmers and prompting some rice-dependent countries to seek urgent relief from the ban.
More than 3 billion people worldwide rely on rice as their staple food, and India accounts for about 40% of the world's rice exports.
Rice prices have risen in many places
Economists say the ban is just the latest move to disrupt the global food supply, which is already suffering from weather events like El Niño. The El Niño climate event, triggered by warming Pacific surface waters, is increasing the risk of heavy rainfall and drought in some parts of the world.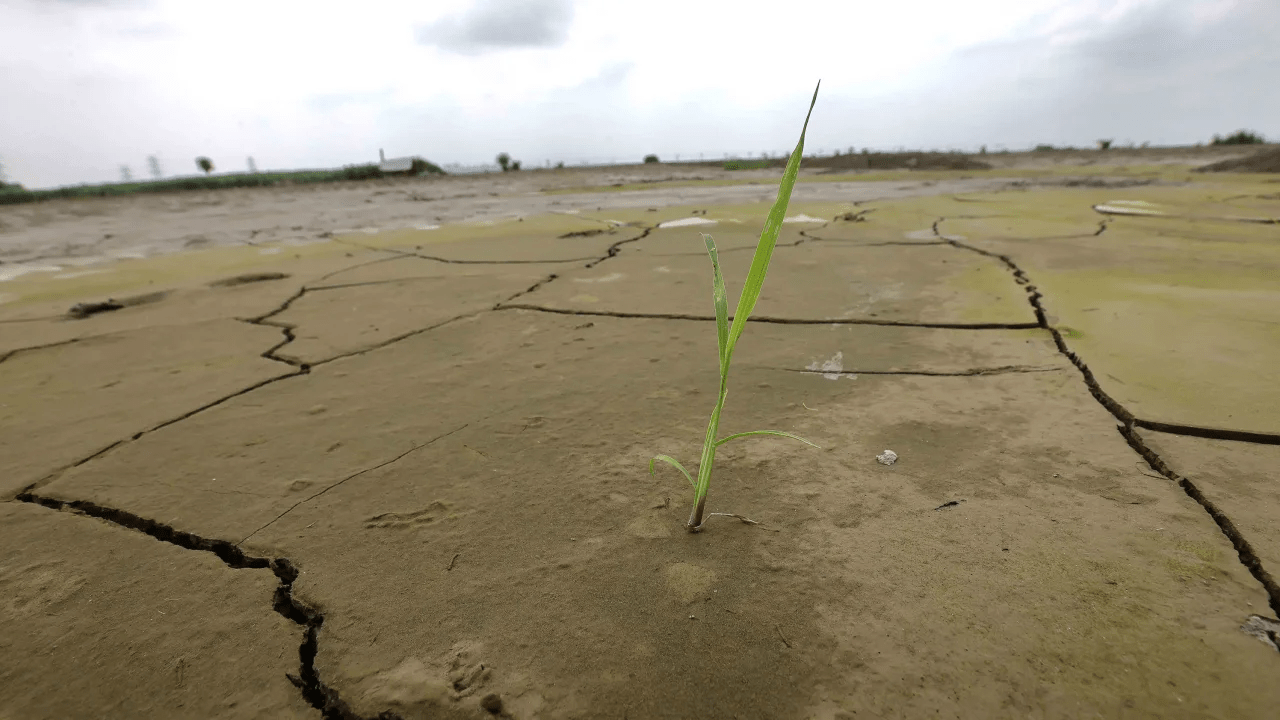 Economists also warn that the Indian government's decision could have a significant impact on the market, especially given that the poorest residents of the southern hemisphere are taking the brunt.
According to the Food and Agriculture Organization of the United Nations (FAO), the sudden announcement of an export ban sparked a wave of panic buying in the US, after which rice prices soared to nearly 12-year highs.
This rule does not apply to basmati rice, which is the highest quality and best known Indian rice. However, non-basmati white rice accounts for about 25% of total exports.
India is not the first country to ban food exports to ensure there is enough for domestic consumption. But their move, which comes just a week after Russia withdrew from the Black Sea Grain Agreement – a key treaty allowing grain exports from Ukraine – has contributed to global concerns about the availability of grain products and raises the question of whether they can export grain from Ukraine. millions of people are starving.
This was announced by the chief economist of the UN World Food Program (WFP) Arif Hussein. CNN: "More than one thing is important here: rice, wheat and corn make up the bulk of the food consumed by the world's poor."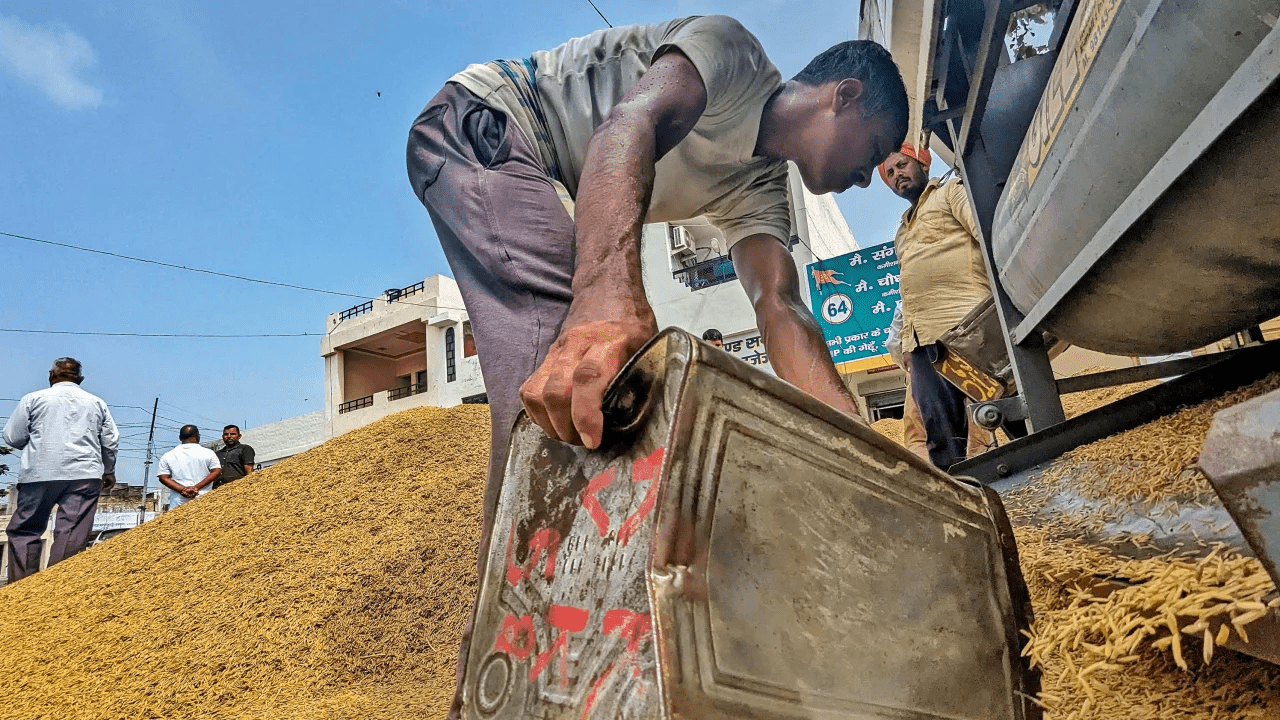 In Nepal, rice prices have risen sharply since India announced the ban, according to local media (Kathmandupost), and rice prices in Vietnam are at their highest level in more than a decade. In particular, the price of 5% broken rice is $638/ton, and according to the Vietnam Food Association, the price of 25% broken rice is $623/ton.
According to the Nepal Customs Department, grain imports from India in the last fiscal year amounted to 56.62 billion rupees. In the last fiscal year alone, Nepal imported 174,120 tons of non-basmati rice worth Rs 10.78 billion. Basmati rice imports amounted to 48,569 tons, worth Rs 4.63 billion.
Nepal needs 4 million tons of rice annually to feed its population, and the shortfall is covered by imports from India.
Thailand, the world's second largest rice exporter after India, has also seen domestic rice prices soar in recent weeks, according to the Thai Rice Exporters Association.
According to local Indian media, countries such as Singapore, Indonesia and the Philippines have urged New Delhi to continue exporting rice to their countries. CNN contacted the Indian Ministry of Agriculture but received no response.
The International Monetary Fund (IMF) has urged India to lift restrictions, and the organization's chief economist Pierre-Olivier Gourinsha told reporters in July 2023 that it "has the potential to reduce and exacerbate" food inflation uncertainty.
Farmers are seriously affected
Indian farmers make up almost half of the country's workforce, and according to the government, the "rice bowl" is grown mainly in the central, southern and some northern states of the country.
Summer planting usually begins in June of each year when the monsoon rains are expected to begin, as irrigation is critical to increasing yields. The summer harvest accounts for more than 80% of India's total rice production, according to Reuters.
However, this year the late monsoons have led to severe water shortages until mid-June.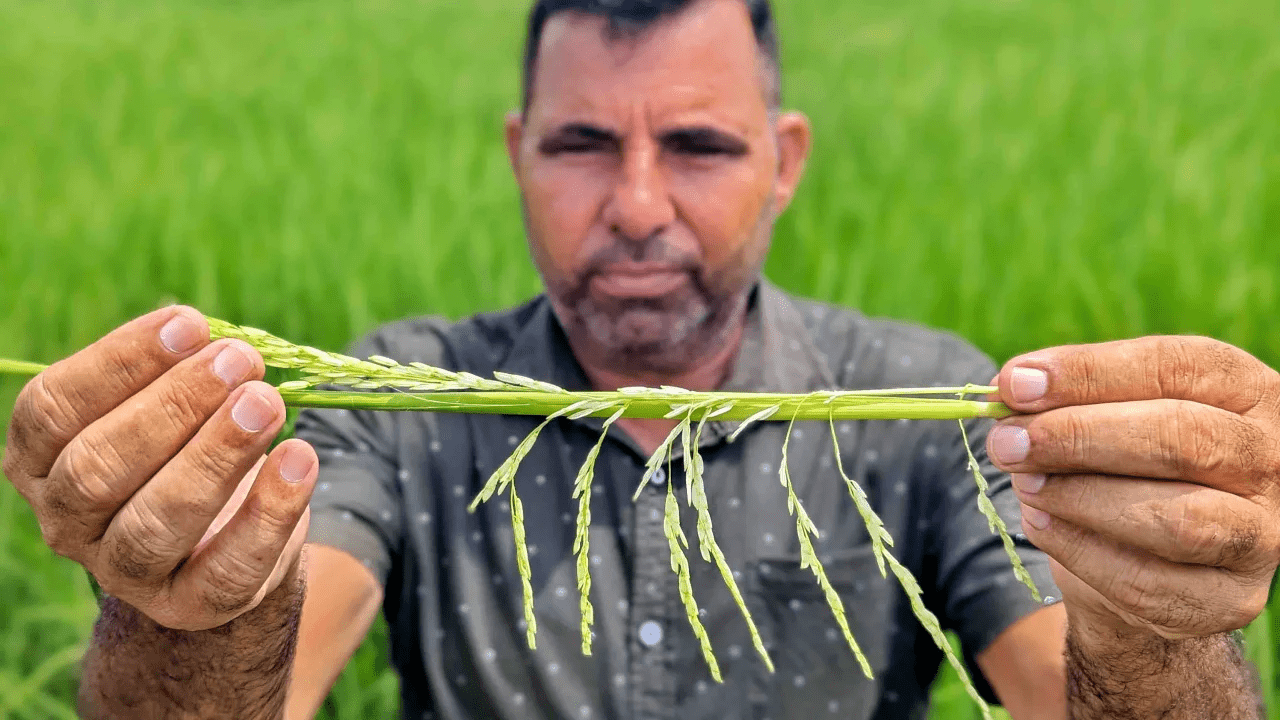 The World Meteorological Organization (WMO) warned in July 2023 that governments should prepare for more extreme weather events; and a timely response to record temperatures caused by global warming and climate change at a time when WMO said the Earth was experiencing El Niño.
El Niño is a natural climate regime in the tropical Pacific that results in above-average sea surface temperatures and severely affects weather around the world, affecting billions of people.
Thousands of farmers in India have felt the impact, some of whom say they will now grow crops other than rice. And it's not limited to this.
In one of the largest rice trading centers in New Delhi, traders fear that the export ban will have serious consequences.
Rice trader Rupkaran Singh said: "The export ban has left traders with a lot of inventory. Now we need to find new buyers in the domestic market."
But experts warn that the effects will be felt far beyond India.
WFP's Hussein said: "Poor countries, food-importing countries, West African countries are most at risk. The ban was introduced after a global pandemic. We need to be especially careful. when it comes to basic foodstuffs, so as not to inflate prices unnecessarily. Because such an increase will not remain without consequences.
Source: CNN, Kathmandupost