We are talking about Wibond, the Cordovan fintech that closed around US$2.25M and raised an additional US$3.75M to continue growing. What are your plans for what's to come?
23 June 2022 15.38
The good news continues for the Cordovan fintech Wibondwhich with the purpose of providing digital financial access in Latin America, announced the extension of its round Seed for a total of $6 million.
About, Ezequiel Bucai, its CEO, continued: We had raised US$2.25 million in our seed round, and after completing the YC (Y Combinator) program and a series of company milestones, we caught the attention of new funds and investors who proudly finished completing our round. for $6 million.
As shared from the company to Forbes Argentinathe list includes prestigious funds such as Trousdale, Y Combinator, Fintech Capital, Soma Capital, Eureka Capital, Cathexis VenturesBluewatch Ventures, Dragon Capital, MyAsiaVC, Iron Shore Investments, South Quad, PageOne Lab, Grant Park Ventures, and Cein Capital.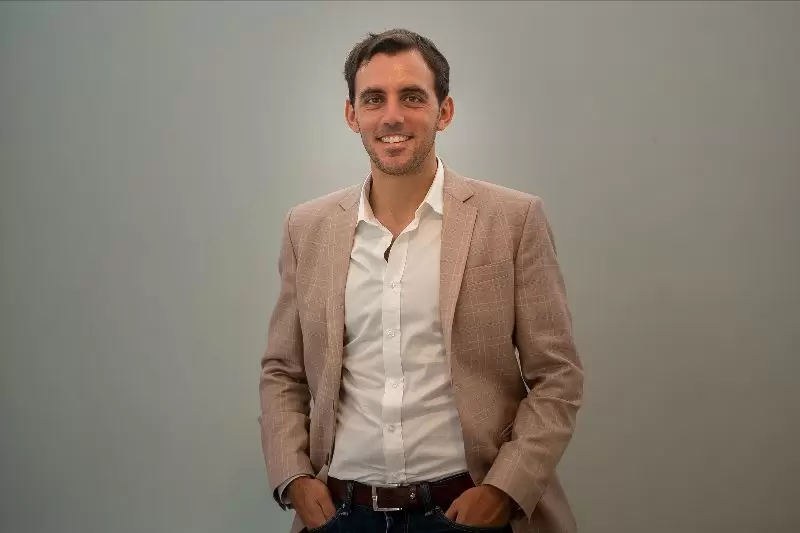 see also

As if that were not enough, well-known entrepreneurs from Silicon Valley with a huge impact on the market. We talk about James Park. CEO of Fitbit; Randy Reddig of Founder and former CTO of Square; Alan Gregory, Aftterpay CMO; Kendall Dabaghi, Ravi Seth, Jarrett Streebin, Matt Adkisson, Ross Roger, Kirill Aladyshev among other angel investors.
see also


Currently, its main operational and business base is in Argentina. However, they claim to be drawing up an action plan to speed up Chili and disembark at Mexico: Our team has been growing rapidly and we are clear about our vision of guiding users throughout their purchase process and ensuring that 83% of digital natives in LataM without a card, but with the ability to pay, can pay for the products they want Bucai pointed out.
see also

It is worth remembering that already in the first stage of the Seed round it had investors of the stature of Marc Randolph, co-founder of Netflix, who together with others decided to bet on the sustained growth of the company. Also participated Fen Ventures, Newtopia, LatitudeKalei, FNV, NOA Capital, Incutex, First Check and a large community of entrepreneurs: Matas Nisenson, Anala López, Blas Caraballo, Esteban Gutierrez, Ian Cox, Igor Rocha Perdigao, Pedro Rivas, Lucas Emma Gottero, Marc Randolph, Edgar Halac, Damian Brener, Martn Levy , Julin Torres, Ariel Amato, Rod Ebrahimi, Juan Ingrassia, Javier Araya and Santiago Aparicio.
Wibond is a fintech that provides a limit so that its users can buy in installments and without a card in more than 300 participating stores. In turn, their merchants They boost their sales by providing a new means of payment and accessing a completely new audience for them.
We plan to deepen and scale everything we have achieved so far to reach Serie A solidlycloses its CEO.