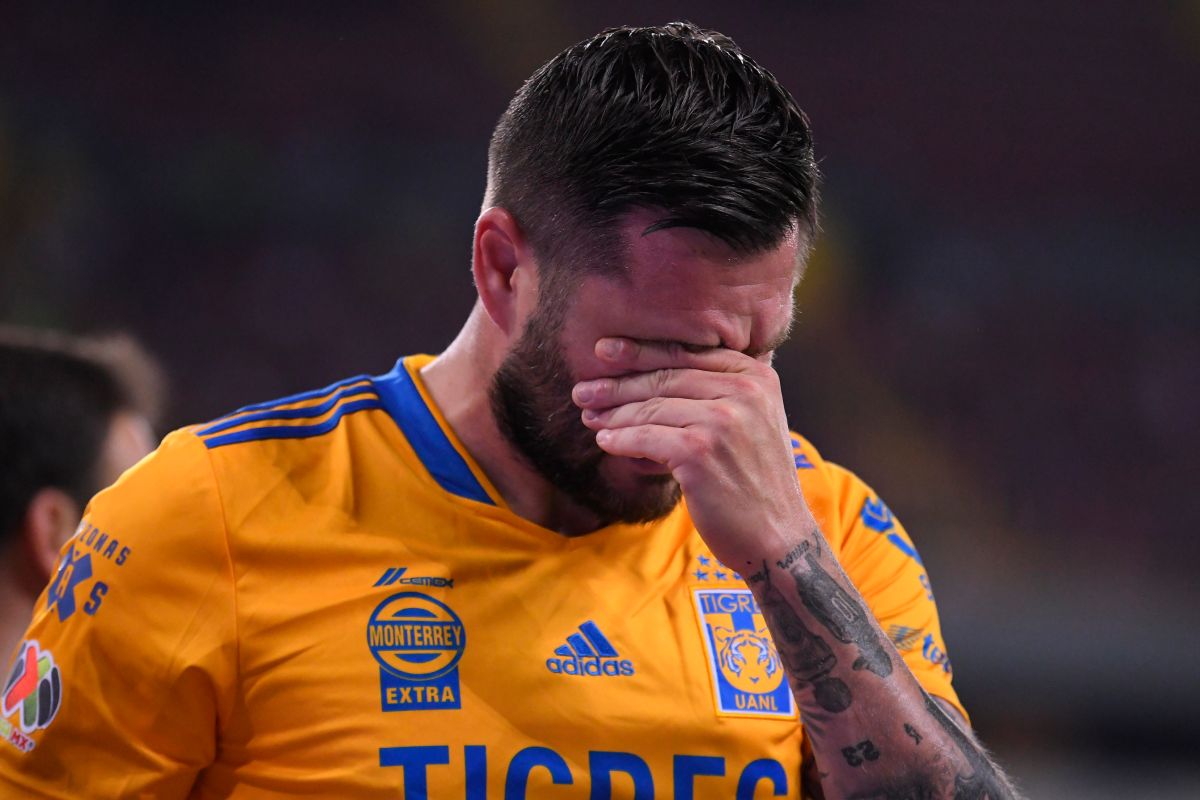 Photo: Lorena Barba / Imago7
In Mexican soccer there is nothing written. The champion Atlas kept the Jalisco Stadium respected and took a resounding win for Diego Cocca's peace of mind. The Foxes defeated Tigres de la UANL 3-0 and leaves them on the verge of elimination. Liga MX never ceases to amaze and delivered an electrifying semi-final.
Forcefulness was one of the keys for the Atlas will take this comfortable advantage for the second leg. Tigres de la UANL kept possession (55%) and he kicked the rival goal 11 times, but only bothered Camilo Vargas on 2 occasions. However, in general terms Neither of these approaches hurt the tournament's best defense.
For its part, the Atlas had the effectiveness that the felines lacked. The "Foxes" kicked the goal five times and scored three goals: Julio Furch from penalty, Luis Reyes and Julián Quiñonez With their final thrust, they were the authors of the red and black humiliation.
Tigres de la UANL will have a second chance this Saturday May 21. Both teams will meet again in a match at the University Stadium where the Felines should go out to "kill or be killed" in search of an epic comeback.
The best memes of Atlas's win over Tigres de la UANL
Through social networks they began to making fun of the great disaster of Tigres de la UANL. The spectators were not satisfied with the humiliating rout of the Atlas, but they also took the opportunity to making fun of Miguel Herrera and some players who participated in the game held at the Jalisco Stadium.
You may also like:
Colombian-style knockout: Atlas, guided by Quiñones and Vargas, sets foot in the Liga MX final by beating Tigres
· Nicolás Larcamón ends the illusions of half Liga MX: the Argentine decided his future
· Temper punished: find out who is the most expelled coach in the history of Liga MX