Thanks to MIUI 13 and its tricks -although it is also available for some mobiles with the previous version-, the mobiles of Xiaomi, Redmi and POCO they can access an option called Sidebar.
It is a function with which users have the possibility of display a floating bar from anywhere from the screen. This can be a great solution to easily access some apps you select.
In addition, it avoids the need to carry out additional actions such as having to go to the launcher to start another application.
Put your favorite apps in Sidebar
Although this feature had already been announced, it has not reached all Xiaomi mobile users who do not already have MIUI 13. It is an option that we found it most interesting in terms of productivity to open your favorite apps. It is a bar located on the side and that you can expand whenever you want to access a list of apps. You can access the option like this:
Open Settings.
Go to Special Features.
Click on Sidebar.
Although initially find virtually all your apps In this sidebar, if you go to the end of the list, you will find an icon with the plus symbol in the last position, which is where you must click to add more apps.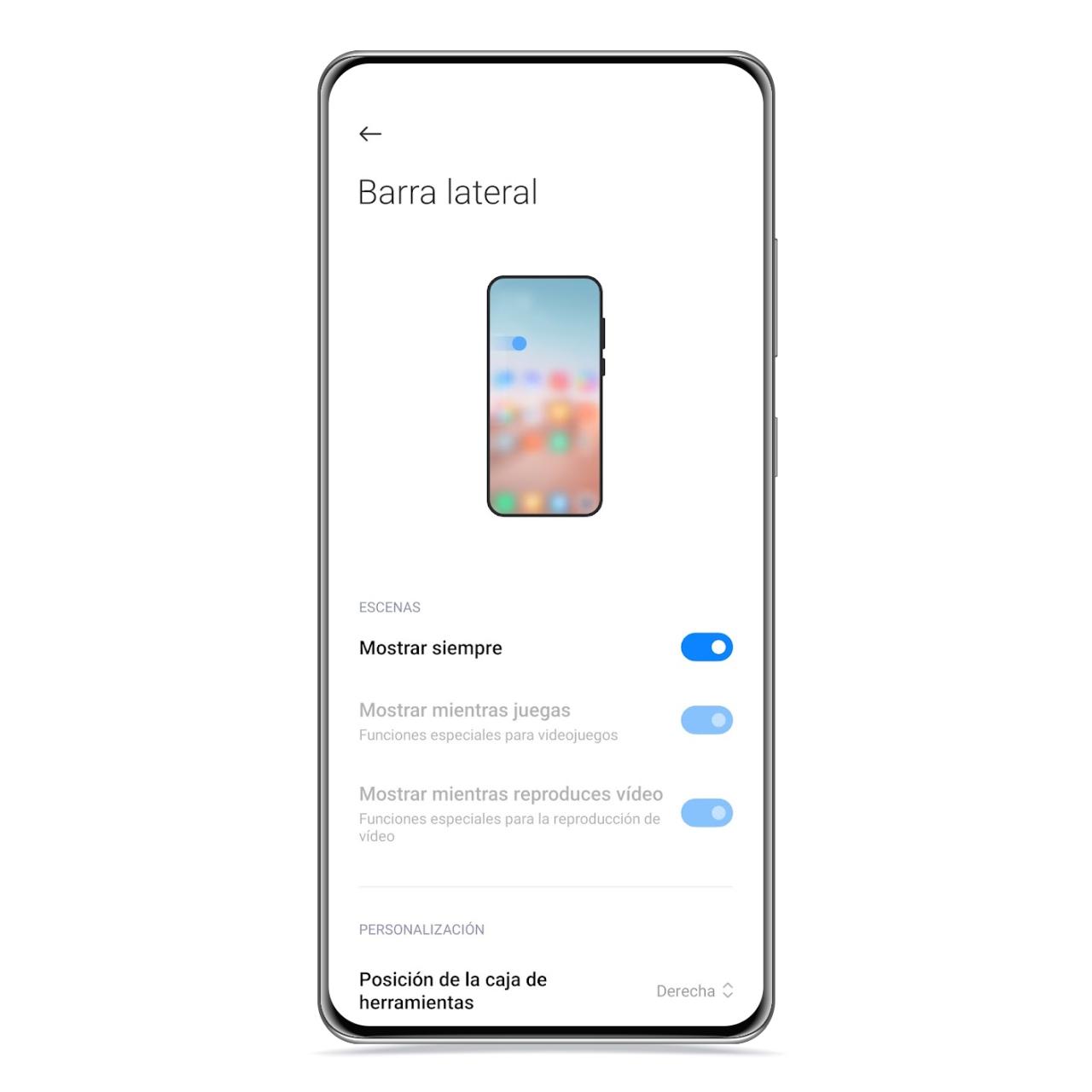 You can add as many as you want, but with a limit of 10. Although you should know that if you don't, a list will be displayed with practically all the ones you have installed, so it can be a great idea to choose only the ones you need.
From the sidebar options menu you can also decide on some aspects of this feature, such as, for example, on which side of the screen you have to make the gesture to display said bar.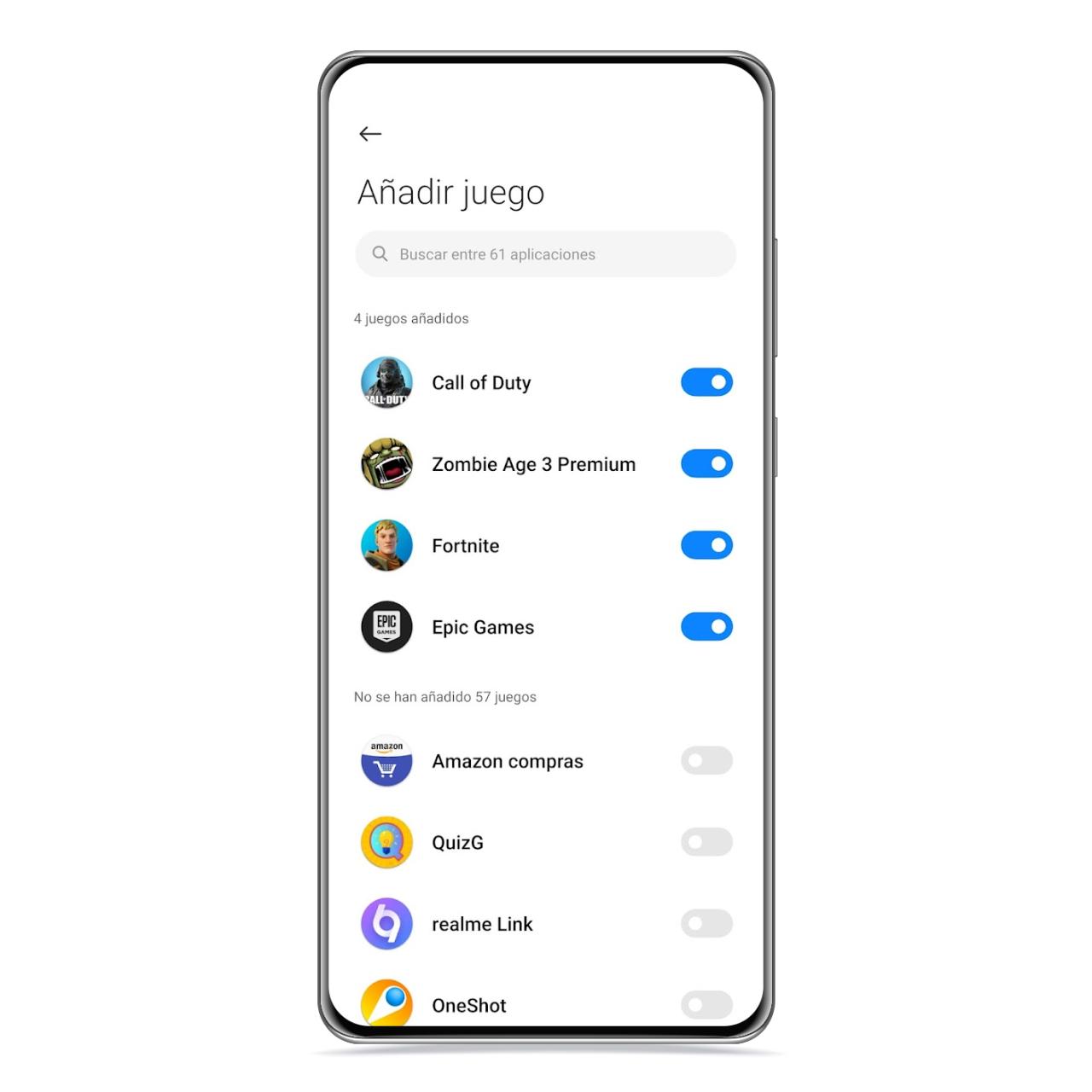 Another of the parameters that you can choose is to always show it, or show it only when you are playing or when you are playing a video in full screen, manually choosing even this type of app in which you want it to be activated automatically. This is up to you.
It may interest you
Follow the topics that interest you