Dec 24 2022 – 10:00 p.m.

Angelina Jolie is known for her humanitarian work. In addition to being a great movie star, the actress was a member of the United Nations High Commissioner for Refugees (Acnur) for more than two decades.
The sudden resignation of Brad Pitt's ex-wife caused a great surprise in the public that follows her, after she issued a statement through social networks where she let her know about her decision.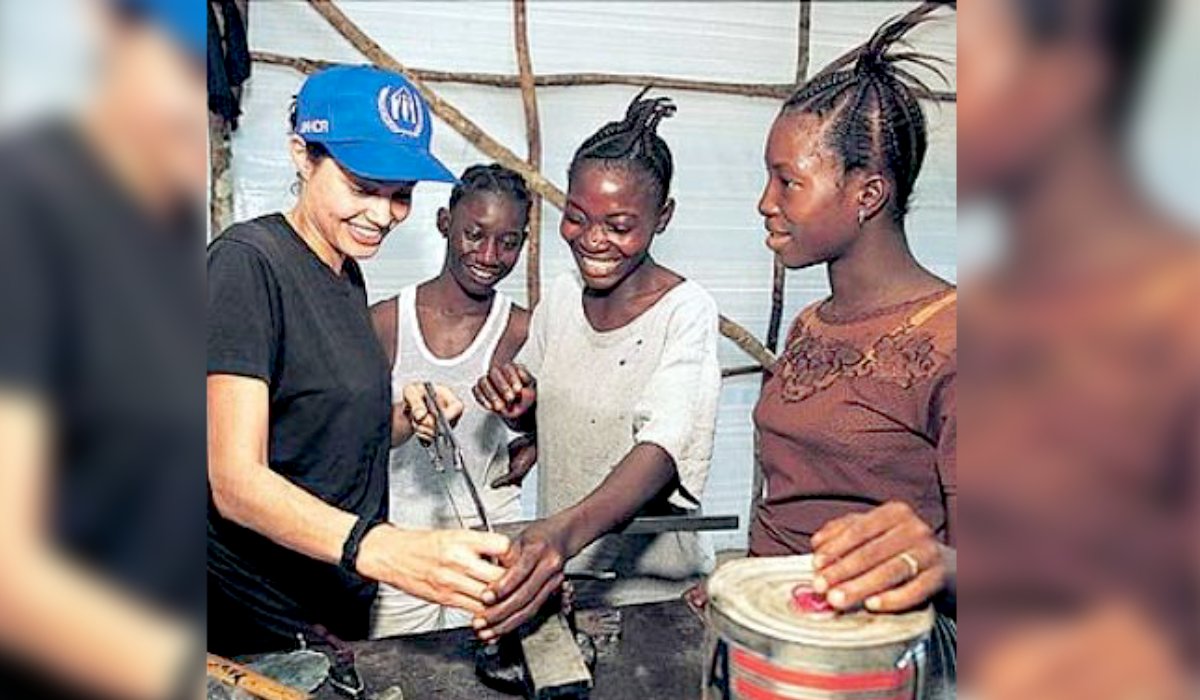 During her time in the organization, Jolie was in several countries with war conflicts, such as Syria or Ukraine, to listen to the voices of refugees. She was also once in Peru, where she visited a camp for displaced Venezuelans.
All about Angelina Jolie
Being one of the most influential women in the world has greatly helped Jolie to fulfill her role in her efforts to advocate for the rights and protection of the forcibly displaced.
Why did Angelina Jolie leave UNHCR?
Angelina Jolie revealed the reasons why she left UNHCR. In a joint statement with the agency of the United Nations Organization, the actress He explained that he prefers to work with organizations that act directly in conflicts.
"After more than 20 years, today I am leaving my job with the UN Refugee Agency. I believe in many things that the UN does, particularly in the lives it saves through emergency relief," explained the Hollywood star.
Angelina Jolie will no longer be Special Envoy for #UNHCR after 20 years of working with the UN to engage with broader humanitarian and human rights issues.

Read the full note at: https://t.co/4tp8iRp686

— UNHCR for South Latin America (@ACNURSuramerica) December 20, 2022
"UNHCR is full of incredible people who make a difference in people's lives every day. Refugees are the people I admire most in the world and I will dedicate myself to working with them for the rest of my life." added in part of the text.
"I will now work with organizations led by the people most directly affected by the conflict, who give them the greatest voice," he insisted.
"I think the time has come to do something different, to collaborate directly with refugees and local organizations, and to support their struggle to find solutions", can also be read in the text published by UNHCR.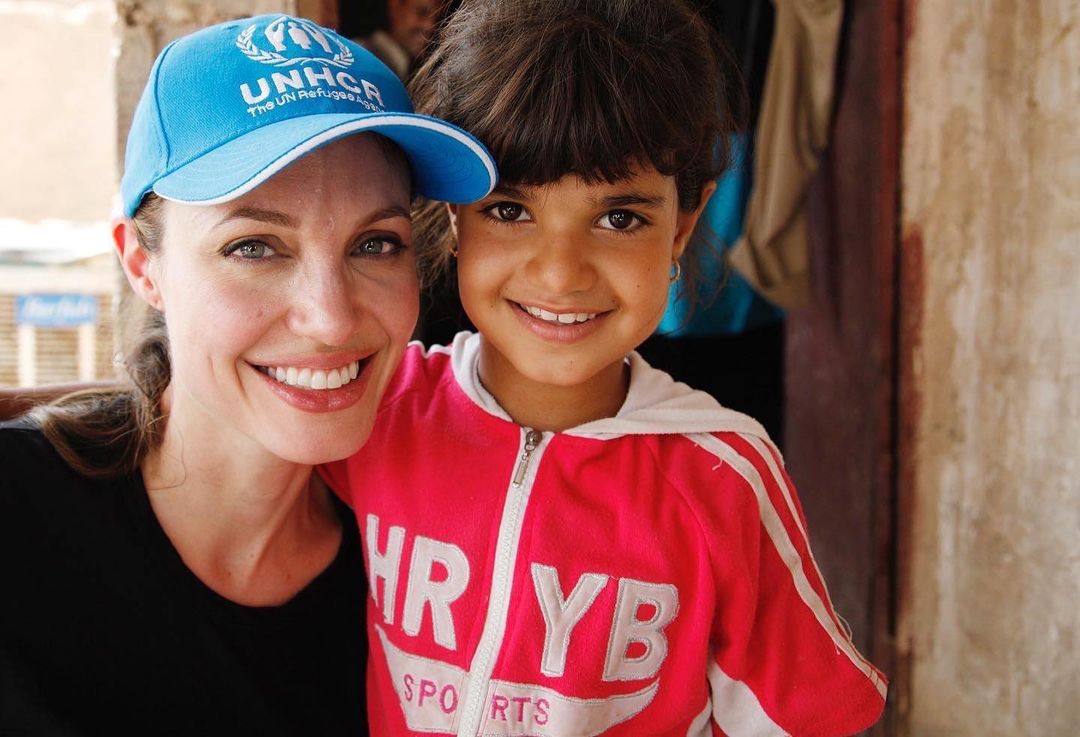 All about Celebrities