When it comes to the richest businessman in history, most people think of John D. Rockefeller Sr. By empire His "Standard Oil" created a monopoly in oil refining, transportation and exploration of oil in the United States.
John Rockefeller, who is worth an estimated $350 billion, is undoubtedly the richest businessman of our time. However, the richest businessman in history was claimed by a German banker born in 1459, and that man was Jakob Fugger.
Born in the Free Imperial City of Augsburg (modern Germany), Jacob amassed a fortune of $400 billion over his lifetime.
Starting as a textile merchant, Fugger quickly moved into banking, mining and metallurgy, establishing the most famous business empire in 16th century Europe.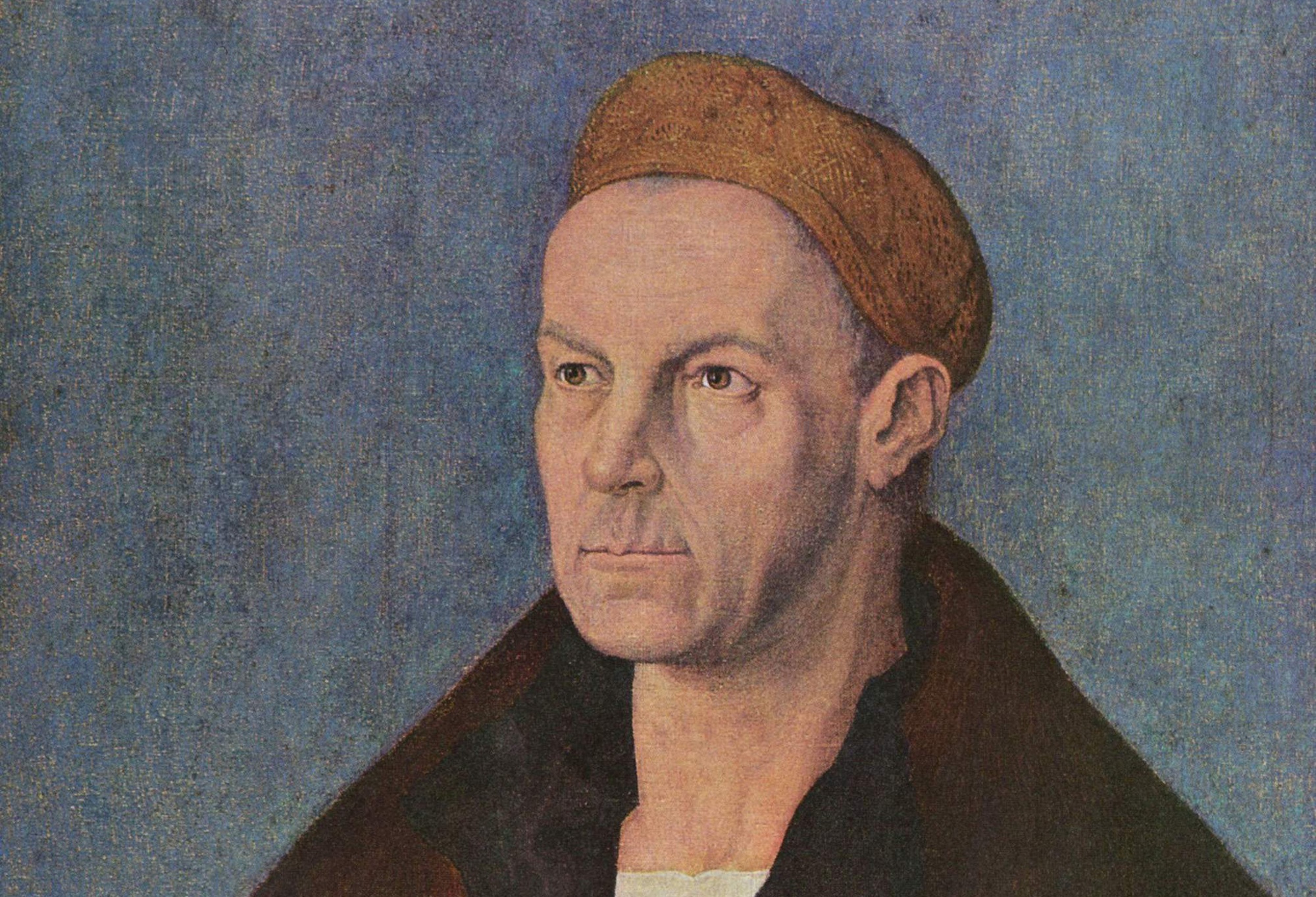 He was trusted by historical figures such as Pope Leo X, Holy Roman Emperor Maximilian I and Charles V. Jakob Fugger, responsible for funding the Habsburg dynasty, New St. Peter's Basilica, the Sistine Chapel and the expedition of Francisco de Almeida.
Until his death in 1525, Fugger controlled a total of 2% of Europe's GDP, making him the richest businessman in human history. So what can we learn from the life of the richest man in history?
Here are 7 valuable business lessons from Jakob Fugger:
1. Go against the crowd, always ready to help others
Jacob Fugger is best known as the creator of the Fuggerei residential complex in Augsburg, Germany, which became the world's first affordable housing project. He believes that everyone who works deserves a roof over the sun and rain. However, the rent is only a quarter of the market price.
In Steinmetz's The Richest Man Who Ever Existed, Jacob Fugger Steinmetz was once the richest man in the world. Of course, this is only an approximate conclusion, because it is not so easy to completely calculate the fortune of Jacob Fugger.
But there is no doubt that this man made full use of his connections with European kings, was the first to engage in profitable foreign exchange transactions, and at the same time took control of the metal mines of the type and collected a huge amount of wealth unprecedented at that time. .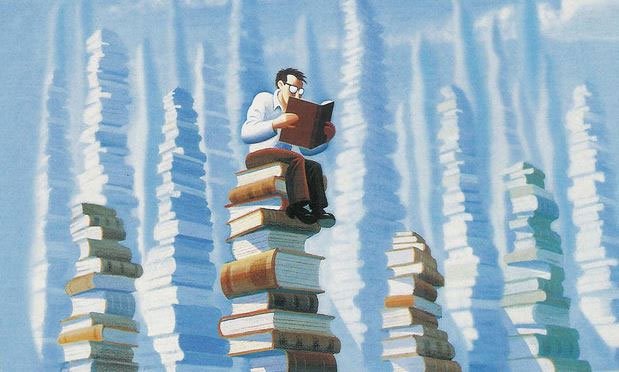 2. Believe in yourself as an investor, always keep your cool, calmly solve all problems.
Fugger was from an immigrant family. As a teenager, he left home to become fully occupied with finance and learn from the best in Venice. During his studies, he constantly improved his knowledge, developing his confidence in his ability to make transactions and receive payments.
At this stage, confidence is very important. He attributed this to confidence in his ability to make a profit, confidence in his ability to arrange deals and see things through.
So how did Fugger manage to gain such trust? It is always the acquisition of knowledge and the vision of all problems.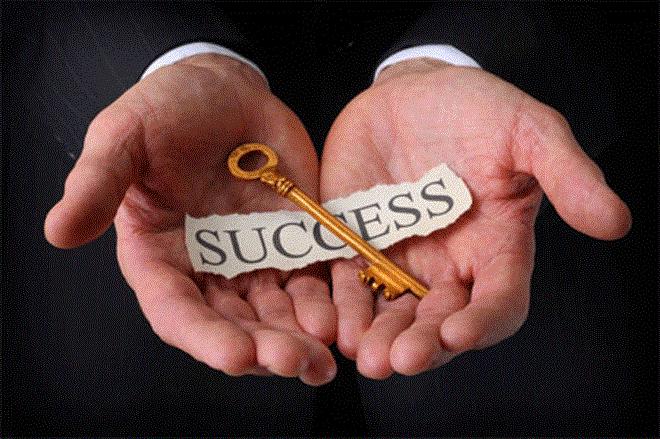 Wealthy people do not believe in the concept of a person's destiny determined by heaven, they always work hard, believe in themselves and always firmly believe that only through effort can they maintain and control their destiny.
3. Stay ahead with the best information
Fugger sees value in having reliable information. He created the world's first news service, placing "ears, eyes" in important commercial centers in Europe.
At the same time, he is always up to date with market developments and can predict or adjust his strategy accordingly.
A striking example of his great influence is that Emperor Maximilian informed Fugger that a ship with gold was heading from Henry VII. The emperor wanted to use the gold sent home as collateral for a loan to finance the war against France. Fugger withdrew funding from the Emperor as British intelligence reported that the ships never left port.
4. Deep understanding of accounting and continuous improvement of knowledge.
A good investor without deep knowledge of accounting is like a professional defense attorney who can't throw a spiral. You cannot have one without the other.
Accounting is the language of business. Accounting allows investors to assess whether a business is a good investment.
Fugger understood this better than most people of his day and learned double notation from the Venetians.
Jacob Fugger has amassed a range of assets that few can surpass, but there are a few commonalities in terms of his investment knowledge that he always considers:
– We work not only for the sake of earning money, but out of true love for the work.
– Additional knowledge, learn before you do.
– Understand the situation, understand the truth.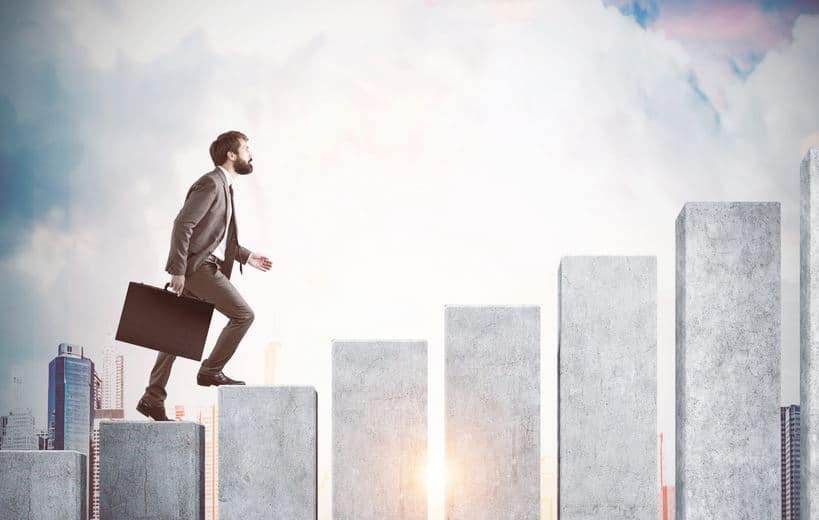 5. Get a good education
Fugger knows the value of the knowledge, experience and connections he has built throughout his life. He spent several years expanding his knowledge as an apprentice in Venice, the central business center of Europe during his time.
There he learned about various professions, gathered information about how successful merchants run their businesses, and built relationships with both industry celebrities and industry leaders, startups with great potential.
His time in Venice and the experience he gained served him in good stead for the rest of his life, creating the greatest fortune in history.
6. Always remain calm in all situations.
Jacob Fugger understands the value of being informed. He created the world's first news service and used it to be the first to know about important market events.
Emperor Maximilian once told a banker that Henry VII had given him a certain amount of gold as collateral for a loan against the French and that Jakob Fugger had turned down the deal because of his spies in France. port.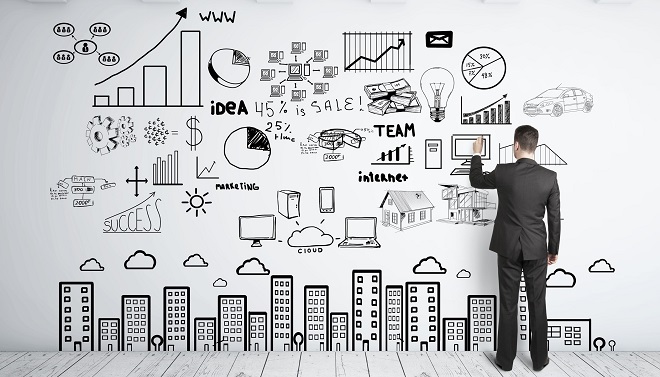 7. Make yourself irreplaceable
"Too big to fail" is a concept that can be applied to more than just modern financial institutions. Jacob Fugger was also aware of this and used it to protect himself from kings who could repudiate their loans without repercussions.
He had one thing his borrowers couldn't live without: the ability to instantly repay huge sums of money.
Because he always assumed that borrowers didn't like Jacob Fugger and his terms. However, they still can't refuse or do otherwise because they seem to realize the true value of Jacob Fugger in helping them get something done.
A person who does not know how to use money well will turn into their slave, always chasing money, looking for ways to earn money until he is exhausted both physically and mentally.