My nose is always stuffy after beer and cigarettes. No matter how good the wind is, two sips, three sips and the wind is calm.
Aside from the aesthetics of the Romanian countryside, the romantic decay of Sochi's urban neighborhoods, and, of course, the patches of clouds grazing on the tops of seductive hilly mountains, here's why I was very happy at the first Tusványosa in my life, that even after ten sips and three glasses of oxygen, which squeezed out the forest, freely entered my lungs.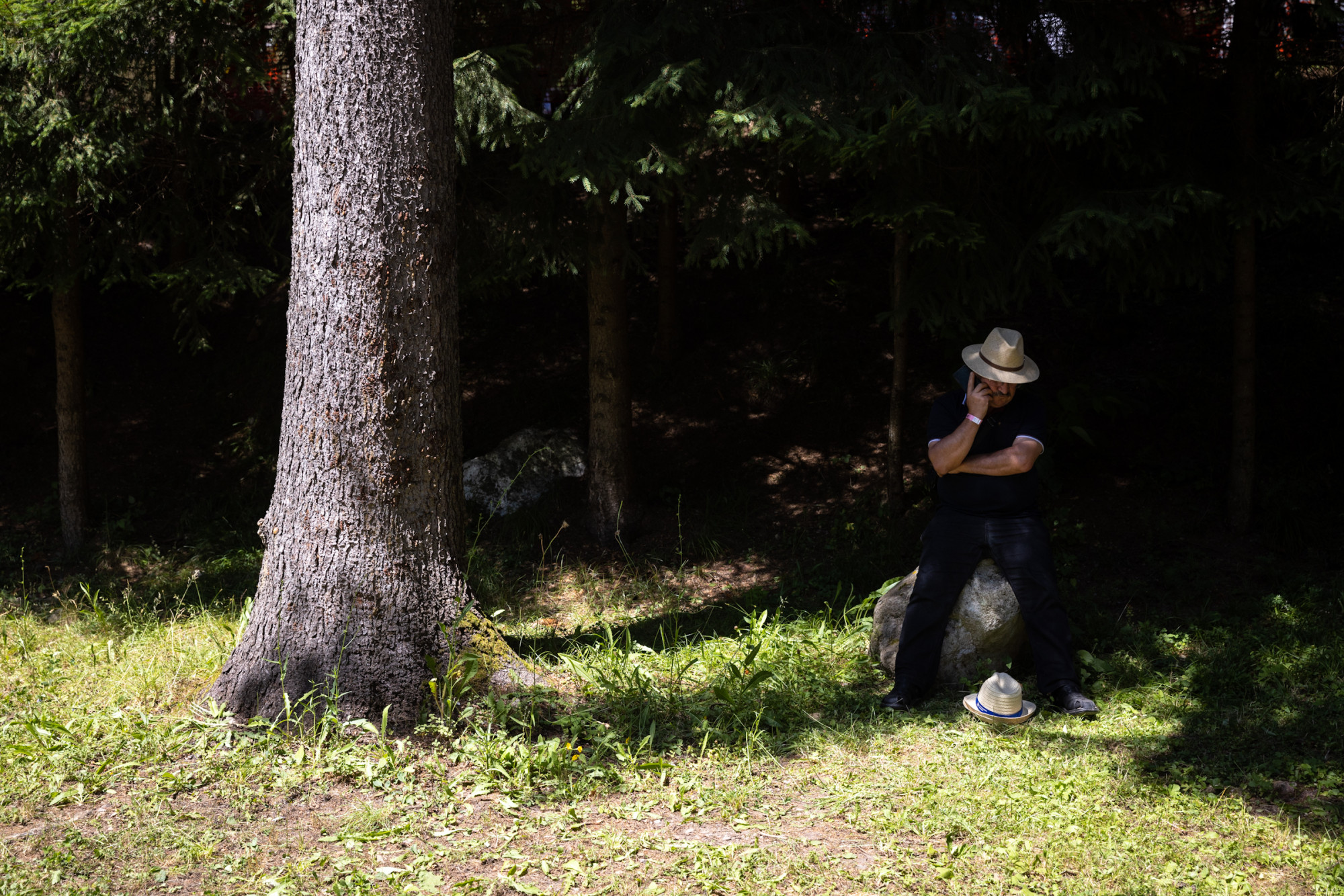 Contrary to my sense of smell, air movement seemed to have stopped on Tusvanhos this year, although it was assumed that storms had once raged here. In an otherwise relaxed short political celebration, the most serious so-called debate was whether to leave the union before it fell apart or when there was some fun to be had.
Of course, the air was musty for a while, and not just here at every major public event associated with Fidesz, but at any party in general (see: a public festival where everyone agreed with each other for two days). In any case, Viktor Orban has served as prime minister here since 1998, and as I learned from the festival paper, soon after that, the former free university and student camp turned into a festival. The once constructive and debatable community of enthusiastic and energetic youth has now completely split into two parts: there are talking heads and a listening and enduring crowd. Heads, on the other hand, continue to act like they can freely argue and think about whatever they want in a free university.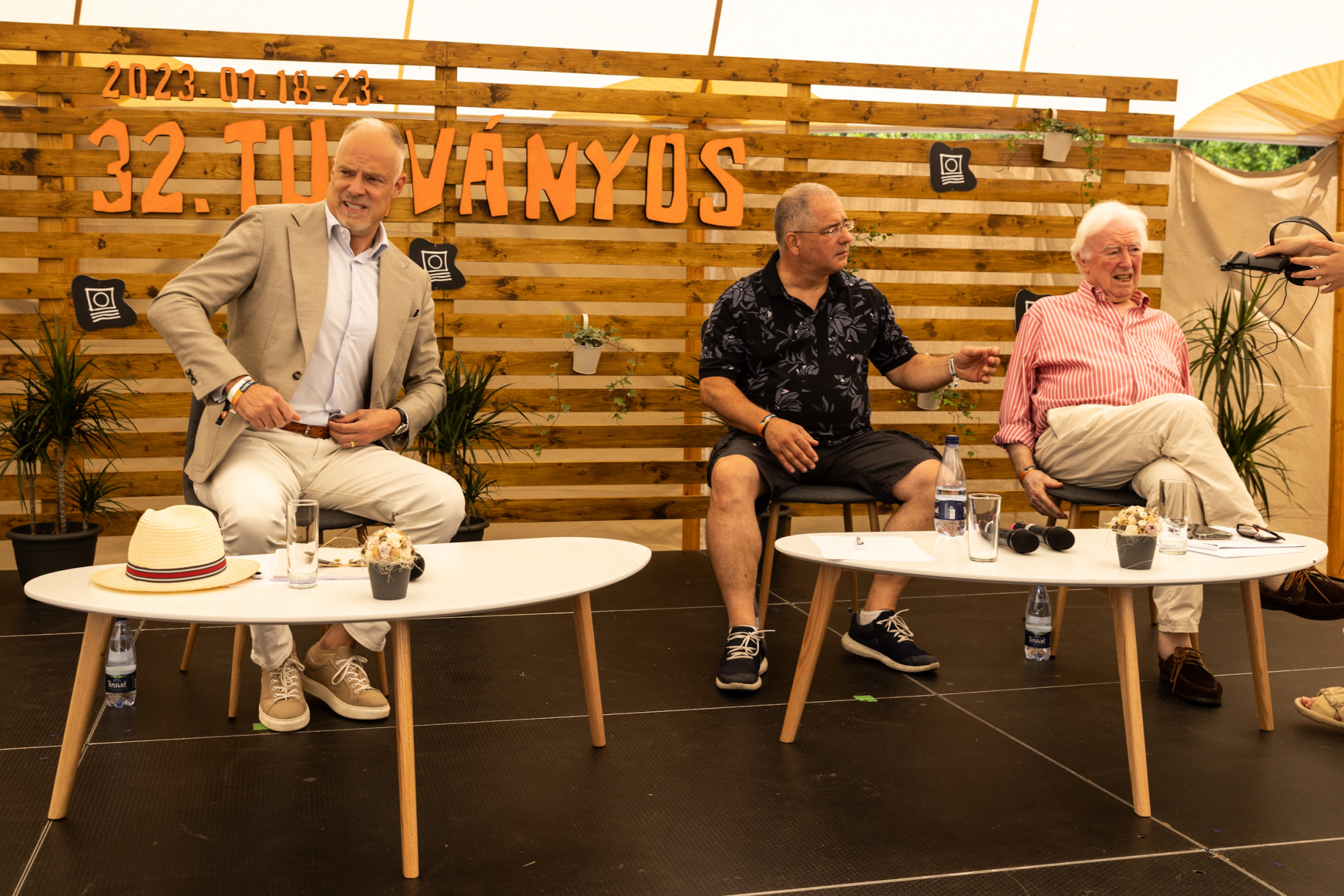 "In our community, in the national community, there are people who have jobs and the opportunity to understand what is happening, explain to people what is happening to them, what the future holds for us and help people prepare for this future" said the Prime Minister in his speech this year. Walking through the tents, one could feel the influence of this force. Repeating pre-prepared, overcooked content ad infinitum:
"Those who threaten Christian Europe have completely lost their common sense."
"There (in Europe) pro-war sentiment."
"The goal is that, in addition to sports, social and cultural programs of state media can be received across the border, so a virtual national space is needed."
"It is our gift that we Hungarians have this culture."
Who speaks to whom is completely unimportant in some respects, just to repeat, each in his own way. Literally follow him. The two ladies were already looking forward to the performance the night before to ask Orban where they were going. they want go.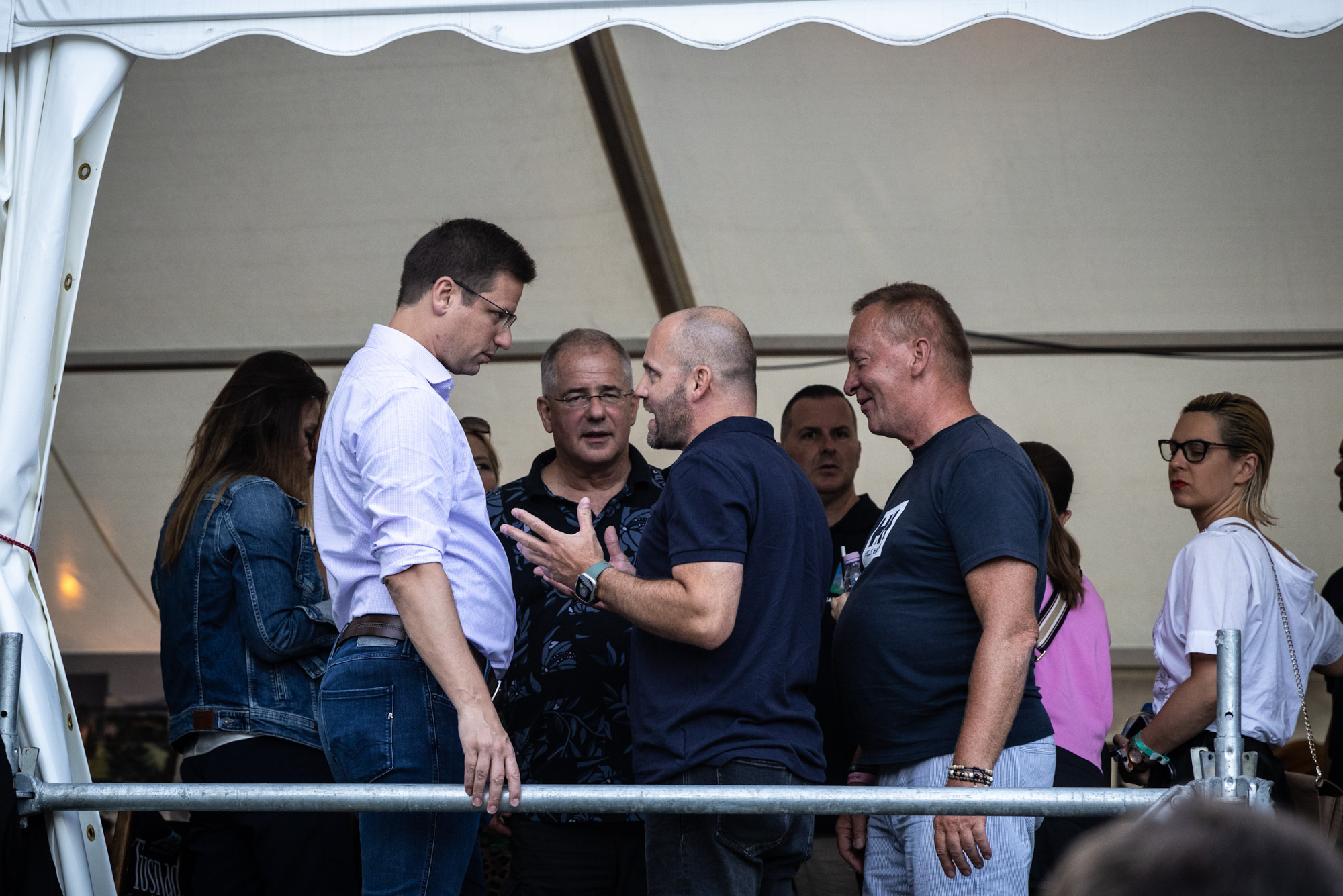 However, most of the speakers seemed to sincerely think that they were expressing their own opinion and that it was important to them. And it's hard to argue between a big thank you and a businesslike handshake. Only weeds can grow from concrete cracks. Of course, a branch of a flower may appear in the image of Robert Pusser, or you may even stumble upon Laszlok Peshti in such a good mood that Lölez may come out of the subconscious, and then they hastily swear allegiance to their comrades. But someone always comes along to fill in the cracks and tip the balance. As well as the interlocutors of Zsolt Nemeth, and even more so Orban, who, even if he did not go against the instructions given by Nemeth at the opening, took a completely different note.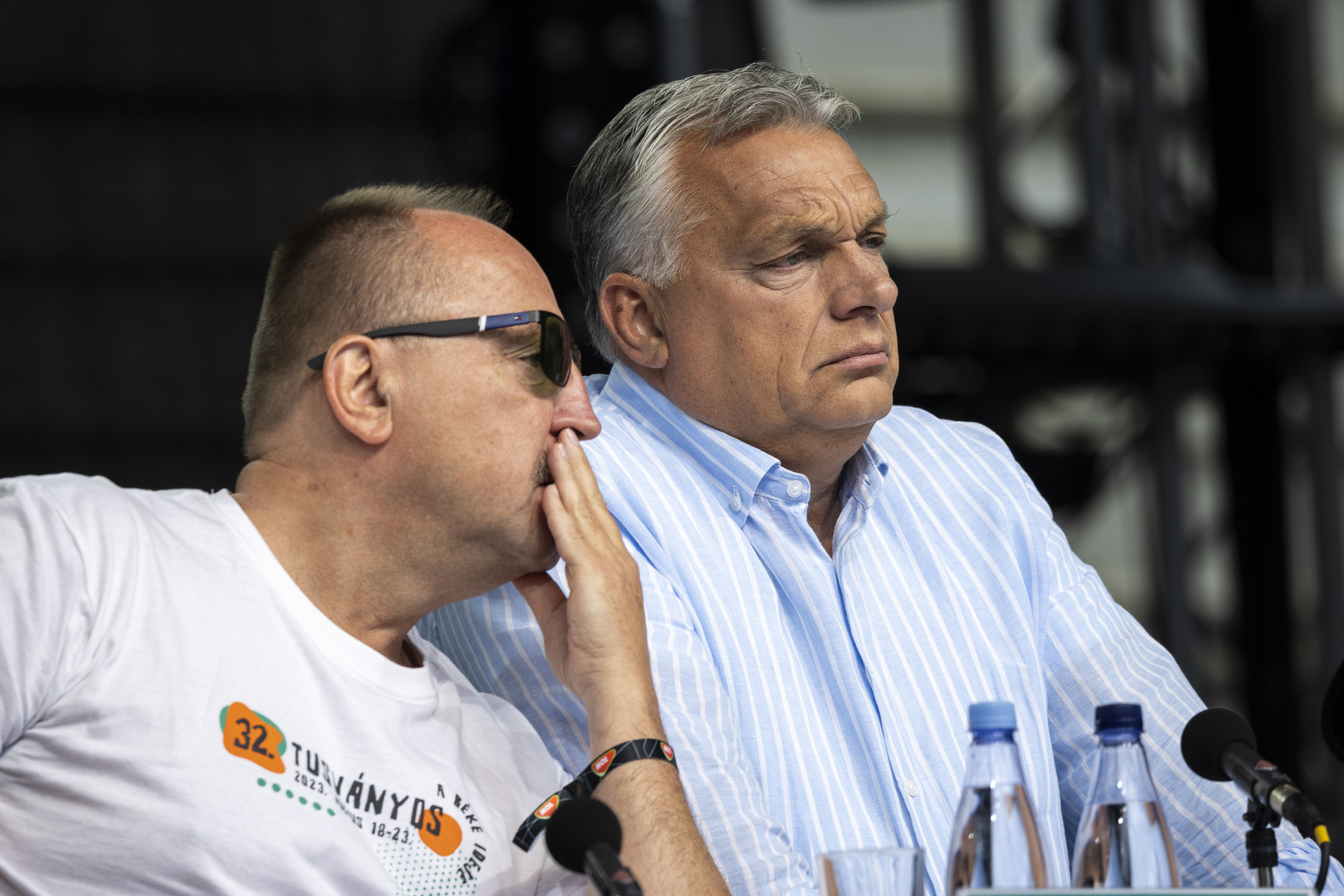 An analysis of the backyard after the prime minister's speech, also by MCC researcher András Hajdu, who sat in a tent farther away, was essentially filling in possible gaps. – why there was no opposition, which, in principle, was invited in excess, and what would happen if it was, we will stop there. Questions that have arisen about why Hungary does not have its own peace plan, if it represents peace, were simply thrown aside. Although I was talking to a man who had been living with a carefully thought-out peace plan in his backpack for a year, but, according to him, only Mi Khazank was ready to talk to him on the merits.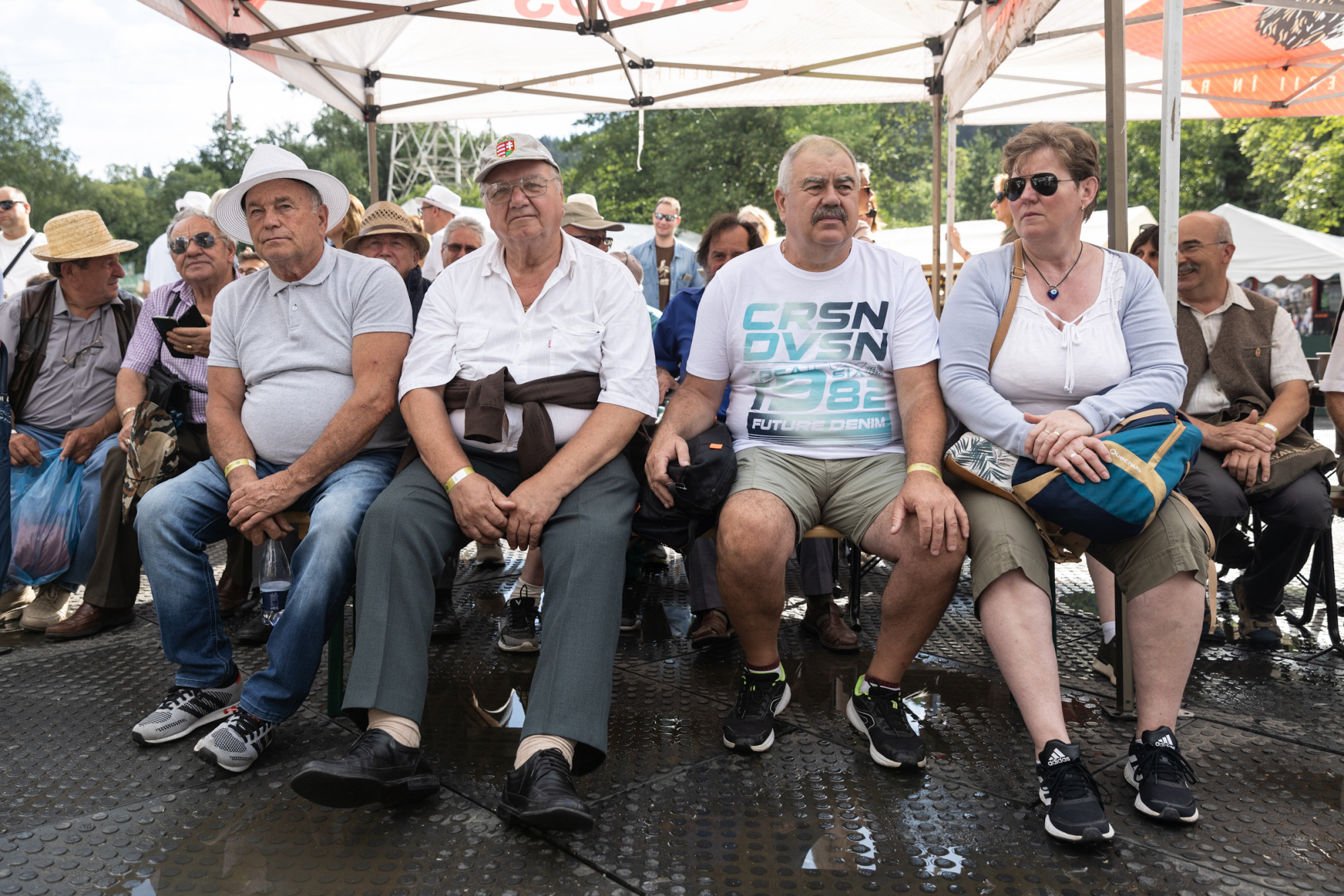 The facades of the village of Patemkina, created by the government for its own lunar court and followers, took on an entirely new role in the evening.During the day, the beer tents, stages, terraces and roads where the Fidesz branches were located were occupied by those who not only were not interested, but in some cases had no idea that Viktor Orban's accompanying orchestra was playing. But even Orban's concert could not stir up young people: before and during the performance, on the sofa placed in front of the toilet, to the delight of those standing in line, the guy snored amazingly loudly, while the prime minister lifted China into the sky, and on the adjacent terrace, a Hungarian diplomat working in the Chinese Consulate General slept the dream of a righteous man. But not only they, but practically all the young people seen the night before disappeared from the ranks of the old people.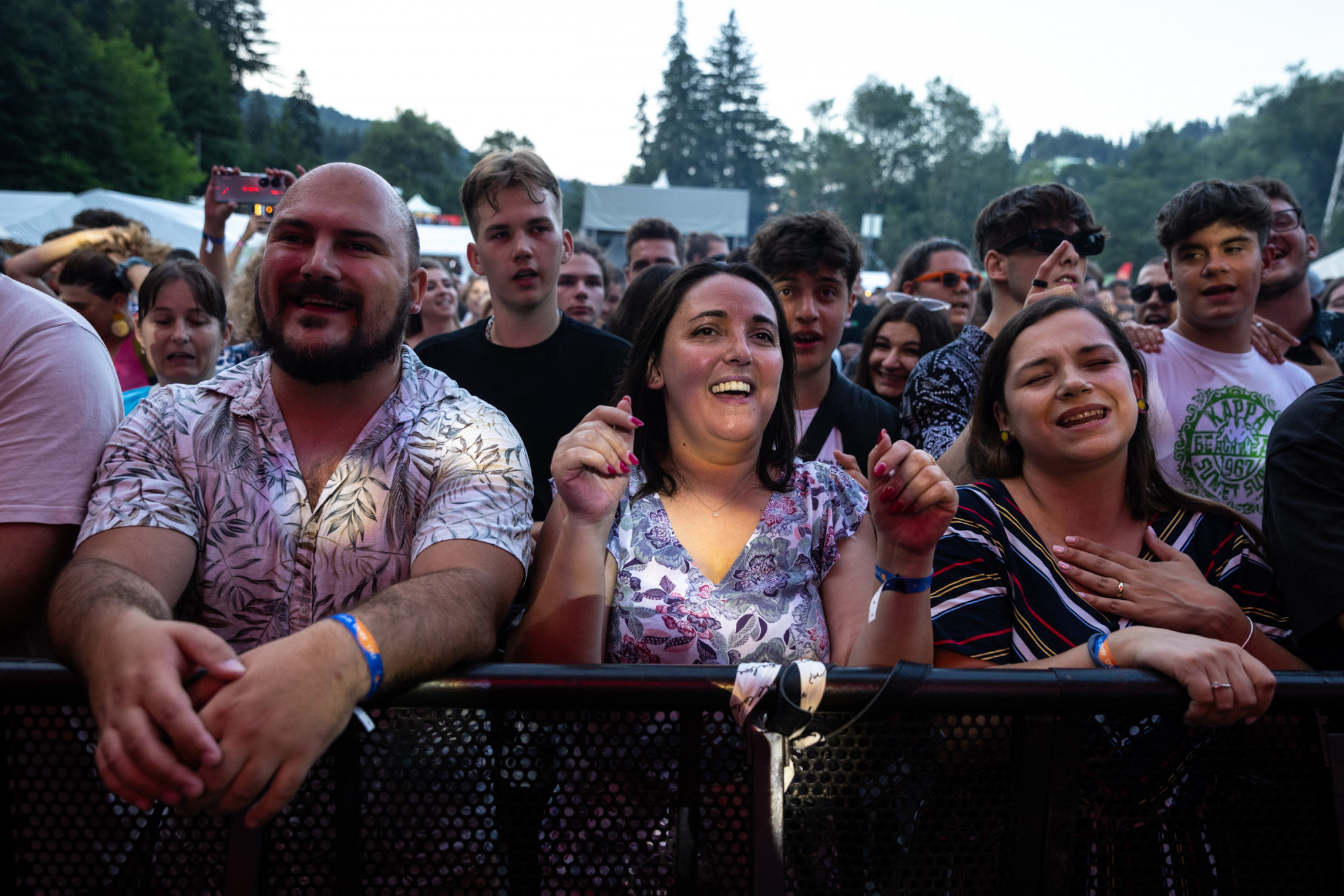 A few people got into a fight over the surprisingly pleasant electronic dance music at the MCC, but it was a good example of show-off: although it was available for free, people hardly touched the books lined up outside the Magyar Nemzeti bank tent, including the English edition of György Matolca's book, a copy of which turned out to be a beer coaster. The phenomenon is like MCC Press's Orbán books, when you flip through them, it feels like you're not actually reading anything.
What could touch the younger ones was the music and the community. And to what extent the one who, when defining power, spoke about the interpretation of the world for others, considers his generality doubtful, and, perhaps, instead of philosophy, in this case, mass psychology could come to mind, which, of course … Ivan Karamazov's poem "The Grand Inquisitor" was also especially striking: "But know that now and today these people are more convinced than ever that they are completely free, although they themselves brought us their freedom and humbly laid it at our feet. But we did it, and you wanted it, such freedom?