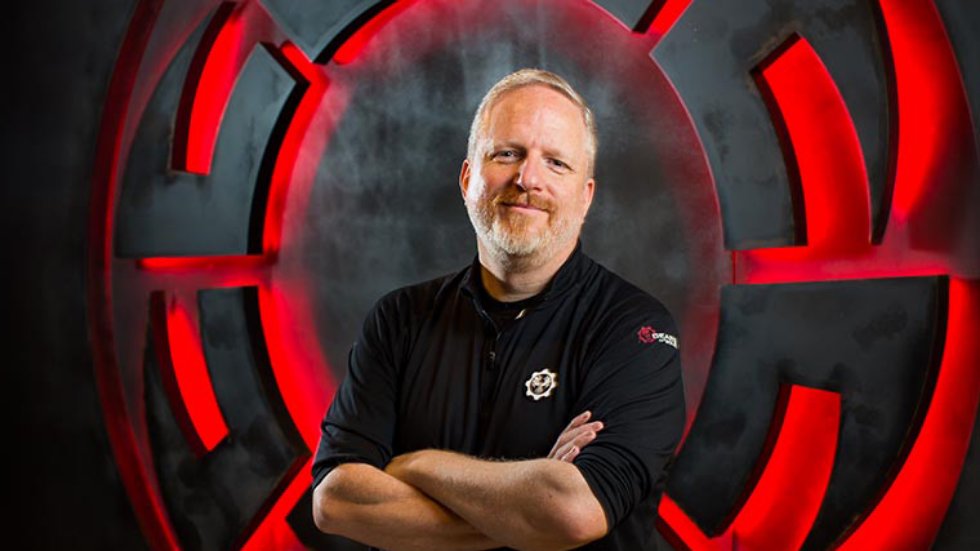 (Gameplay) Rod Ferguson, the general manager of the Diablo 4 franchise, is controversial. This is because there were multiple responses that reflected the context of the developer's gameplay video and the backstory of the first season's failure, which rightly fueled user public opinion.
These statements were made in an interview with foreign media after the release of the next season of "Season of Blood" Diablo 4 at Gamescom 2023. Diablo franchise director Rod Ferguson and production director Chris Wilson took part in the interview.
First, they further explained the information about the second season that came out. It has been revealed that the new bosses may reappear in existing content or be redesigned. He also added that he would have to go through the summoning stages rather than the endless repetitive hunt like in Diablo 2.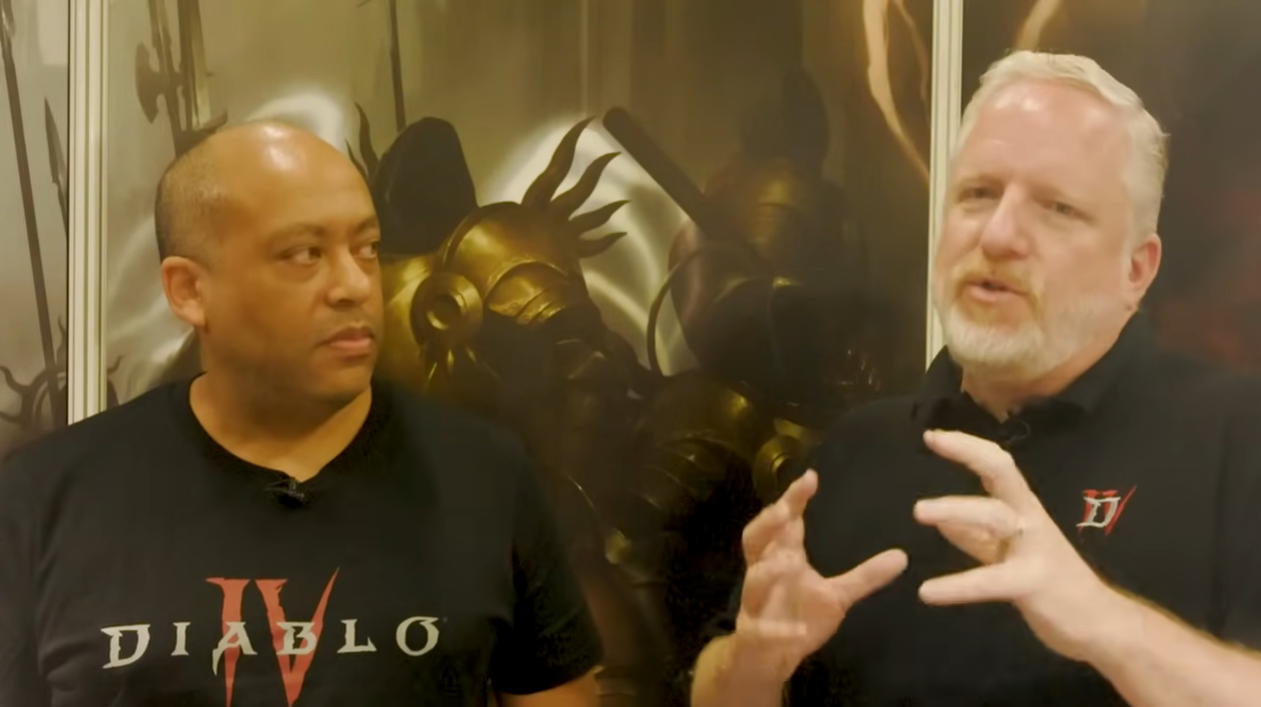 When asked about how to listen to user input, Chris Wilson replied that he also looks to internal data, polls, and community input such as blogs and forums. Up until this point, it had been a normal interview. However, when Rod Ferguson added his words, controversial statements began.
He said that sometimes small groups have a big voice and that opinions can differ from what the actual data shows, which is why we use methods like polls. This seems to be an additional explanation for the gap between community opinion and real data that Blizzard constantly insists on.
Then he compared it to candy and drugs. "Everyone loves candy, but you can't always eat it," he said. "For about two-thirds of the time this season, we supplied a lot of drugs, but we had a shortage of sugar." Then he added that he was trying to bring sugar. The remarks read like an expression acknowledging a failure in balancing, but a permanent weakening inevitable.
Then, when asked about public opinion at the beginning of the release and current changes in public opinion, especially the negative public opinion of users over level 80, they replied that they were looking at quantitative data and checking what was wrong, but clarified that the current "Diablo 4" did not have end content.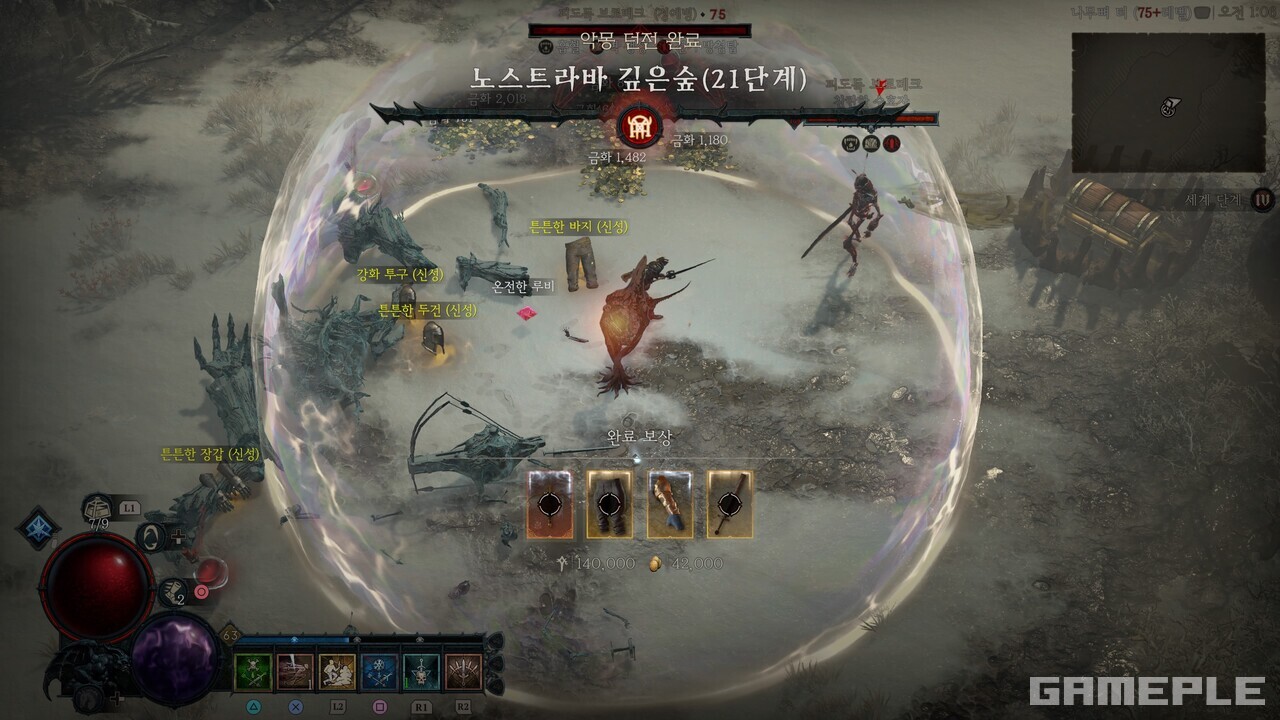 He said that the existing Diablo series had no end content and said "Diablo became the end when the campaign ended, but Diablo 4 has things like Hell Wave, Nightmare Dungeon, Tree of Whispers and PvP," he said. "That's a good starting point."
This is a controversial opinion from many Diablo users, and it's a remark that once again raises questions about the developer's understanding of the game after the developer's gameplay video.
Considering that many of the current users of Diablo 4 are asking to carry over the item farming system from Diablo 2 as is or in part, this remark is difficult to understand.
In addition, he emphasized that the release of "Diablo 4" is not the end, but the beginning, which he often admitted in interviews before the release. "Some users may think the game is empty after reaching level 100, but we will make the game better by layering every time," he said, highlighting the live service of "Diablo 4," which he constantly highlights.

When asked about the performance of the Battle Pass system, he said that he is now studying and will talk about the data discovered in the first season. "You would think that everyone knows that Diablo 3 has been around for 10 years, but it's a completely different game, a different team, and the industry has changed," he said.
In response, the interviewer asked what they thought of these expectations, saying that Blizzard is one of the groups with a huge development team and that users believe Blizzard can't go wrong.
He said, "This is the first time I've come across such a live service." At the end, he re-emphasized that we are still learning and said, "The reason we love live services is because they are not fixed, they can be changed."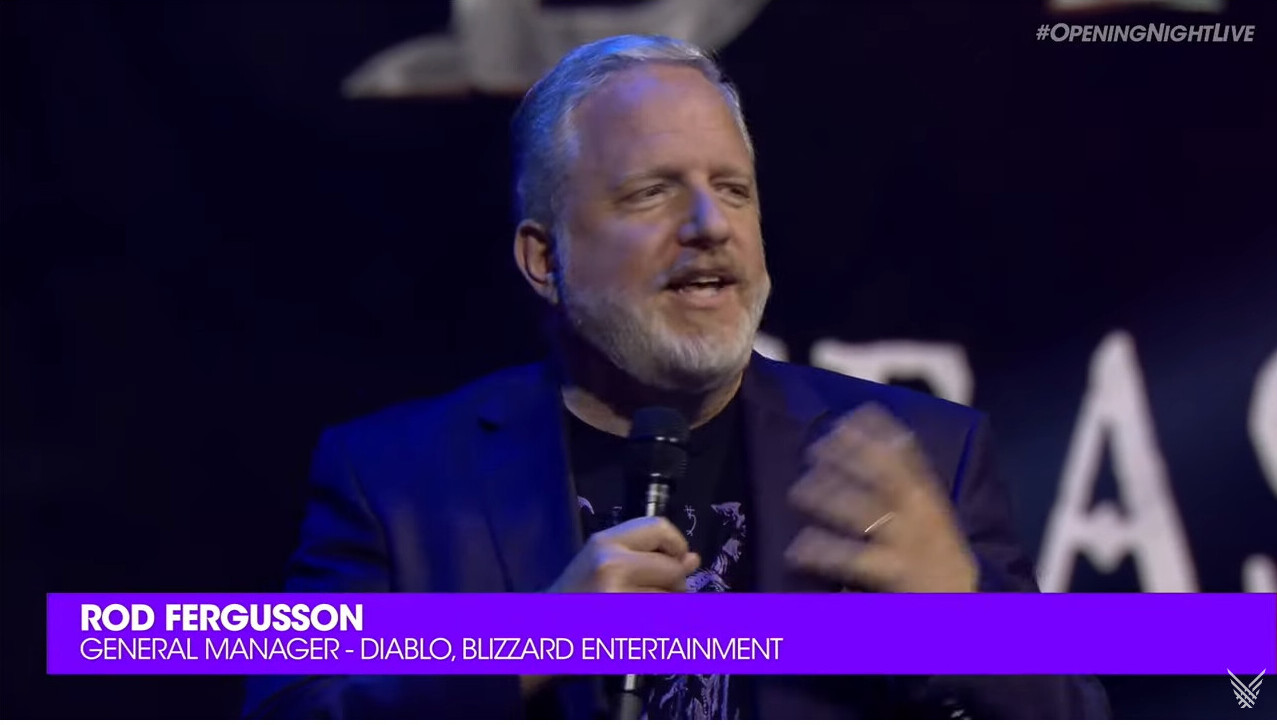 Blizzard tried to avoid problems with the game by constantly mentioning "live service" right before its release. However, the current Diablo 4 live service itself is not only subject to criticism, but most opinions say that the center of the game cannot be found.
The announcement of Diablo 4 Season 2 at Gamescom 2023 showed it to be the biggest box office hit of all time, but some of the numbers currently visible are very different from those immediately after its release. As Rod Ferguson said, the gaming industry, users and developers have changed, but there is one thing that does not change. Users love fun games.
As a result, Blizzard was unable to provide this to users. As Rod Ferguson explained in Season 2, it remains to be seen if his team can create new data-driven gameplay and bring back those who have already turned their backs.