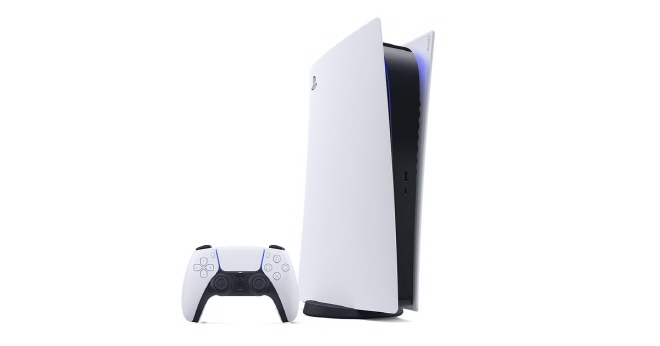 Rumors have spread that the Sony PlayStation (PS5) Pro model will be released in the second half of next year.
According to foreign keytogaming media, Sony is developing a PS5 Pro model codenamed PROJECT TRINITY.
The media reported, "Most studios will receive development kits by November 2023," while "PS5 Pro is currently in development for a November 2024 release."
Sony has used codenames from The Matrix in the past. For example, PS4 Pro used "Neo" and PS VR used "Morpheus".
Also, regarding PS5 Pro specs, ▲30 WGP (workgroup processor) ▲Support 18000mts memory speed ▲Improve frame rate in 4K resolution ▲New "performance mode" for 8K resolution ▲Accelerated ray tracing is known to be supported.