Currently
Photo
The injured driver was trapped in the car
Yesterday evening at 17:30 on the road from Bor to Gorsovský Týn in Bonětice there was a traffic accident in which a car ran off the road and crashed into a tree.
It was reported from the scene that the driver was injured and jammed, so all emergency services left for the scene. Firefighters freed the driver from the car without using hydraulic tools and at the same time secured the accident site and firefighting measures.
After that, the woman was taken by doctors. "An ambulance assisted a woman born in 1964 on the spot and delivered her conscious with moderate injuries to the emergency department of the Lokhotin University Hospital," the report says. This was reported by the press secretary of the rescuers.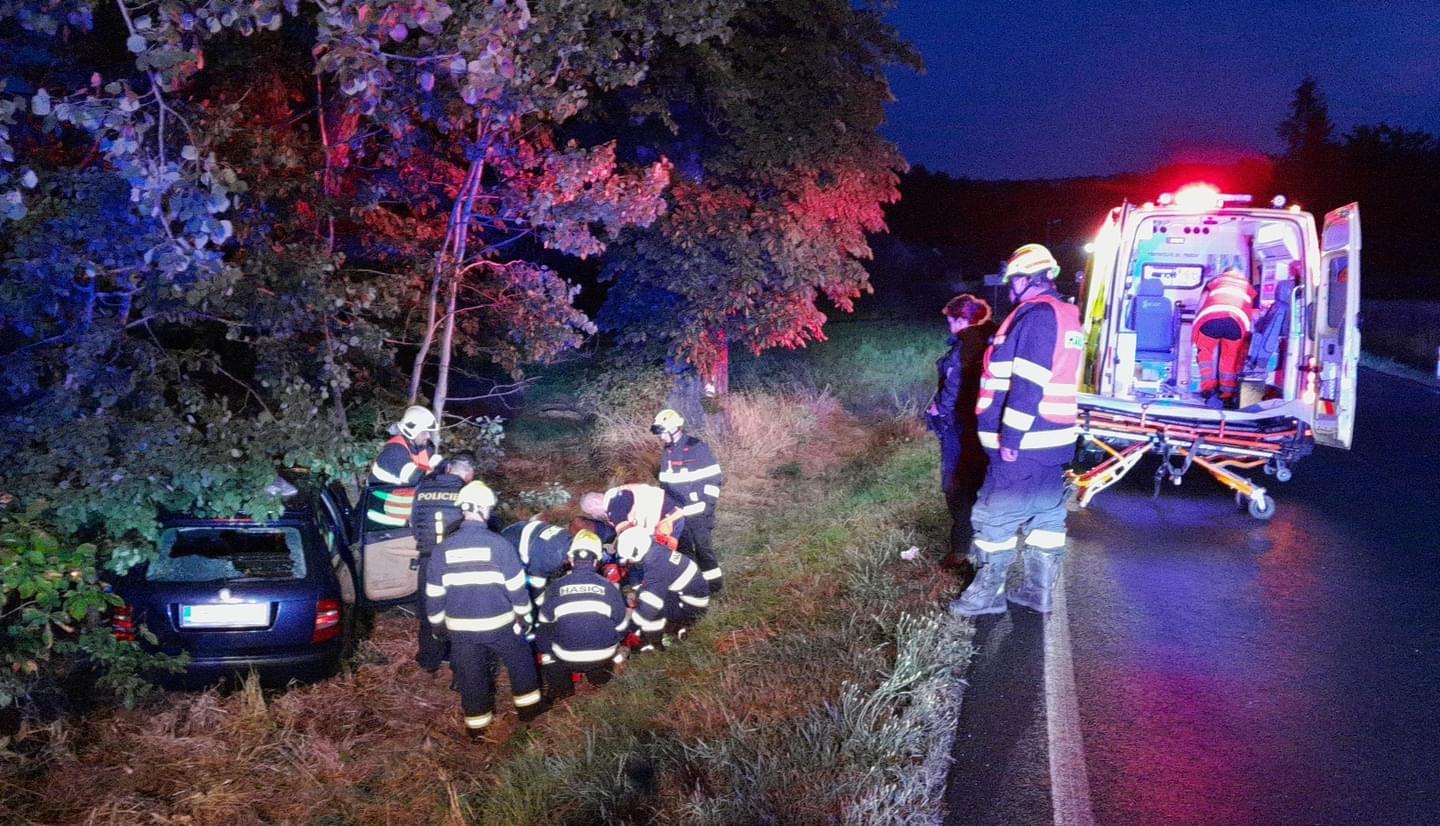 A police spokesman explained how the accident happened: "The driver, born in 1964, was driving a Škoda Fabia in the direction of Bonetice. Having passed the right turn, she skidded and she flew off the road to the left, where she crashed head-on into a tree.
Police ruled out alcohol consumption by the driver, who was traveling alone in the car, after checking his breath.
The firefighters had to return to the scene of the accident again, because during loading onto a tow truck, operating fluids leaked out of the car, which had to be disposed of.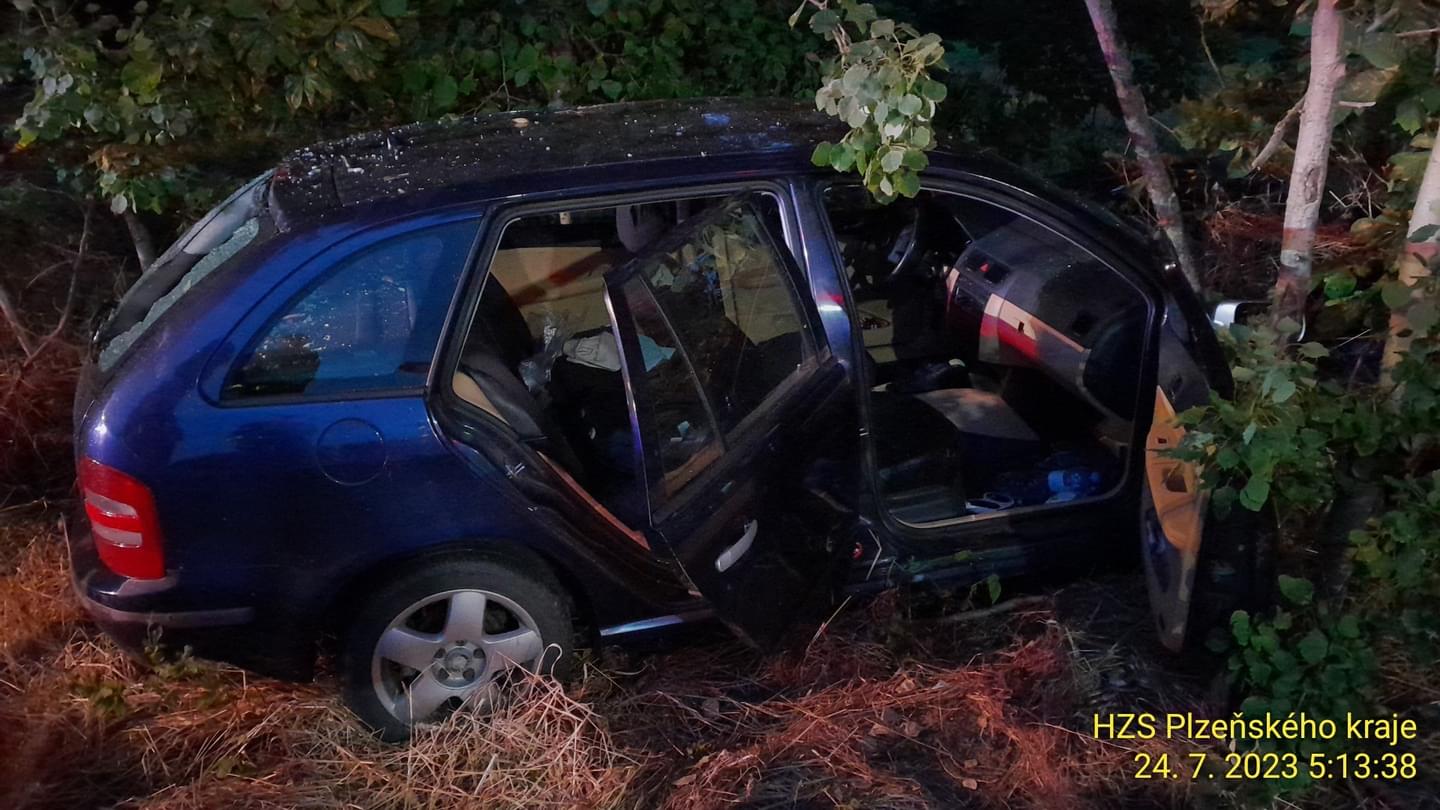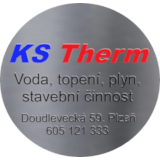 KS Therm
We offer plumbing, heating and gas works, including revisions. We supply and install heat pumps, solar systems, recovery systems, cogeneration plants, boilers, underfloor and wall heating or complete heating systems. We insulate buildings, replace windows and risers, and complete bathrooms.