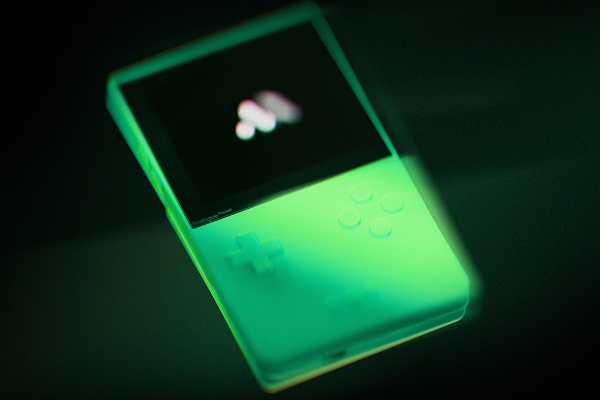 (Digital Today AI Reporter) Analog, a developer of classic slot machines, is releasing Pocket Glow, a limited edition light-emitting analog handheld gaming machine.
According to IT media Arstechnica on the 28th (local time), Pocket Glow consists of a unique material that absorbs and emits light, and when exposed to light or sunlight, activates its luminous function. Provides light for up to 8 hours.
It is also compatible with Game Boy, Game Boy Color and Game Boy Advance cartridges and can accept cartridges from other handheld game consoles using adapters. It also features a rechargeable USB-C battery.
After Pocket Glow, additional limited edition consoles are expected to be released in the future. This product will be sold in limited quantities in early September for $250 (approx. 330,000 won).