Darrin Harris, who posted a 45-minute opening video of Bedasda's new Starfield game, has been accused of various things, UK gaming publication Game Industry reported on the 28th (local time).
According to foreign media reports, the 29-year-old man who leaked the video was investigated at the Shelby County, Tennessee Sheriff's Office on the 24th, about four days after the Starfield video was posted online. The whistleblower was charged with theft (theft between $2,500 and $10,000), petty theft, and misdemeanor possession of a controlled substance.
He reportedly stole 67 copies of the game. Foreign media reported that he claimed to have purchased the game legally.
related article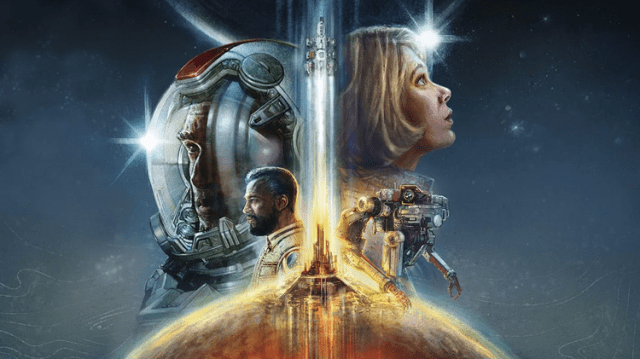 In addition to posting gameplay, the whistleblower also uploaded to social media photos of individual letters on a Starfield device he had sold online.
Foreign media explained that Harris would pay $10,000 bail on the 25th and appear in court on the 8th of the following month, two days after the game's official release date.