Exactly one year ago, Simona Halep played her last official match at the US Open, but our athlete declares that she will definitely return to the tennis court after being suspended from the doping process.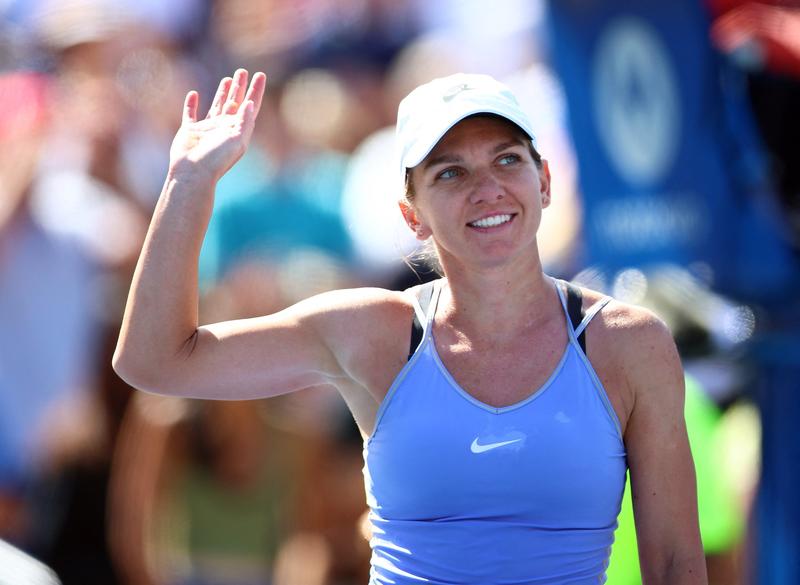 Simona HalepPhoto: Vaughn Ridley/Getty Images/Profimedia
​>> VIDEO One year since the last official match of Simona Halep
Simona Halep says she will return to the field no matter how long the suspension lasts
In an interview with Eurosport, Simona Halep spoke about her return to the field, which she said will happen regardless of the period of suspension.
"I will be back on the court because I really enjoy continuing to play tennis and I also have intrinsic motivation that I think I will have to fight and be on the court again because that is where I belong and I I think it will." stop when I want to, not in other situations.
I think it will be a difficult moment to retire from tennis as all the athletes have been talking about it and I want it to be the way I feel and that's the way it will be." Simona Halep saidfor Eurosport.
Simona Halep: "I've been working for a place in the WTA rankings for 20 years"
Even if she will no longer be part of the WTA hierarchy at the time of her return, Simone says she is not afraid of anything and is looking forward to seizing a new chance.
"It's more important mentally and emotionally, but the fact that I'm not ranked anymore is a big blow. I have been working on the creation of this rating for 20 years, year after year without a break, with great emotional and moral wear and tear.
I have no regrets because I loved what I do and I never looked at tennis as a sacrifice. I looked at it as a passion, as a pleasure, and gave it all away with great ease.
But it will be something new, it will be something painful, instead the fact that I have a chance, I really believe that I will have a chance to return to the field, it gives me a sense of well-being, and I don't. I'm not afraid of anything at all.
I'm going to get on the field and see what I can do and how good I am." – said the former world leader.
Video source: Eurosport.
Know:
Simone's case is currently pending before Sport Resolutions, an independent court in London that handles doping cases in white sports.
However, if innocence cannot be proven, Simone has another appeal: the Court of Arbitration for Sport in Lausanne.
You may also be interested in:
>> Simona Halep on tests waiting for doping hearing: 'Every time I got hit hard'
>> Advice Simona Halep Received After Waiting Two Months for a Doping Verdict
>> Simona Halep and awaiting doping verdict: "I won't have any decision until the end of August"
>> Ilie Năstase, special military pension and comparison with Simona Halep: "I have never surpassed myself"