A Romanian officer died on a ship in a port in China after being hit on the head with two ropes and beheaded, the Free Union of Sailors (SLN) said on Monday.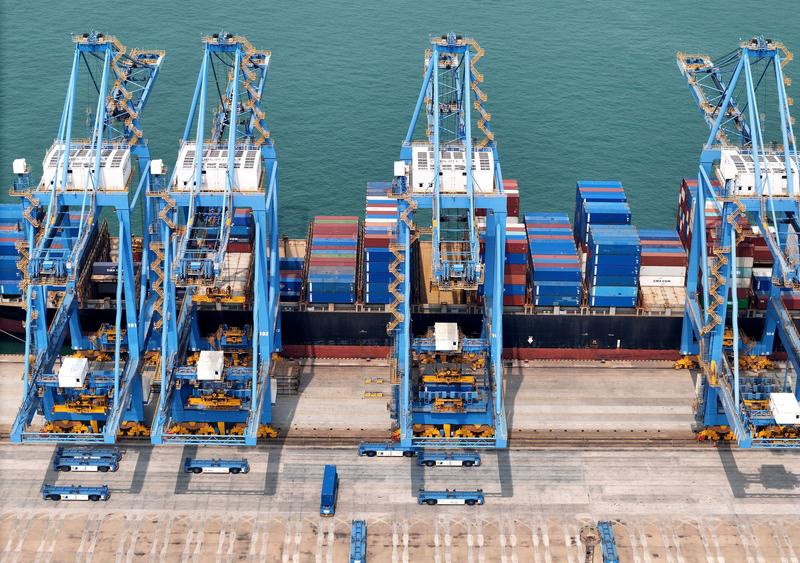 Port of Qingdao in ChinaPhoto: Costfoto/NurPhoto/Shutterstock Editorial/Profimedia
The Union of Free Sailors said on its Facebook page that the Chinese authorities are investigating the accident and the sailor's family should receive a final report on what happened.
"A tragic accident occurred on a ship that was in China, in the port of Qingdao, as a result of which a Romanian officer died. detached from the body, death occurred on the spot. The Chinese authorities and the company are investigating this tragic accident. The family should receive a final report describing the circumstances under which the accident occurred, how it happened and who is to blame (if they are guilty)," the Union of Freemen said. Sailors.
SLN also sent a message to all seafarers regarding working conditions: "All seafarers – great attention – work safely!" Any aspect that could endanger your life must be reported to the union and the authorities."