"Rīgas satiksme" warns about scammers offering to buy public transport tickets at a discount.
"Rīgas Autobusu parks" account appeared on the social network "Facebook", which offers non-existent tickets for public transport in order to lure people out of money. This account has nothing to do with "Rīgas satiksmi".
According to the organization, the responsible authorities are aware of such fraudulent activity.
https://twitter.com/Rigassatiksme_/status/1683024787327578113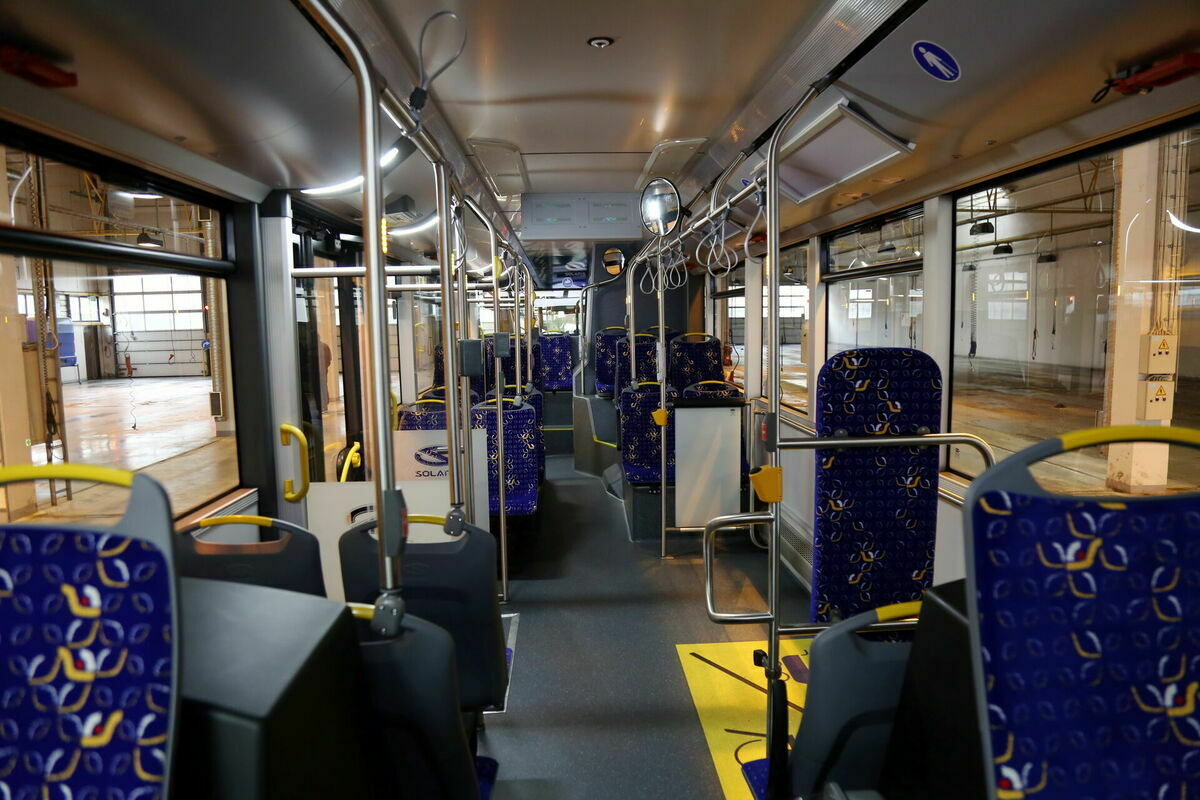 Bus "Rīgas satiksme". Photo: Eddie Pahlen/LETA