The Cuban financial institution Fincimex has updated on the interruption of the cash extraction service from VISA cards at ATMs in Cuba.
After several days of claims, the institution issued a note on November 10 announcing the damages.
However, this Thursday they have communicated that "In the afternoon of yesterday, the Visa service in ATMs was restored".
When asked if the same problem with the AIS cards has already been solved; from Fincimex they indicated that "in ATMs not yet".
VISA cards are one of the debit or credit cards accepted in Cuba, along with Mastercard, and American International Service (AIS).
Banking institutions in Cuba have made it known to travelers that no card issued by institutions in the United States works in Cuba.
Therefore, travelers interested in visiting the island are recommended to check with their bank to verify that they can use their card in Cuba.
From the website of the Ministry of Tourism in the country they point out that it is "of great importance that you always have cash backing to avoid setbacks."
When the regulations that regulated Task Order were issued, it was established that "operations with international credit or debit cards accepted in Cuba are executed in Cuban pesos."
Thus, these operations "take into account the rates and commissions applied by the acquiring financial institutions or the international card processing and control centers."
The Central Bank of Cuba assured our editorial staff that to calculate the exchange rate of the rest of the foreign currencies, the exchange rate of the CUP with respect to the USD is taken as a reference.
AFFECTATIONS WITH FINCIMEX SERVICES
In the publication that announced the restoration of ATM service for VISA cards, a client told Fincimex that "they owe more than one informational note to the population."
Ad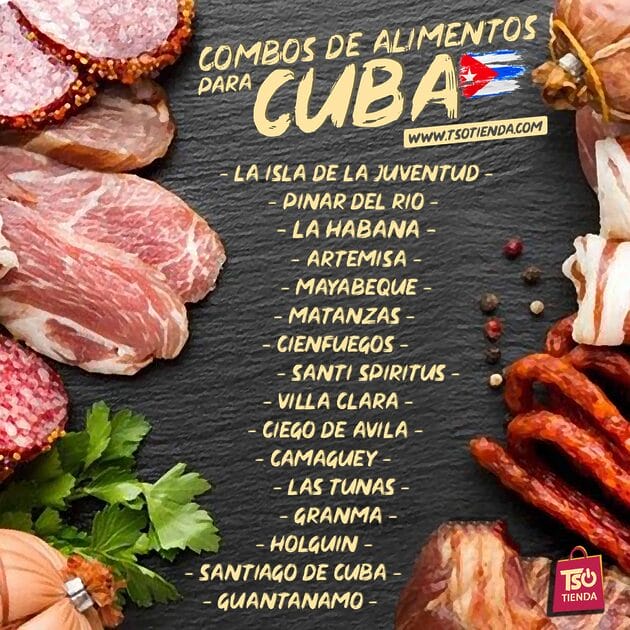 The person referred to "the connection problem of MLC stores, which has already become common."
"It is not a day or two, it is every day for many hours, as happened yesterday, November 10. For example, I was on the Panamericana de 23 and Malecón from 10:30 am to 3:30 pm and I left without buying, "he says.
"During that period of time, around 15 people were treated just for the connection problem. On Monday the 8th I was 7 hours in that same establishment to be able to buy ", he adds.
Then, he recounts the bad customer service that has become so common in establishments on the island. "We had to listen to phrases from the workers such as" complain to your president "and" to protest to the Plaza ", while the Fincimex operator 500 told us by phone that the store manager should have called to report the anomaly."