French manufacturer Renault has revealed the name of the new SUV that the brand will launch in the B segment. What this model is is not very clear, but the company has announced the first market in which it will be launched.
A new B-class SUV, comparable to the Captur and Duster, or perhaps smaller than the two, will be launched by Renault in international markets. The French chose the name Cardian, the origin of which is more difficult to understand.
"The root of the name Cardian comes from the English language. The first time you listen to it, it brings to mind the word "guardian," Renaud says, noting that the letters K, R, and D stand for protection and strength. But Silvia dos Santos, author of model names, says the name makes you think about "cardio sport, effort and adrenaline."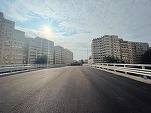 READ ALSO PHOTOS The first tests began in Duamna Ghika pass. Eight heavy-duty vans installed at different points.
Last but not least, the choice of the letter K was made based on the history of SUVs starting with this letter in the history of the brand.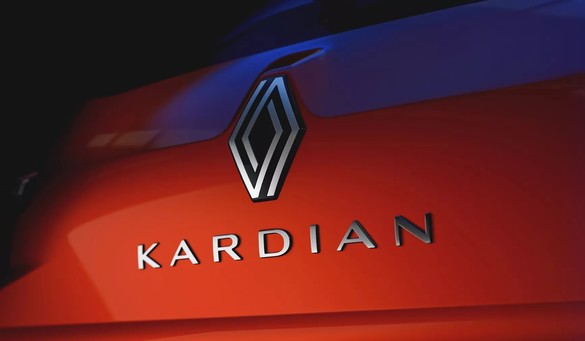 Renault hasn't revealed much about the model so far, except for the launch date, October 25, and the place where the new model will be presented: Rio de Janeiro, Brazil, where the presentation of this model, the B-class urban SUV, will be marked. , in the Latin American markets. Renault also says that the brand will present its "new international strategy" at the presentation.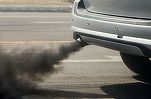 READ ALSO New emissions tests for Euro 6 diesel vehicles are giving European automakers a headache. Ford has its first big problems in Germany: tens of thousands of defective cars
According to unofficial information, the new model is none other than the third generation Dacia Sandero Stepway, which is sold in Europe and will be released in international markets, especially in Latin America, under the new name Kardian with Renault logo. and excellent equipment from Sandero (photocomputer simulation).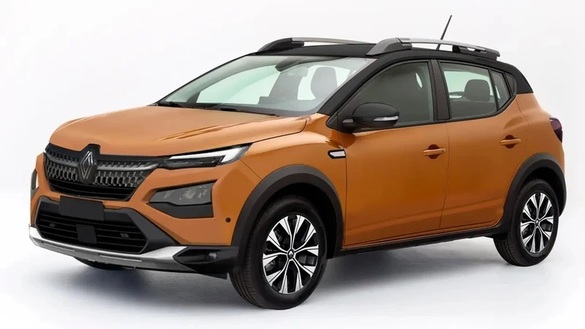 Renault in recent years has updated the entire line of SUVs, abandoning all old names on this occasion, even those starting with the letter K, Koleos and Kadjar have been replaced by Austral and Espace, and the future electric SUV will be named the former Scenic minivan.