FENERBAHCE NEWS | We do not want to believe, we do not believe! But we have to do it, because the news is right in front of us. If we don't write. We cannot hide the news from our readers.
Fenerbahce He made it his mission to be strong on all fronts for the championship… Last season GalatasarayBelieving that the structuring of social networks was very effective on the way to the championship, Fenerbahce created a similar structure.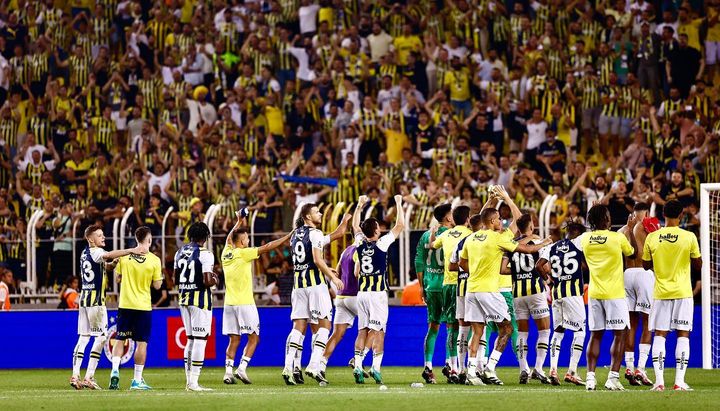 Non-manager, but an expert on these issues, created a social network that has no organic connection with the club. This network will actively use "social network monkeys", known as phenomena.
As soon as the thought arises that the right of Fenerbahce is defeated, the war will be waged against the TFF, the referee or the opponent at the same time on social networks. When competing accounts take action, they will be responded to with more force.
Even the smallest good deed that Fenerbahce does will be appreciated. Cracked sounds will be removed immediately. If the Fenerbahce report states otherwise, the matter will be considered. This will be shown to be false. Or it will be forgotten.
A Fenerbahce spokesman said Galatasaray's social media structuring last season was provided by an oilman who supported the club.