The National Bloc of Trade Unions (BNS) reports that protests are currently taking place in several tax administrations of the country in the counties: Dolj, Prahova, Bacau and Neamt.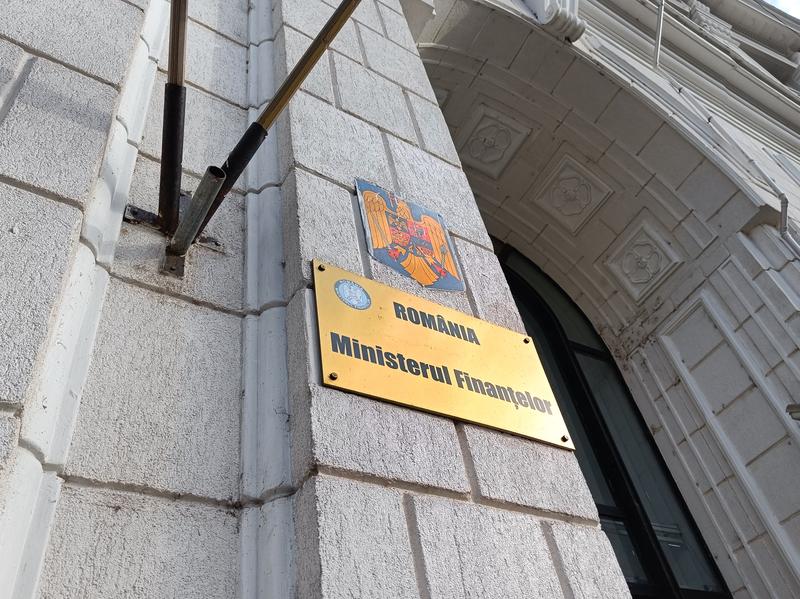 Ministry of FinancePhoto: Hotnews
"We expect that in the next few hours they will spread to other counties. The protests are also attended by members of the Federation of Trade Unions from the fiscal administration "Solidarity", which is part of the National Bank of Romania. This is in response to the lack of response from the Ministry of Finance and the Romanian government to address union requests," BNS reports on Facebook.
SED Lex Finanțe reminds that the second week of protests in front of institutions in support of claims of an economic, professional and social nature is underway:
equalization of wages – for equal work, equal pay.
separate professional group in wage law
drawing up the charter of the financier.
According to Sed Lex, who criticizes Kelemen Hunor's statement, by underfunding the Romanian tax system, "politicians indirectly protect the interests of large companies that maximize their profits and do not pay taxes."
The unionists also say that Treasury officials have never blocked digitalization because it would give them the time they need to focus mainly on the important stuff rather than waiting 3 hours to open a ticket.