In this month of November 2021, the La Pequena Familia Clinic Health Plan turns its first 20 years of life.
"They have been 20 intense years, of continuous growth, in which I am sure that the reasons that led us to its creation were more than fulfilled," said the director of the Clinic, Dr. Norberto Petraglia.
"We aspired to become a reliable and close health insurance, so that the people of a wide area of ​​the province of Buenos Aires and south of Santa Fe, had a serious and accessible option to the large national prepaid."
The professional highlighted: "We provide the necessary medical coverage for the care of all health problems. Respecting the local care with your family doctor and allowing, in turn, access to all the complexity in La Pequena Familia Clinic and in very good centers in Capital, La Plata and Rosario ".
"We always work with a cordial and personalized treatment. The people, our affiliates, understood it that way and we grew every year, until we spread to more than 70 locations, and have offices in places as distant as América, General Villegas, San Nicolás, Olavarría and Venado Tuerto ", he pointed out.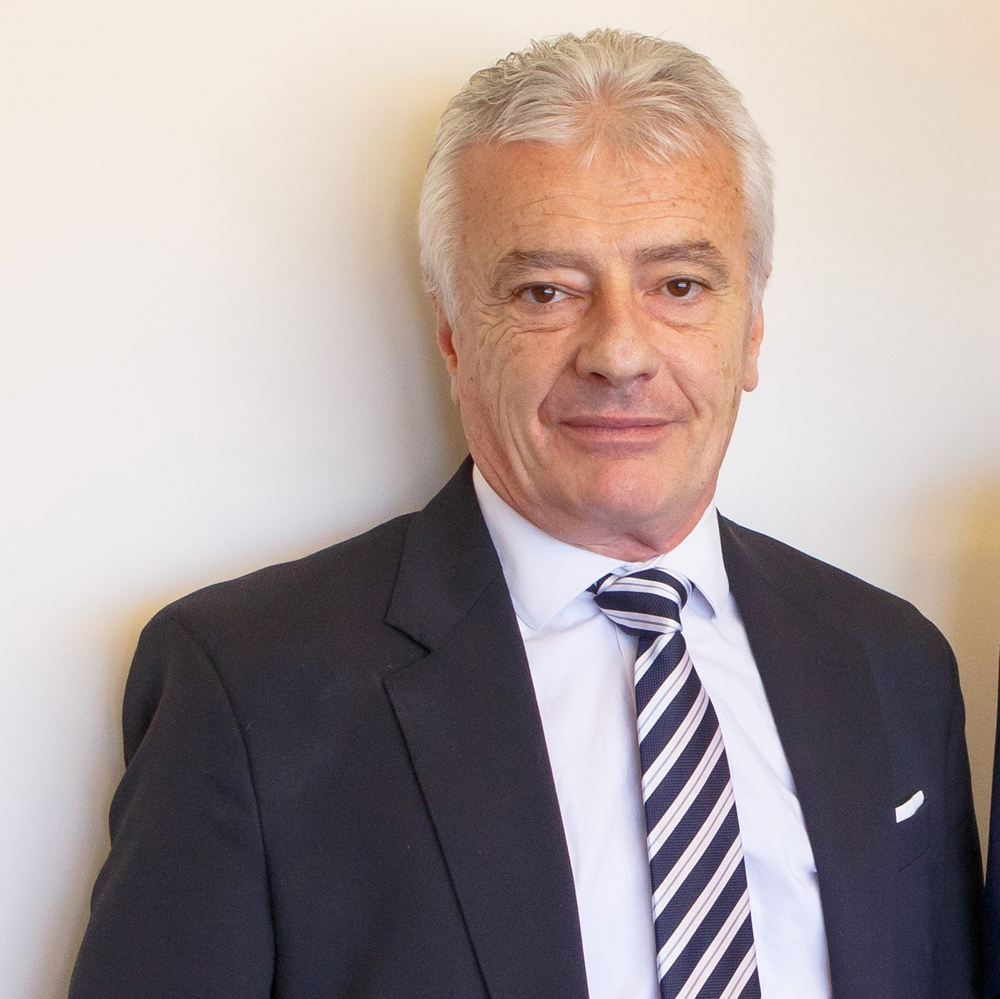 In 2019, he recalled, "We inaugurated our new headquarters in calle Gandini de Junín, to better serve our members. In the same sense, we plan the progressive reform of our branches, so that they find an even more pleasant environment ".
In that sense, he assured: "We never lost sight of our fundamental objective: to provide access to the best medical quality."
"Looking back, we are proud to see how many people trust us with the care of their most precious asset: their health. That gives us the strength to try to be a little better every day, and live up to their expectations, "said Petraglia.
For what is to come, he assured: "Looking to the future, we aspire to continue being the safe, reliable, warm and accessible Health Plan that has made us the most important regional medical coverage in the Province. We want to improve more and more, to maintain our leadership, but above all to take better care of the health of our members ".