After the recent news, now we get more details and recently confirmed news for the long-awaited Nintendo Switch game Pokémon Scarlet and Purple and the Ghost-type Pokémon. The second trailer that The Pokémon Company shared confirmed that the game will launch on November 18th of 2022 and has shown new Pokémon that we detail here and also new characters. Apart from this, a Dual Edition has been confirmed that includes both versions (Scarlet and Purple) + a steelbook. Later, the third trailer also gave us new details about more Pokémon, the Teracrystallization mechanic, and much more.
Pokémon Scarlet and Purple: Ghost Pokémon
The information is related in this case to the revelation of the new Ghost-type Pokémon. After yesterday's teaser, now we have been able to see how it finally looks. It is a dog Pokémon that has a candle on its head and, from what happens in the video, it seems to leave people without strength.
You have it below: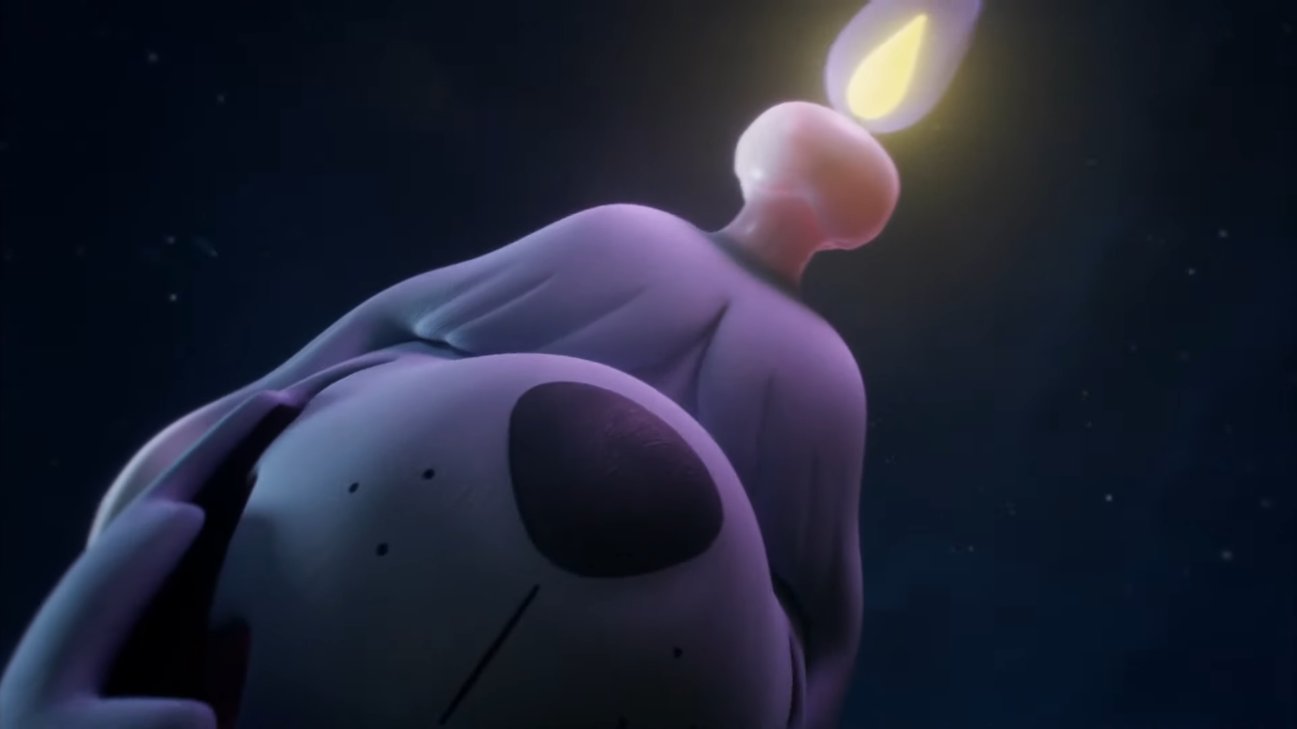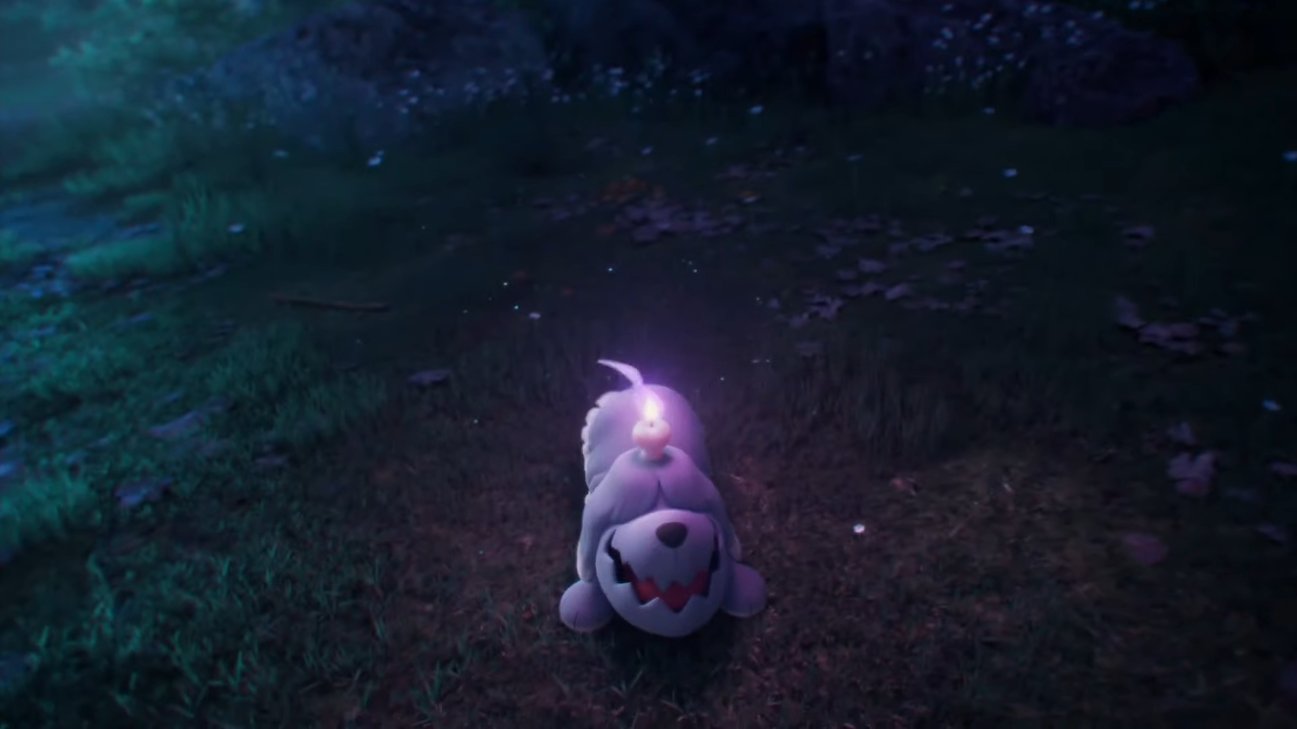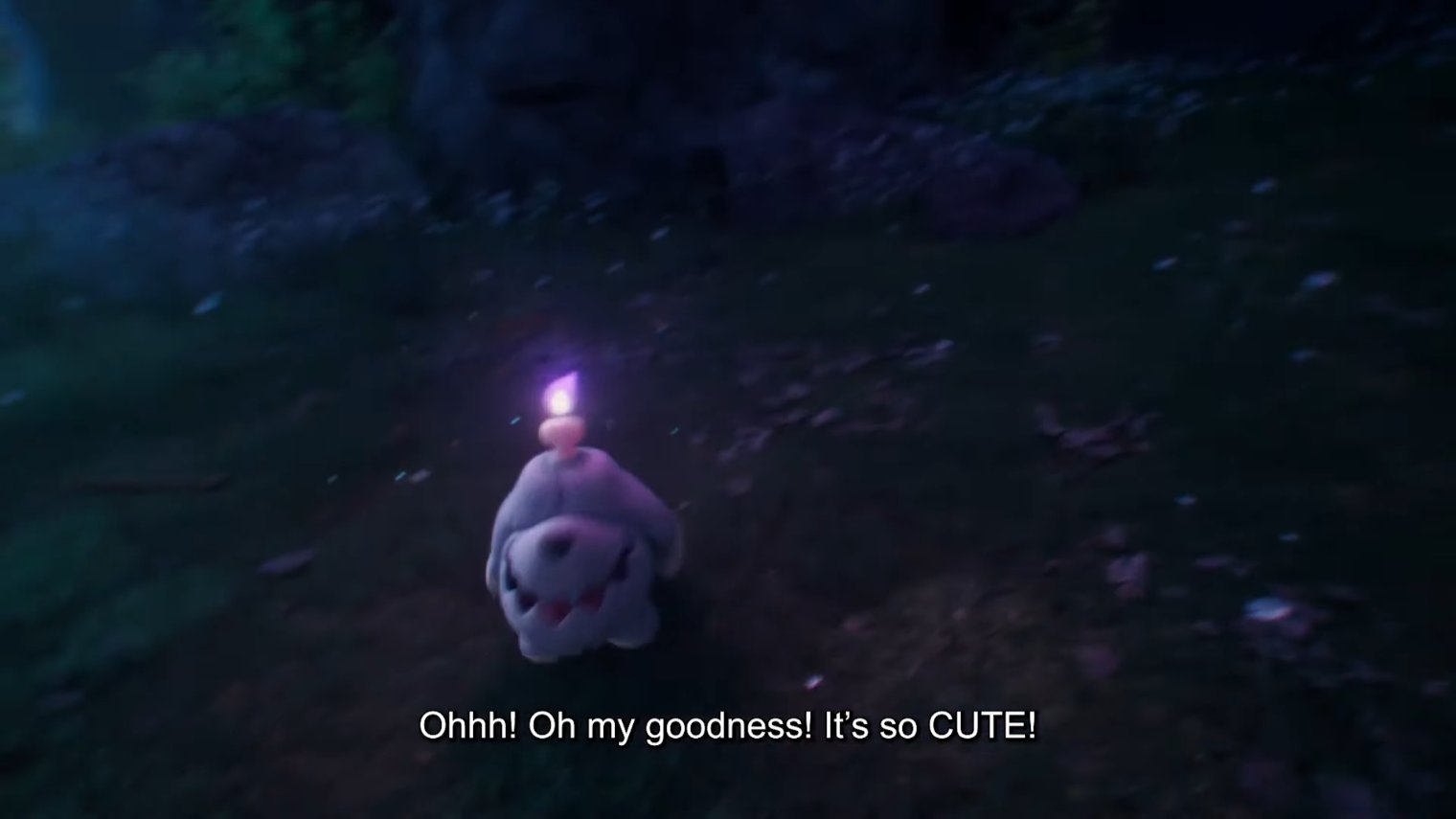 What do you think? Remember that these games correspond to the ninth generation that is already in development, with Spain being the region in which it is inspired. You have our complete coverage of its premiere here and we remind you of its characteristics below:
The borders between the different cities and nature are blurred in this region. The Pokémon that inhabit it are everywhere. Get ready to see them wherever you go, by land, sea and air! You can enjoy an experience in the purest Pokémon style, facing wild Pokémon to get hold of them, but this time in an open world adventure that will delight young and old.
Meet the initial Pokémon: Sprigatito, Fuecoco and Quaxly are the three Pokémon that you can choose as your first adventure partners. What kind of Pokémon are they and how will you get to them?
Introducing the protagonists: You will embark on this adventure as one of the main characters. Your uniform will vary depending on whether you play Pokémon Scarlet or Pokémon Purple. Who knows what this new story will bring you?
Font.