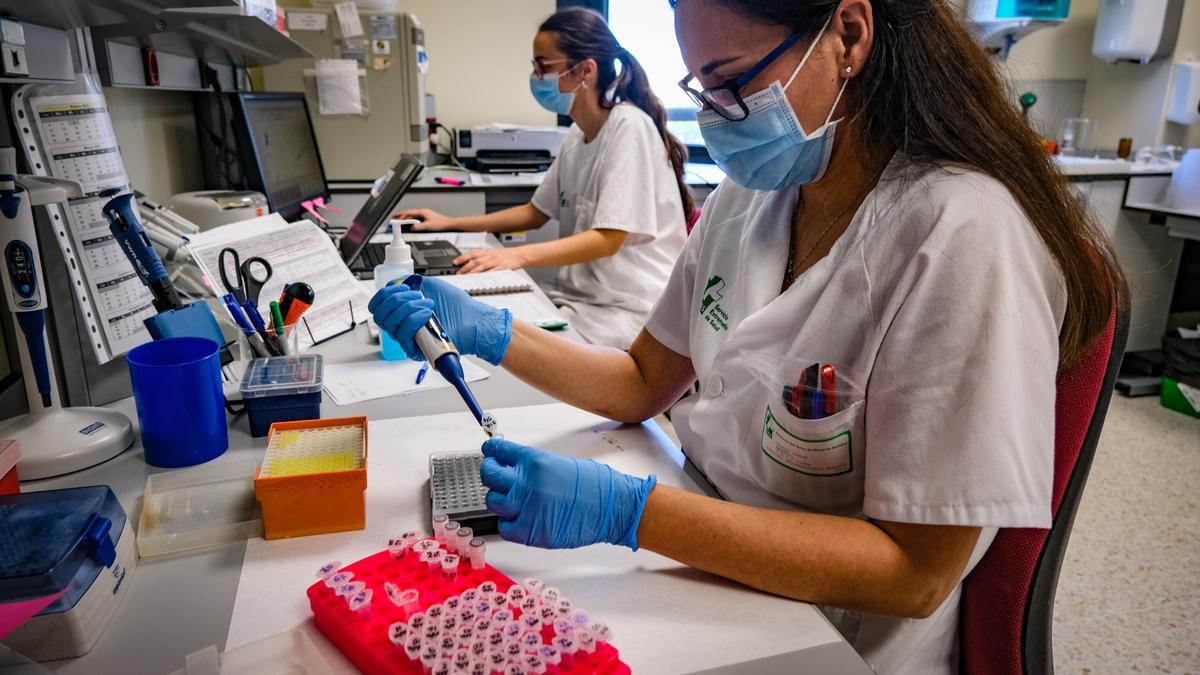 It is a leading project in the world that requires a bidding process that Extremadura had never resorted to until now. We talk about MedeA, the program that will allow the implementation of personalized medicine in the Extremadura Health Service (SES), that is, treating each patient with the drugs that best suit them based not only on their genetic information but also on their history, characteristics and most relevant clinical data. This is to avoid adverse reactions suffered by many users, to have a safer and more efficient healthcare system.
The objective is that this system will be implemented and operational in the SES as of 2024, but first there is one of the most decisive steps. And it just happened. The SES has already put out to tender the development of the technological platform that will allow the implementation of a personalized medicine system in which Extremadura has been working for several years.
Last June, the clinical phase of the MedeA program began, in which fifty health centers in the region are participating and in which personalized pharmacogenetic reports are carried out for some 3,000 users. It begins with cancer patients, transplants, heart or psychiatric diseases, because they are the ones who take more medicines and have a greater risk of presenting interactions, but each user of the SES will end up having their pharmacogenetic report. And while progressing in this clinical phase, progress is also made in the technological system to design and develop the system that will support the clinical decision of each physician. It will be a system based on the use of algorithms and the iartificial intelligence, which will allow combining the patient's clinical information with genetics to offer the best treatment.
And the project is so cutting edge that Its development requires a bidding process that Extremadura had never resorted to before and that has cost two years of effort and administrative processing: Public Purchase of Innovation, a policy promoted by the EU to strengthen the R & D & I market and promote business competitiveness. It is a contest for the companies develop knowledge and innovation that until now does not exist; if it existed, it would be a regular contest.
In fact, before the tender, a consultation process was carried out with different companies around the world to find out if the systems required are possible, in which more than 80 companies participated. The tender budget is four million and interested companies can express their willingness until December 23. Behind MedeA is the team of researchers from the Badajoz Health Area Clinical Research Center (Cicab), led by Adrián Llerena.