Neil Druckman, co-chairman of Naughty Dog, has shared a little note about the approach his next video game project will take. As part of a profile in The New Yorker, the outlet pointed out that it will be "more structured like a television series than anything the studio has done so far."
Druckmann reveals that in this video game he has not written the script alone or with a single partner, but that has formed "a room of writers" where several people have formed the story they want to narrate together. The creative's words are surprising, since we did not expect to know a single detail of the studio's next work before closing this 2022.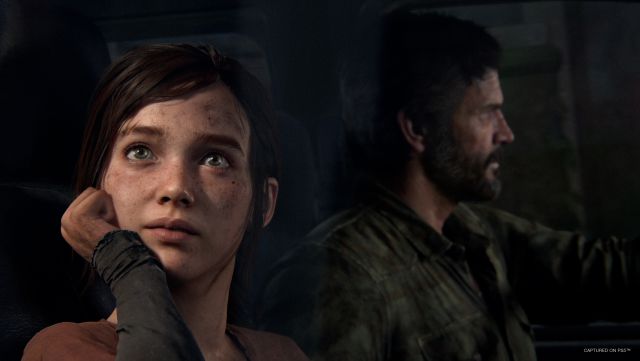 What's next for Naughty Dog?
On the horizon of Naughty Dog, for now, only the multiplayer title can be seen based on the universe of The Last of Us, which still does not have an official name. We learned about him for the first time officially during the Summer Game Fest 2022 gala. Neil Druckmann came to the fore to show the first conceptual image of the project, where we see two characters equipped with weapons in front of a changing scenario.
We know that it will have a strong plot component that will tell an unprecedented story of this universe, which includes the presence of new characters that will take part in the action. A job offer a year earlier, in September 2021, pointed to this project as an "ambitious" job within the ranks of the team, which will complete the "evolution" of the multiplayer of the first The Last of Us.
Just a few weeks ago, in October 2022, another job offer considered the possibility that the title had character free to playthat is, free access with optional microtransactions inside.
Source: The New Yorker