The funeral of the Korean Singers Association was supervised… 50's flavor with "Baekmai Ujimara"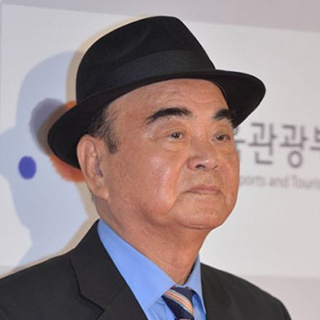 It was belatedly revealed that Myung Guk-hwan (pictured), a veteran singer who was much loved in the 1950s for hits like "Arizona Cowboy", passed away last month. 96 years old.
According to the Korean Singers Association on the 2nd, Myung Guk-hwan passed away at 11:50 a.m. on the 19th of last month at a nursing home in Namdong-gu, Incheon. It is reported that the deceased lived alone for a long time.
The deceased, born in 1927, became popular in the 1950s with songs such as "Baekmaya Ujimara", "Arizona Cowboy" and "The Carriage Goes to My Hometown". These songs contain the pain of displaced people after the Korean War. In 1957, he sang "The Traveling Poet Kim Sat-gat", the theme song for the movie "Kim Sat-gat", and made it a hit. In 2005, he received the 39th Singer's Day Achievement Award.
The mortuary will be prepared at the funeral hall of Hu&U Hospital in Bucheon, Gyeonggi-do on the 3rd. The funeral was organized by the Korean Singers Association. The funeral will take place on the morning of the 4th, and Changji is a member of the Goesang National Protection Bureau.
<Владелец авторских прав ⓒ Seoul Economic Daily, несанкционированное воспроизведение и распространение запрещено>