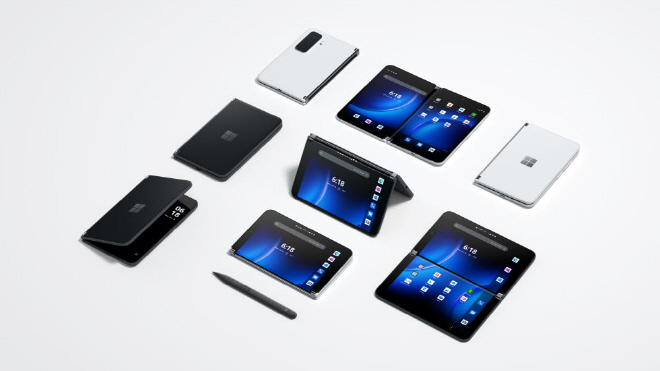 surface duo 2
Foreign media reported that Microsoft (MS) will not release a successor to the Surface Duo 2 this year.
Microsoft is expected to hold an event in New York on September 21 and showcase several new Surface products, including ▲Surface Laptop Studio 2 ▲Surface Laptop 6 ▲Surface Laptop Go 3 ▲Surface Go 4.
However, there is no news yet that the Surface Duo 3 will be unveiled at the event. The media said: "MS has no plans to update the popular Surface Duo line this year."
According to previous reports, Microsoft plans to move away from the 3rd generation Surface Duo's "dual screen" approach and adopt a traditional 180-degree foldable design with internal folding display, ▲external display.
Instead, Microsoft is reportedly working on deepening Android and Windows integration to differentiate the third generation Surface Duo from other foldable Android phones.
Meanwhile, the Surface Duo 2 was reportedly discontinued last month.