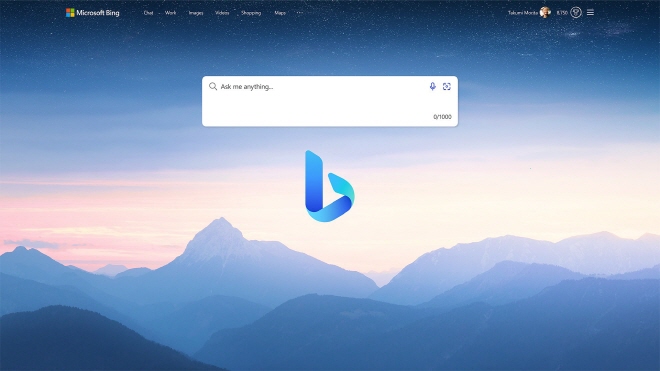 On the 28th (local time), foreign media announced that the Microsoft (MS) artificial intelligence (AI) chatbot "Bing Chat" officially supports the Google Chrome desktop browser.
Microsoft reportedly said in a blog post that "Bing Chat and Bing Chat Enterprise now support the Chrome desktop browser for Windows, Mac, and Linux."
Bingchat began testing on Google Chrome and Apple Safari browsers in June, and last month the testing was expanded to include more users.
The mobile platform is not yet supported, but Microsoft has stated that "support for other browsers on mobile and desktop will be expanded."
In addition, BingChat Enterprise with enhanced security now supports Edge Mobile. Users can use this feature by logging into Edge with their work account.