Mexico City /


With the Qatar World Cup 2022 next to be disputed, all the selections that will participate they will release t-shirt Y Mexico is no exception, with the good news that the green color as the main one in the jersey, after more than a year wearing an extravagant black and pink uniform that for many was a "wrong" decision for not respecting the traditional colors.
The last game of the Concacaf Nations League against Jamaica marked the last of the Tri with the black jersey and the next friendly scheduled for August against Paraguay will mean the premiere of the green shirt, which since the 1958 World Cup in Sweden identifies Mexico.
How is the new uniform of the Mexican National Team?
Although there has been no official statement from the National Team or from adidas, which is the manufacturer's brand, last March they leaked images of Diego Lainez and Alfredo Talavera wearing a green shirt, white shorts and red socks like the one that would supposedly be the new textile for the national team, which it would be used in the World Cup against Poland, Argentina and Saudi Arabia.
When do they present the new Mexico shirt?
With the presence of some current Tricolor players, top managers of the Mexican Federation and special guests, the presentation of the new uniform of the National Team is scheduled for Friday, July 8. What is not yet confirmed is whether they will also show the visitor's clothing, which has been leaked is white with red in a more opaque tone.
In this shirt will be present the new shield of the Mexican National Teamwhich stands out for its simpler design, with firmer lines in its strokes, an eagle that is very different from the one that historically defined us and that was more similar to that of the national coat of arms.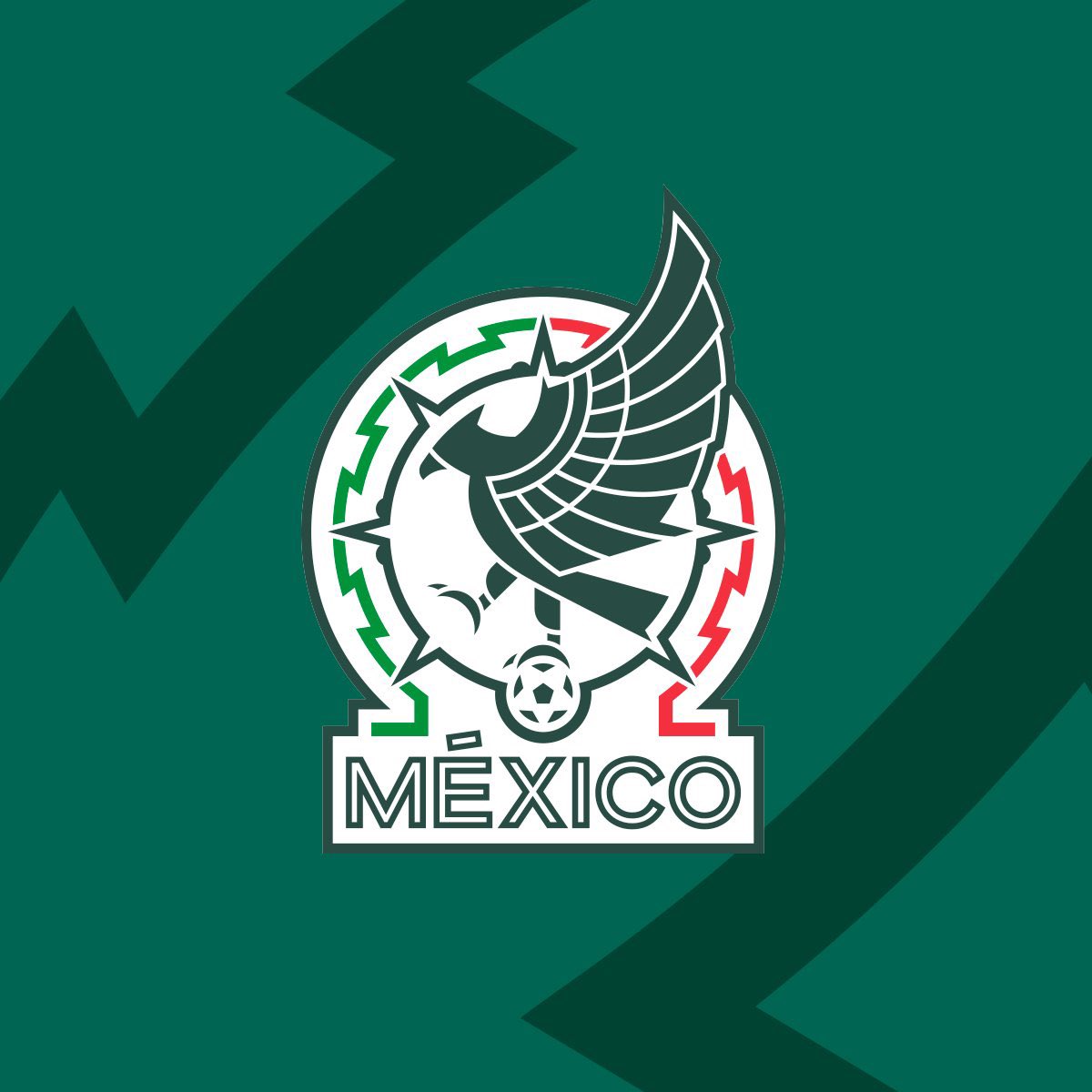 How did El Tri play in black with pink?
It should be remembered that said shirt was presented on March 22, 2021 and, as a result of that, it was used on 20 occasions, where Mexico reaped a total of 13 wins, four draws and three setbacks. In addition, 33 goals were scored and 10 touchdowns were allowed. Of the three defeats, two were against the United States in Finals, one in the Gold Cup and the other in the Nations League.