Meta, the parent company of Facebook, announced on Tuesday that it had deleted thousands of social media accounts that were part of a major Chinese online propaganda operation, Reuters and Agerpres reported.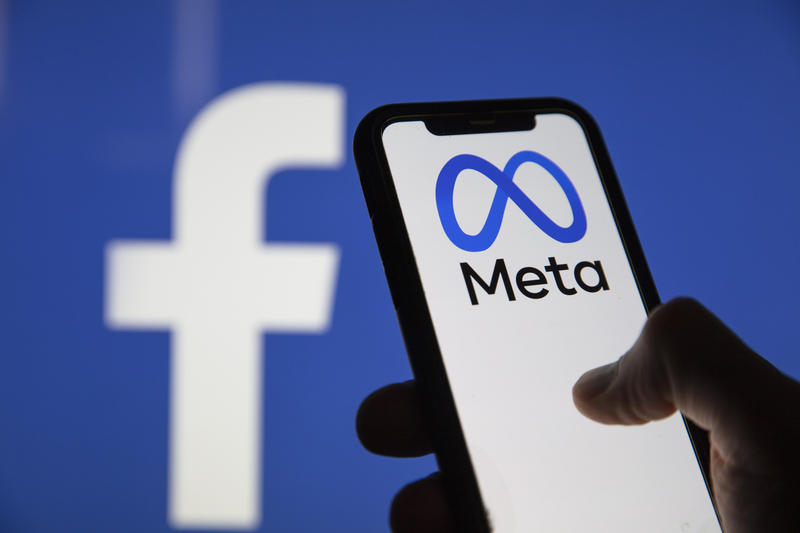 Meta, the company behind FacebookPhoto: © Inkdropcreative1 | dreamtime.com
According to a report published by Meta, the campaign will be active on more than fifty platforms and forums, including Facebook, Instagram, TikTok, Youtube or Twitter (renamed X).
"We believe this is the largest, albeit ineffective, but fruitful influence operation we have ever seen," said Ben Nimmo, head of the American giant's global threats intelligence unit.
According to him, the Meta teams also "succeeded in identifying individuals associated with Chinese law enforcement." More than 7,700 Facebook accounts were affected, as well as 15 Instagram accounts, according to Meta, making the operation the largest ever to remove accounts.
The group's security teams were able to determine that these accounts were associated with a series of spam activities (unsolicited messages) that have occurred since 2019 and were stopped by Meta.
"For the first time, we were able to link these series and confirm that they are part of the same operation," Nimmo added.
How China's social media propaganda network worked
The exposed network regularly posts positive comments about China and the province of Xinjiang, where the Uyghur minority is being massively persecuted. At the same time, accounts owned by the network have criticized the United States, Western foreign policy and those who attack the Chinese government, "including journalists and researchers," the report said.
The network was based in China and targeted Taiwan, the United States, Australia, the United Kingdom, and Japan, as well as overseas Chinese-speaking audiences.
The accounts and pages in question were taken down for violating the terms of use of the group's platforms, but appear to have had a small following, with comments mostly reporting false accusations. The accounts were linked to various locations in China, and the pace of activity matched office hours.
The operation also relied heavily on Medium, Reddit, X, Youtube, Soundcloud, and Vimeo, according to the Meta Threats team.
Meta says Russia and China inspire each other when it comes to disinformation
According to Ben Nimmo, some of the tactics used were also similar to those of the Russian network discovered in 2019, which seems to underline that these operations are learning from each other.
The Meta Report also analyzed a campaign called "Doppelganger" that her team discovered a year ago. The essence of the operation was to make copies (in English, "doubles") of the main media sites in Europe to publish fake news about the war in Ukraine, and then distribute them on the Internet, Nathaniel Gleicher, head of the Meta's security policy department, said.
Companies involved in the campaign, which initially targeted mainly Germany, France and Ukraine and then the US and Israel, have recently come under European Union sanctions.
"We managed to block their operational resources on our platforms, but the sites are still active," Gleicher warned. According to him, this is the largest and most advanced Russian influence operation in 2017.