As far as the ecosystem is concerned, far from expecting a metaverse where the world remains hyperconnected, users should be prepared to choose between decentralized virtual worlds or centralized metacosms created by companies. That is what Meta (former Facebook) and Microsoft are working on together with others, on the one hand. While, on the other, there is Jack Dorsey with his recent promise of Web5, based on bitcoin.
The truth is that Microsoft, Meta and other technology giants such as the game developer Epic Games and companies in the economic sectors, such as IKEA, have come together with the idea of ​​creating a standard of the metaverse.
In total, 37 companies have created an organization with the idea of ​​focusing on "pragmatic and action-oriented projects" to create uniform standards, as they make clear on their website.
Your goal is "fostering interoperability standards for an open metaverse".
With this, they make it clear that they will work so that their Augmented Reality (AR), Virtual Reality (VR) and other technologies platforms allow users interact with each other, even if they are in different metaverses or virtual worlds.
"The Forum will explore where lack of interoperability is holding back metaverse deployment and how the work of Standards Development Organizations (SDOs) can be coordinated and accelerated as they define and evolve as needed," reads a press release distributed to announce the launch of the organization.
Advertising

The note adds that The group is open for any business to join, at no cost.
He further notes that the forum will focus on implementation prototypes, hackathons, plug fests and open source tools for Accelerate testing and standards adoption to drive the metaverse forward.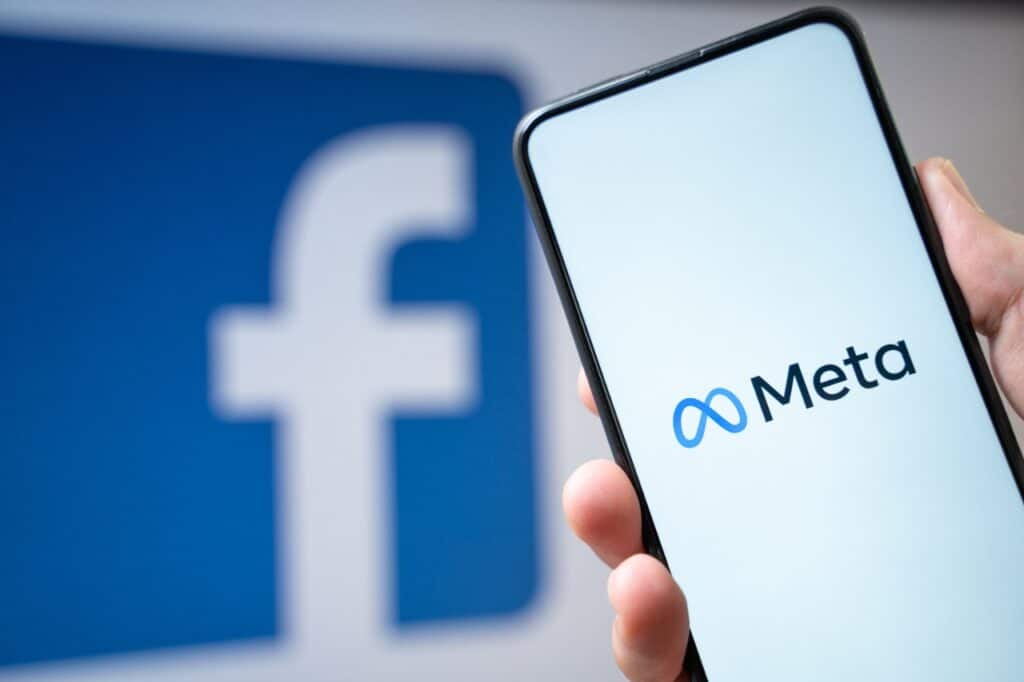 The Forum meetings will start next July, but it is already clear that work will be done to accelerate the availability of the metaverse, reducing the duplication of efforts throughout the industry.
The announcement of the creation of a standard for the metaverse with the participation of Meta, Microsoft and other technological giants, comes a few days after Jack Dorsey reported on the development of a new decentralized Internet layer, called Web5 and based on bitcoin.
Dorsey's proposal is a website that does not depend on intermediaries or where users can interact without the possibility of being manipulated by unilateral interests or centralized entities.
It will allow the storage of data and identities, as well as creating user experiences in decentralized applications and the right that each user has to privacy and to protect their personal data or use it as they see fit.
With that, Dorsey suggests that the metaverse can be as decentralized as bitcoin is, Free from third party control.