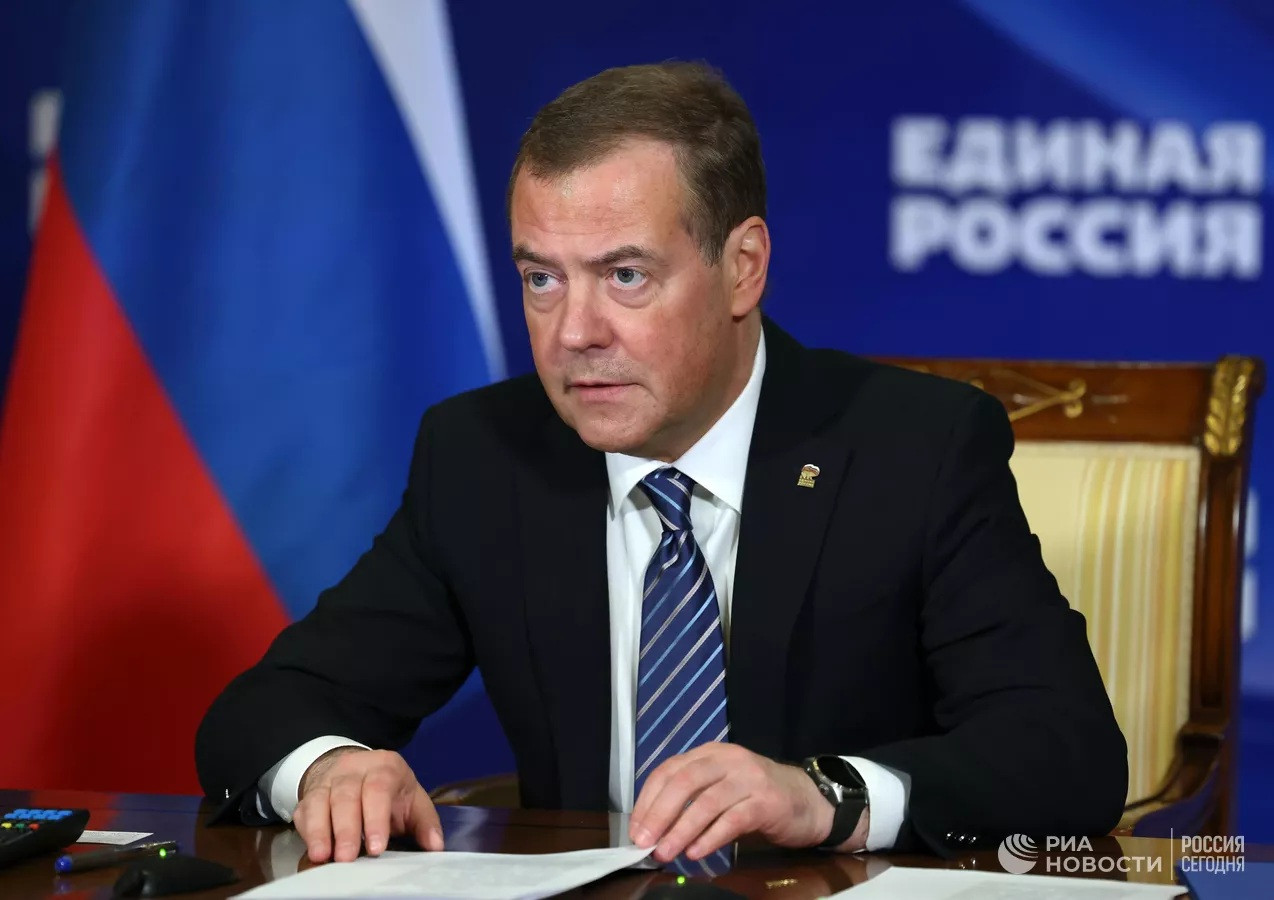 According to the Russian Defense Ministry, from January 1 to today (August 3), a total of more than 231,000 people have signed contracts with the Russian military, the TASS news agency quoted Medvedev as saying.
According to him, the system for selecting contract servicemen in Russia has been adjusted and is suitable for the current conditions.
"For this, organizational, economic, social and technological decisions have been made in recent months. We have managed to significantly improve the social security of servicemen and their families," Medvedev said.
"The imbalance in subsidies for mobilized and contract soldiers has also been eliminated. Regional bonuses and benefits have been established in all regions," Medvedev stressed.
Earlier, Russian Defense Minister Sergei Shoigu said that the ministry plans to increase the number of military personnel, including professional military personnel and conscripts, from 1.15 million to 1.5 million people.
Last September, Russia issued a partial mobilization order, mobilizing more than 300,000 reservists. This is Russia's first mobilization order since World War II.