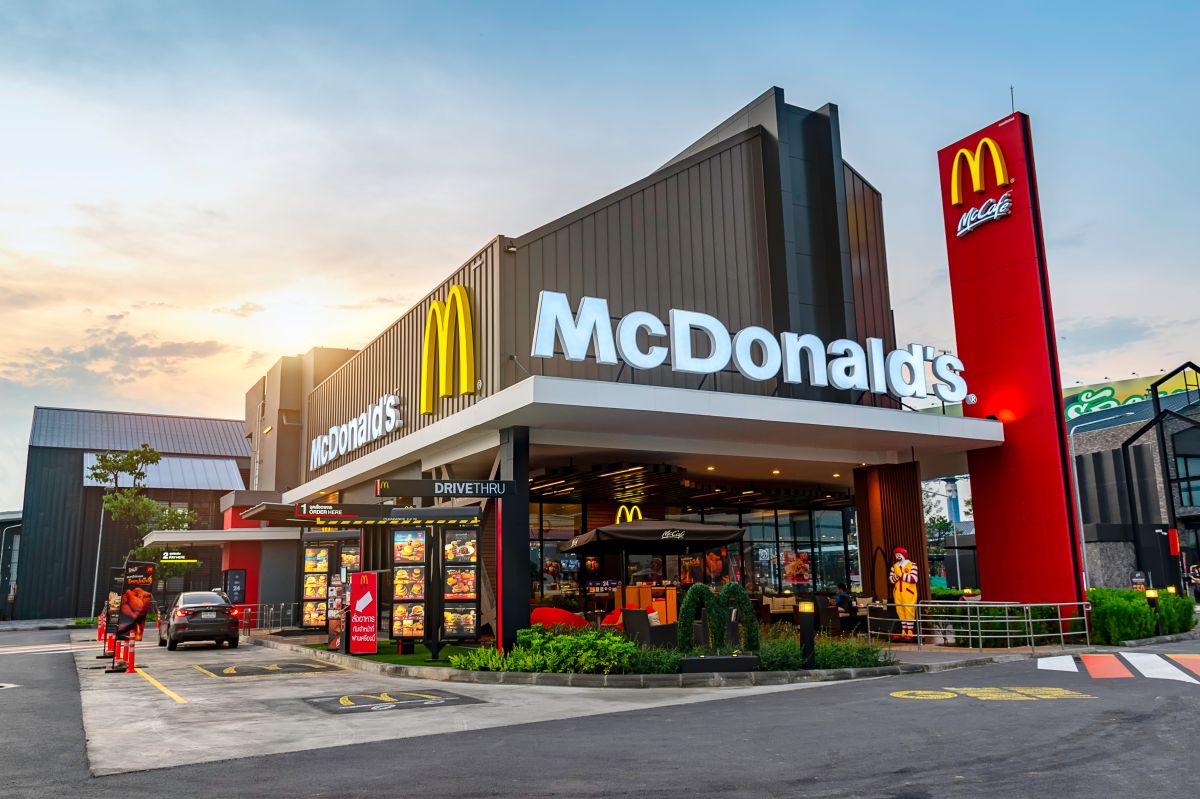 Photo: ATIKAN PORNCHAIPRASIT / Shutterstock
McDonald's is testing a new restaurant near the city of Fort Worth, Texas, which could be the future of fast food chains. And it is that, At this new restaurant, instead of human workers delivering your food at the drive-thru, an automated conveyor belt brings your order to the window. In addition, orders are placed through electronic kiosks or an app.
In a December blog post, McDonald's said the test restaurant demonstrates its commitment to finding new ways to serve customers faster and easier than ever before.
However, this new automated restaurant is not to the liking of all customers.
"Well, there go millions of jobs," one person said in a TikTok video about the new restaurant.
"Oh no, first we had to talk to Siri and Google, and now we have to talk to yet another computer," another person opined.
"I will not give my money to robots. raise the minimum wageanother person said.
Other customers had concerns about the checkout process, raising concerns about how they could correct their order if it wasn't prepared correctly or how to ask for additional condiments.
"And if they forget a product. Who are you supposed to tell, the robot? It defeats the purpose of using the drive-thru if you have to go in to get it," another person noted.
The automated restaurant opened to the public at a time when companies are struggling to hire increasingly scarce labor, driving up wages and giving workers more bargaining power.
At the same time, automation is taking hold in more industries, and experts predict that 10 million jobs may be at risk in the next few years.
On the other hand, McDonald's said that this technology will allow its human kitchen workers to prepare customer orders more efficiently.
You may also like:
– McDonald's branches fined for having minors working excessive hours in Pittsburgh
– A McDonald's in Italy has 2,000-year-old skeletons inside
– New Yorkers the biggest late-night customers of McDonald's